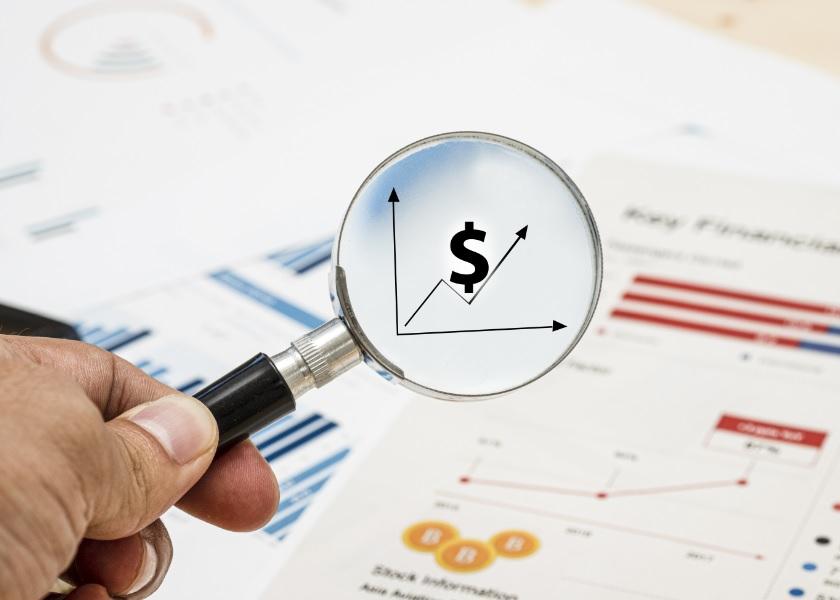 Are Banks a Good Bet for Buffett and Berkshire?
By Rekha Khandelwal, CFA

Nov. 8 2019, Published 6:27 p.m. ET
Warren Buffett's love for banking stocks is well-known. Banks constitute around 30% of Buffett's portfolio by market value. Out of Berkshire Hathaway's (BRK.B) portfolio of 46 stocks, five are commercial banks.
Buffett's largest bank holding is Bank of America (BAC). On October 10, Berkshire Hathaway owned a 10.2% stake in Bank of America. It holds a 9.3% stake in Wells Fargo (WFC) and an 8.4% stake in U.S. Bancorp (USB). The other two banks in Buffett's portfolio are JPMorgan Chase (JPM) and M&T Bank Corp. (MTB).
However, will bank stocks pay off for Buffett in the next decade? Let's discuss some risks to his top investments.
Article continues below advertisement
Lower interest rates
The Federal Reserve lowered interest rates for the third time in 2019 in October. Lower interest rates are generally a negative indicator for banks.
Lower interest rates negatively impacted the performance of US banks for years after the 2008–2009 financial crisis. While interest rates that banks earn on loans declined, borrowing costs didn't fall as much. So, banks were not able to use deposit pricing strategies to boost margins. As a result, the relative value of lower-cost deposits decreased significantly, lowering margins for most US banks.
Will squeezed net interest margins impact Buffett?
As the above graph shows, average NIMs (net interest margins) for all FDIC-insured institutions declined up to 2015. Then, the Fed increased interest rates for the first time after the financial crisis. A bank's NIM is its net interest income expressed as a percentage of its total interest-earning assets. Interest income is a key contributor to banks' total operating income and significantly impacts banks' performance.
As the graph shows, banks' NIMs rose from 2015 to 2019, supported by rising rates. Although the Fed suggested pausing further rate cuts for now, that's not totally out of the question. Lower interest rates may not bode well for Buffett's top bank investments.
Article continues below advertisement
Fears of a recession
Several top fund managers, including Buffett, have expressed fears of a recession in the near future. Any slowdown in economic growth is bad for banks.
Lower growth means lower demand for loans, slower growth in income levels, and higher default rates on loans. Buffett's investors aren't likely to favor such a scenario.
Other top risks to Buffett's investments
The Federal Reserve recently approved simplifying the Volcker Rule. This eases proprietary trading for banks and is good for banks' profitability. However, it also increases the risk of speculative trading.
Banks also face risks from upcoming technologies including cryptocurrencies and online payment platforms. Learn more about banking risks in Bank Risks: Everything You Need to Know.
Considering the many risks that banks currently face, Buffett's bet on banking stocks may not yield the same results as it did in the last decade.