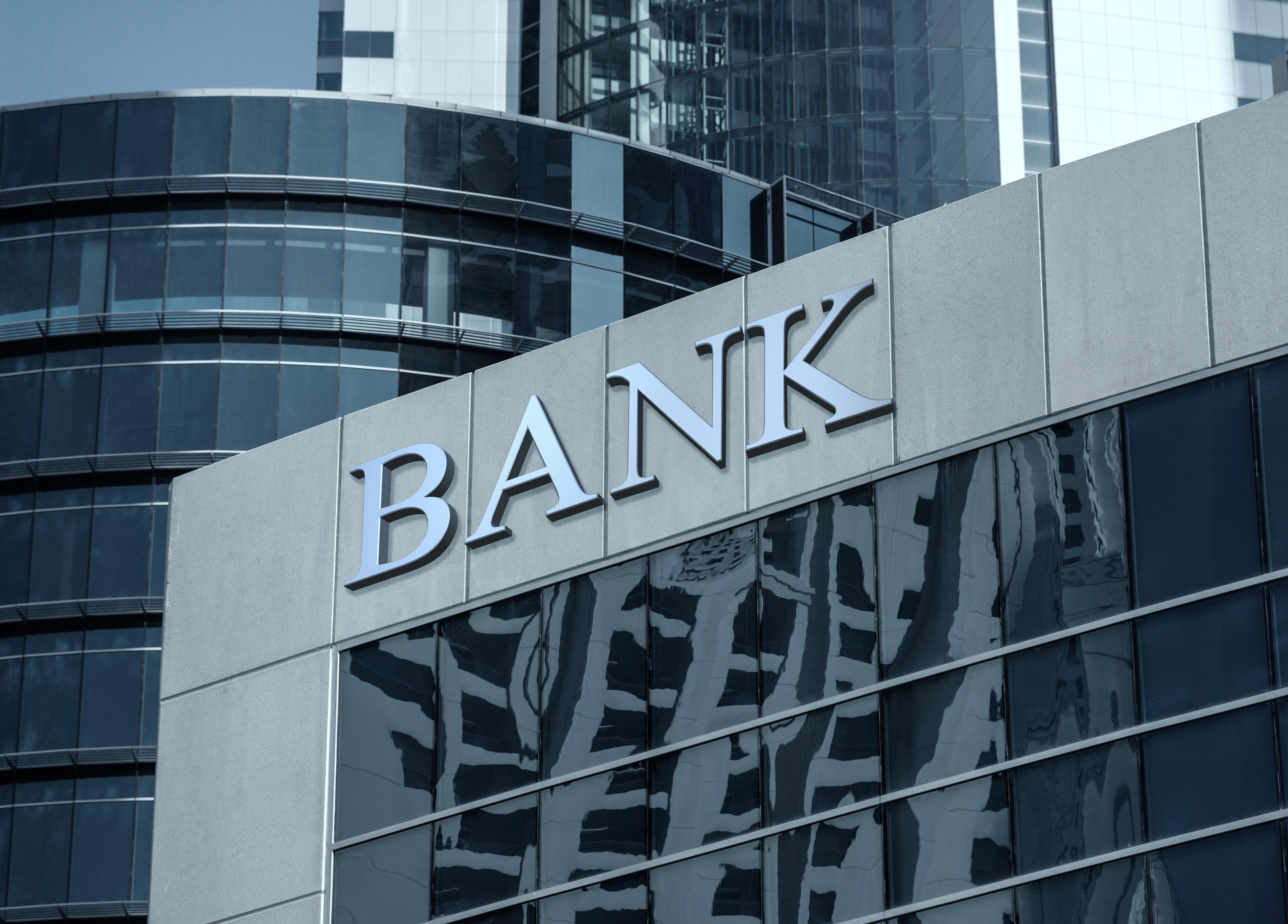 Why Bank Stocks Weren't Impacted by Fed's Rate Cut
The Fed reduced the interest rate for the third time this year.
The rate cut didn't impact large-cap US bank stocks. The stocks were in the green during extended trading hours.
A rate cut was widely expected.
Article continues below advertisement
Fed's third rate cut in a row
The Fed announced the third rate cut in the row on Wednesday. Notably, the Fed was under a lot of pressure from President Trump to lower interest rates. President Trump openly criticized Fed Chair Jerome Powell for not lowering the interest rates in the wake of the US-China trade war. The Fed announced a 25 basis point rate cut to a target range of 1.50%–1.75%.
Bank stocks remain unaffected
Usually, rate cuts boost economic growth. Meanwhile, rate cuts don't work in banks' favor. Rate cuts mean lower spreads for banks and lower margins. The Fed's dovish stance should have a negative impact on major US bank stocks. However, that didn't happen. Shares of large US banks including JPMorgan Chase (JPM), Bank of America (BAC), Citigroup (C), and Wells Fargo (WFC) were trading in the green in the after-hours.
Notably, market participants expected that a rate cut was in the offing. Most of the banks already reduced their NII (net interest income) outlook due to expectations of a lower interest rate environment.
For example, JPMorgan Chase lowered its NII projection for the second time in a row. The bank expects the NII to be lower than its previous guidance of $57.5 billion in 2019. Earlier, JPMorgan Chase reduced its NII guidance to $57.5 billion from $58.0 billion.
Article continues below advertisement
Similarly, Wells Fargo lowered its NII outlook. Wells Fargo expects its NII to fall 6% in 2019. Earlier, the bank expected a 5% decline in its NII. Citigroup's management expects the rate cuts to hurt its NII. However, the bank's top line will likely grow due to growth in loans in deposits and higher non-interest income.
Despite the low-interest-rate environment, the top banks have expanded their balance sheets, which supports their revenues. Meanwhile, growth in non-interest revenues also supports top-line growth. Growth in revenues, cost reduction, and share buybacks continue to drive strong growth in these banks' EPS.
Analysts are upbeat on BAC and Citigroup stock
While rate cuts aren't favorable for banks, analysts remain bullish on Bank of America and Citigroup stock. Among the 25 analysts covering Citigroup stock, 22 recommend a "buy," two recommend a "hold," and one recommends a "sell."
For Bank of America stock, 15 of the 27 analysts recommend a "buy," 11 recommend a "hold," and one recommends a "sell."
Citigroup and Bank of America continue to drive loans and deposits, which will likely support their NII even with lower spreads. Both of the banks are confident about driving their top lines in the coming quarters.
Bank of America stock has risen 28.3% on a YTD basis as of Wednesday. Meanwhile, Citigroup stock has risen 40.2%.