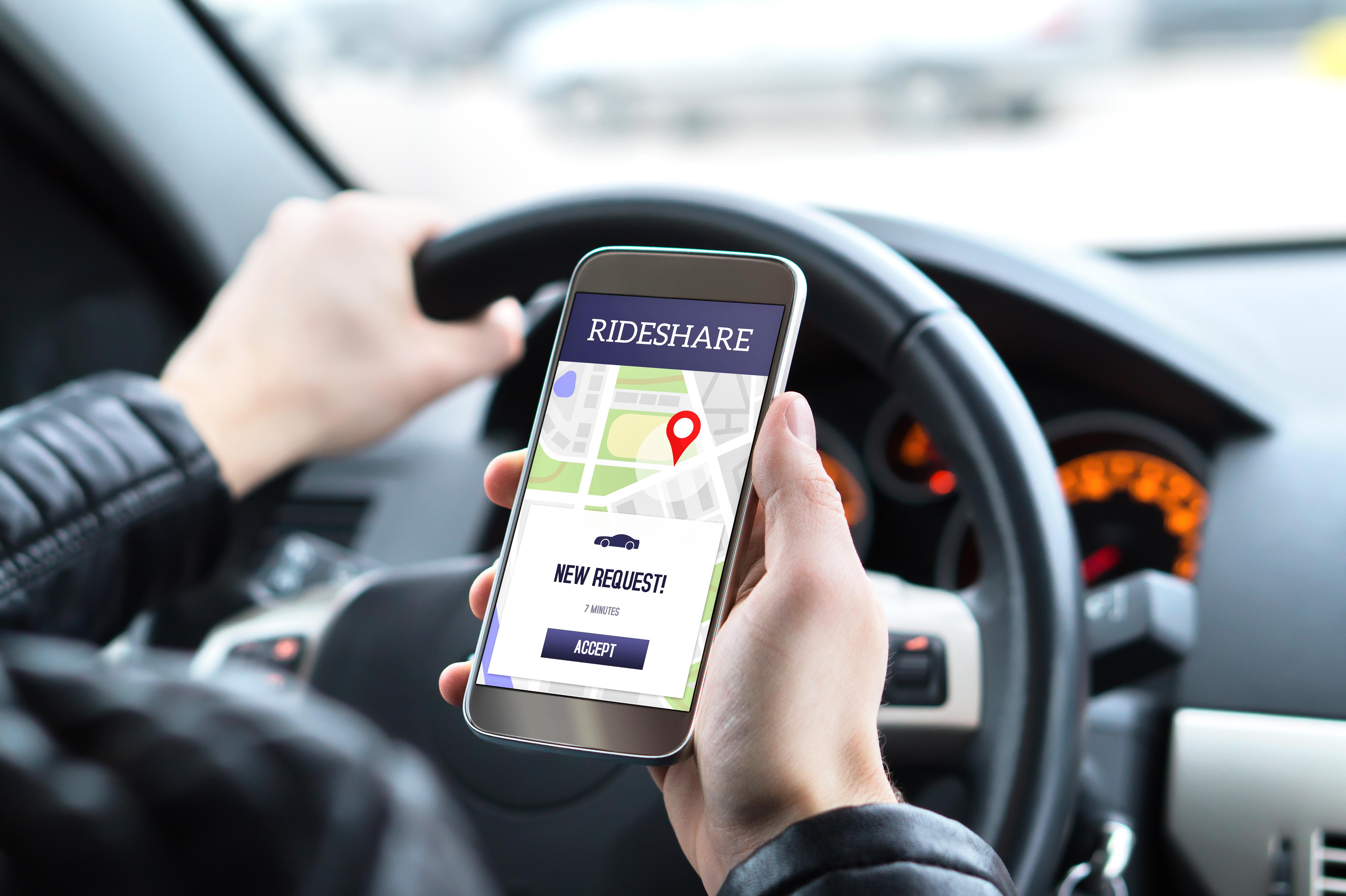 Uber and Lyft Hit Record Lows, MKM Initiates a 'Neutral'
By Anuradha Garg

Oct. 3 2019, Published 3:57 p.m. ET
Uber (Uber) and Lyft (LYFT) stocks have been hitting lower lows almost every day. On October 2, the stocks were trading at their all-time lows of $29.0 and $38.4, respectively. These stock prices imply falls of 55.2% and 87.5%, respectively, from their IPO prices of $45 and $72. The deceleration in their share prices started after their second-quarter results.
While Uber's second-quarter results missed analysts' estimates, Lyft's second-quarter results surpassed expectations. However, both companies still raked in losses. Investors, on the other hand, are growing wary of loss-making business, especially if competition in their market is high.
Article continues below advertisement
Skepticism around recent loss-making IPOs keeps growing
Moreover, investor skepticism around recent IPOs has also been growing. Recently, WeWork decided to postpone its IPO, as investor interest remained lukewarm. After IPOing on September 26, Peloton (PTON) stock lost 8.9%. The company isn't expected to turn profitable for at least another four years. The high valuations of these unicorns despite their continued losses are difficult for investors to digest.
Uber and Lyft: Loss-making businesses 
Uber and Lyft are also expected to keep churning out losses for years to come. This is making investors restless. Wall Street, however, isn't as pessimistic about these stocks. We highlighted in Why Uber and Lyft Have Analysts Feeling Positive that despite their losses, analysts remain positive on these ride-sharing companies. Lyft and Uber have "buy" ratings from 64% and 63% of the analysts covering them, respectively. Also, Lyft's and Uber's upside potentials based on analysts' average target prices are 75% and 60%, respectively.
Article continues below advertisement
MKM initiates on Lyft and Uber with a "neutral" rating
The most recent analyst rating for Lyft and Uber is, however, a "neutral." Yesterday, MKM Partners initiated on these stocks with a "neutral" rating. The company's target price of $45 for Lyft implied a potential upside of 17%, while Uber's target price of $32 implied a potential upside of 10%.
MKM's thesis on Lyft and Uber
As per The Fly, MKM analyst Rohit Kulkarni is positive on Uber's "powerful, secular tailwinds" and its market leadership. However, the analyst is also concerned about near-term negative catalysts for the stock. These catalysts include the lockup period expiration for Uber on November 6 and regulatory uncertainty around drivers' status in San Francisco. The analyst added that Uber has limited valuation support due to a "classic double negative," as per The Fly.
According to Street Insider, Kulkarni is positive on Lyft given its significant market opportunity. However, the analyst expects the company to keep burning cash for another 30 months. Kulkarni also noted that MKM will require more clarity on regulations to turn more positive on the stock.
Article continues below advertisement
Recent analyst ratings on Uber and Lyft
Latest developments
In another recent development, Uber launched a shift-work finder app called Uber Works. This app will match shift workers with shifts. The app will initially work only in Chicago. While Uber is diversifying into other streams such as Uber Eats and micro-mobility trends, Lyft is mostly focusing on its ride-hailing business for now. Whether or not the stocks are able to make a turnaround from their record lows will depend on how fast they can convince investors that their efforts are generating profits and that they can quickly become sustainably profitable.