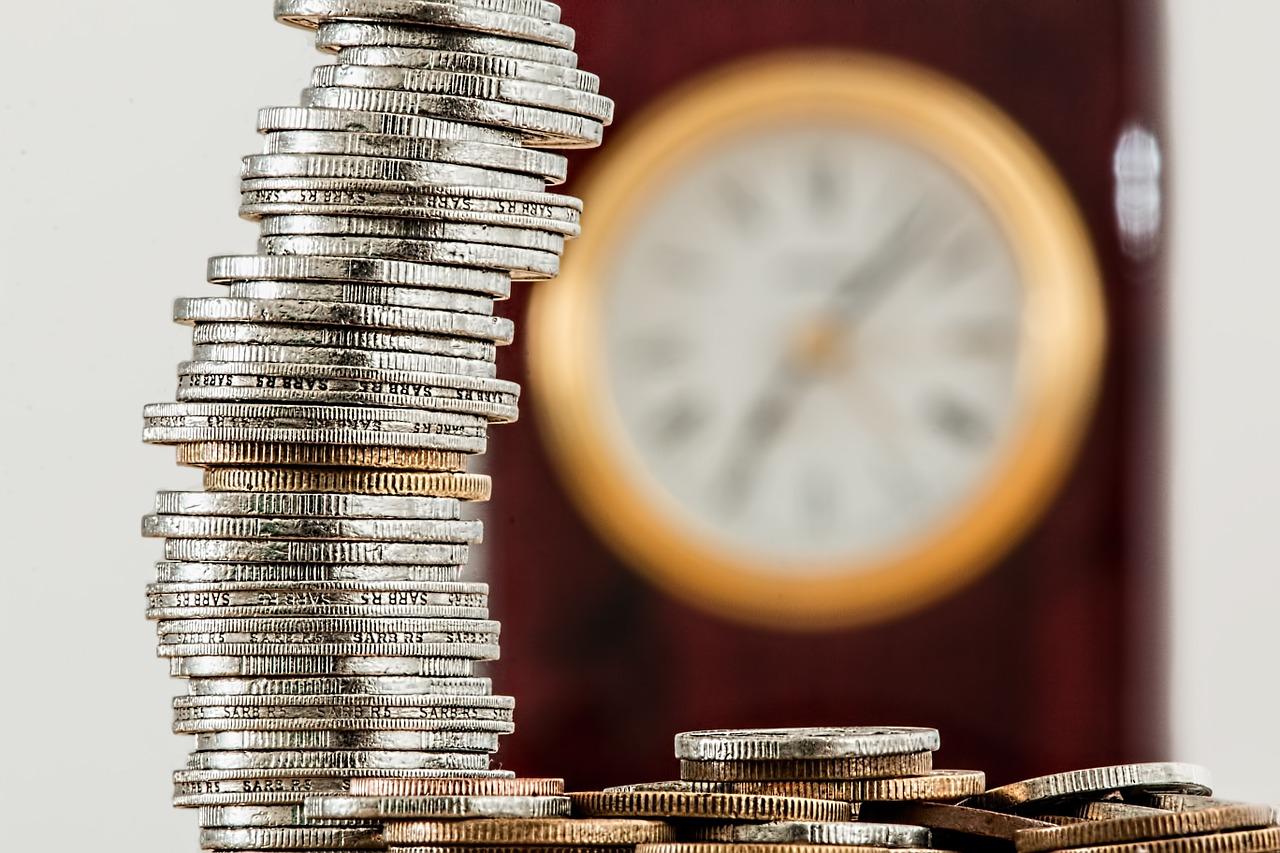 Progressive's Third-Quarter Earnings Highlights
By Shankar Iyer

Oct. 16 2019, Published 6:11 p.m. ET
Auto insurance provider Progressive (PGR) filed an 8-K today, along with its unaudited financials for the period ended September 30, 2019. The business provides three different types of insurance services:
Personal Lines: personal autos and recreational vehicles
Commercial Lines: vehicles used mainly by the small business segment for commercial purposes
Property Segments: American Strategic Insurance (or ASI) covers the property segments. ASI offers property insurance, personal umbrella insurance, and flood insurance.
The revenue statement released for the third quarter of 2019 includes the consolidated results of Progressive Corporation and its subsidiaries.
Article continues below advertisement
Progressive: Income statement highlights
Progressive Corporation reported its financials as monthly and cumulative figures of YTD 2019 with the aggregate figures from January through September 2018.
The net premiums written by Progressive from the beginning of 2019 until the end of September increased by 13%. The net premium on September 30 was $27.99 billion against a premium of $24.667 billion from January through September 2018.
Progressive's total revenue for September 2019 was $2.995 billion, and the revenue for the nine months from January until September 30 increased to $28.28 billion. This represents 18% growth when compared to the same period in 2018.
The expenses for the current period increased by 29% in comparison, especially the service costs. PGR's cumulative expenses for 2019 increased by 16%. The reported expenditure for the period was $24.46 billion.
The aggregate net income figure until September 30, after adjustments for taxes and minority interest (or non-controlling interest), is $2.899 billion. This net income figure increased by 23% when compared to $2.35 billion for the period from January 1 to September 30, 2018.
The company's diluted EPS based on net income for the first nine months of the year reached $4.90 while its basic earnings per share were $4.93. On the other hand, the company's diluted EPS based on comprehensive income for the cumulative period reached $5.98.
Progressive: Balance sheet highlights
Progressive's book value per share on September 30 was $23.31. In the trailing 12 months, from October 2018 to September 30, 2019, the company's return on equity based on net income was 26.3%.
Other highlights
Progressive Corporation provides policy coverage to one of the subsidiaries of Uber Technologies. The policy covers commercial auto insurance in multiple states where the insurance provider writes commercial lines policies. The policy coverage is $88 million. By including this policy coverage, the net premium in the Commercial Lines segment increased by $88 million. This coverage was valued at $54 million last September.
Progressive Corporation plans to file its 10-Q with the SEC on November 6. On the next day, the company plans to hold an investor conference.
The insurance company noted that it plans to release its October monthly performance report on November 13, and it plans to release its results before the market opens that day.