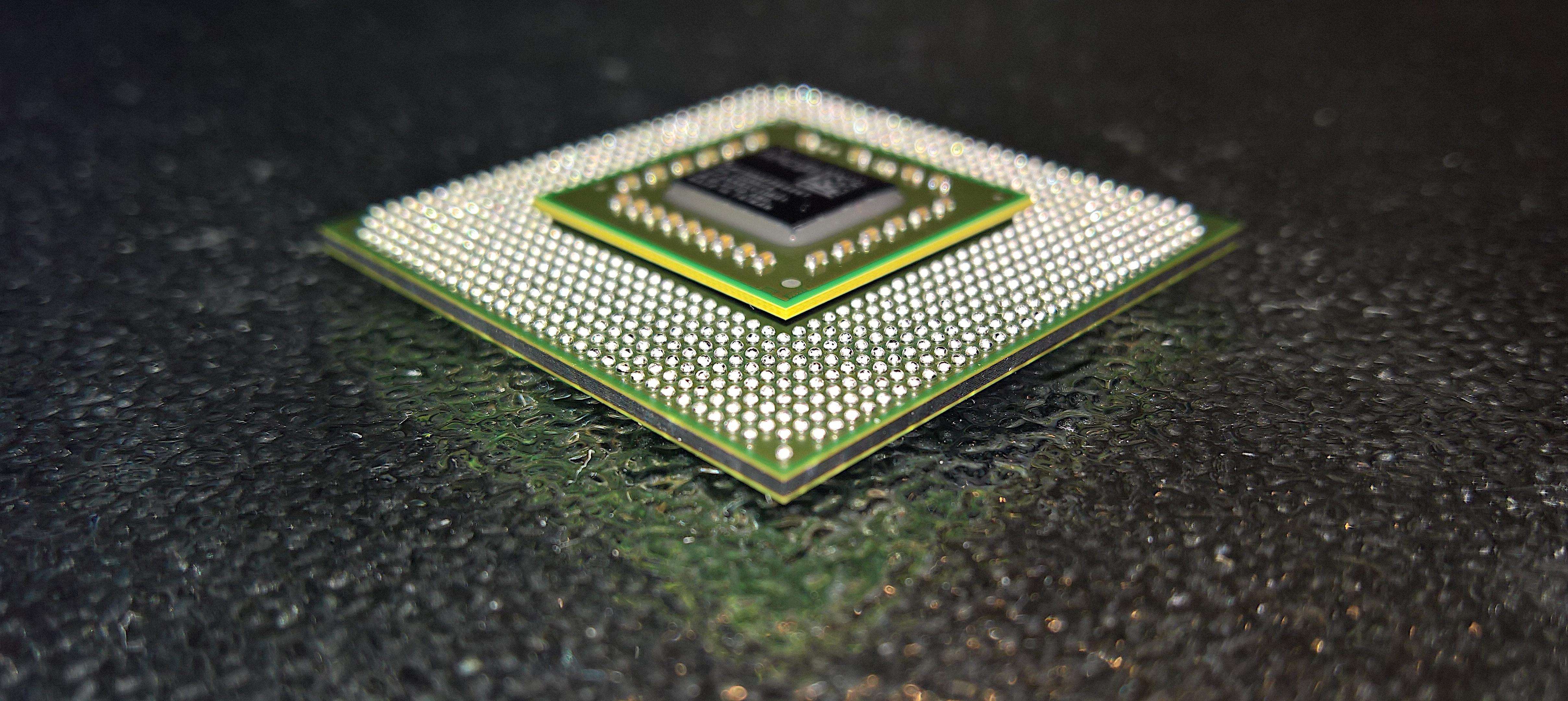 Nvidia: Why Bank of America Sees Solid Growth Ahead
By Sophia Nicholson

Oct. 16 2019, Updated 1:14 p.m. ET
Chip maker Nvidia (NVDA) has been recovering, which is reflected in its stock price. Nvidia stock has risen 47.4% this year and nearly 13% this month. Its stock started gaining momentum in June, and its gains accelerated after it posted upbeat second-quarter results in August. We also expect chip demand to revive in the near term.
The company had previously been suffering due to the loss of demand amid the crypto bubble burst in October 2018. Ongoing trade war fears also negatively affected the stock. Meanwhile, analysts and institutional investors are also betting on Nvidia stock, as they believe the downturn is nearing its end.
Article continues below advertisement
Nvidia stock gained 5.28% on October 15 and closed at $196.37. The stock jumped to its 11-month high after Bank of America (or BofA) raised its price target. BofA reiterated a "buy" rating on Nvidia stock and raised its price target to $250 from $225. Its new price target is 27.3% higher than its current level.
At its closing price on October 15, Nvidia's market cap stood at around $119.6 billion. The stock is trading 21.4% lower than its 52-week high of $249.88 and 57.8% higher than its 52-week low of $124.46.
BofA's view on Nvidia stock
BofA has a bullish stance on Nvidia and thinks the company is "in prime position to leverage its portfolio of hardware, software and developer ecosystem." As per BofA analyst Vivek Arya, Nvidia could drive significant revenues and earnings in the next few years.
Currently, the analyst expects the stock's weakness to continue for the remainder of 2019. Weak cloud spending, muted data center sales, and sluggish gaming revenue will remain Nvidia's near-term headwinds.
Article continues below advertisement
Arya, however, noted that Nvidia's high-margin Data Center segment will benefit from growing AI needs in the coming years. There's high demand for AI chips in supercomputers, smartphones, cloud services, and data centers. Nvidia is expected to benefit from natural language processing AI, according to Arya.
Arya is also optimistic about Nvidia's growing focus on high-performance 7 nm (nanometer) manufacturing technology. Ray-tracing technology is also expected to boost the company's gaming revenue. As per BofA, the Gaming segment will drive 19% of the company's total revenue and 39% of its earnings growth in 2020.
Arya expects the company's earnings growth to double to $11 per share in the next three years. The analyst also expects its earnings growth to triple in the next five years and reach around $15 per share driven by the factors mentioned above.
Analysts' recommendations
Among the 39 analysts covering Nvidia stock, 27 have "buy" ratings—up from 26 last month. About nine analysts have "hold" ratings on the stock—down from ten last month. Three analysts have "sell" ratings—unchanged from the previous month. Currently, analysts have given Nvidia stock a 12-month target price of $193.10. The average target price is at a 3.9% premium to the stock's current price. The median target was $192.00 on the same date.
Article continues below advertisement
Like BofA, many analysts at RBC Capital, Evercore ISI, SunTrust Robinson Humphrey, and Goldman also have bullish stances on Nvidia. SunTrust analyst William Stein expects positive demand trends in the stock and forecasts higher profitability ahead. Goldman Sachs analyst Toshiya Hari also remains optimistic about Nvidia stock.
Growth projections
Nvidia generated 13 consecutive quarters of double-digit revenue growth until the fourth quarter of fiscal 2019. However, its revenue has suffered YoY (year-over-year) for the last three straight quarters. In the last reported quarter, Nvidia's revenue fell 17% YoY, though it improved sequentially. In the third quarter of fiscal 2020, Nvidia expects its revenue to fall 8.8% YoY but rise 12% sequentially.
Analysts expect the company's revenue to fall 8.3% to $2.9 billion in the third quarter. They also expect its revenue to fall 8.01% to $10.8 billion in fiscal 2020. Its sales are likely to improve significantly by around 20.0% in fiscal 2021 to $12.9 billion.
Analysts expect Nvidia's EPS to fall 14.2% to $1.58. They also expect its EPS to fall 18.8% to $5.40 in fiscal 2020. Its profits are expected to improve significantly by around 31.9% in fiscal 2021 to $7.12 per share.