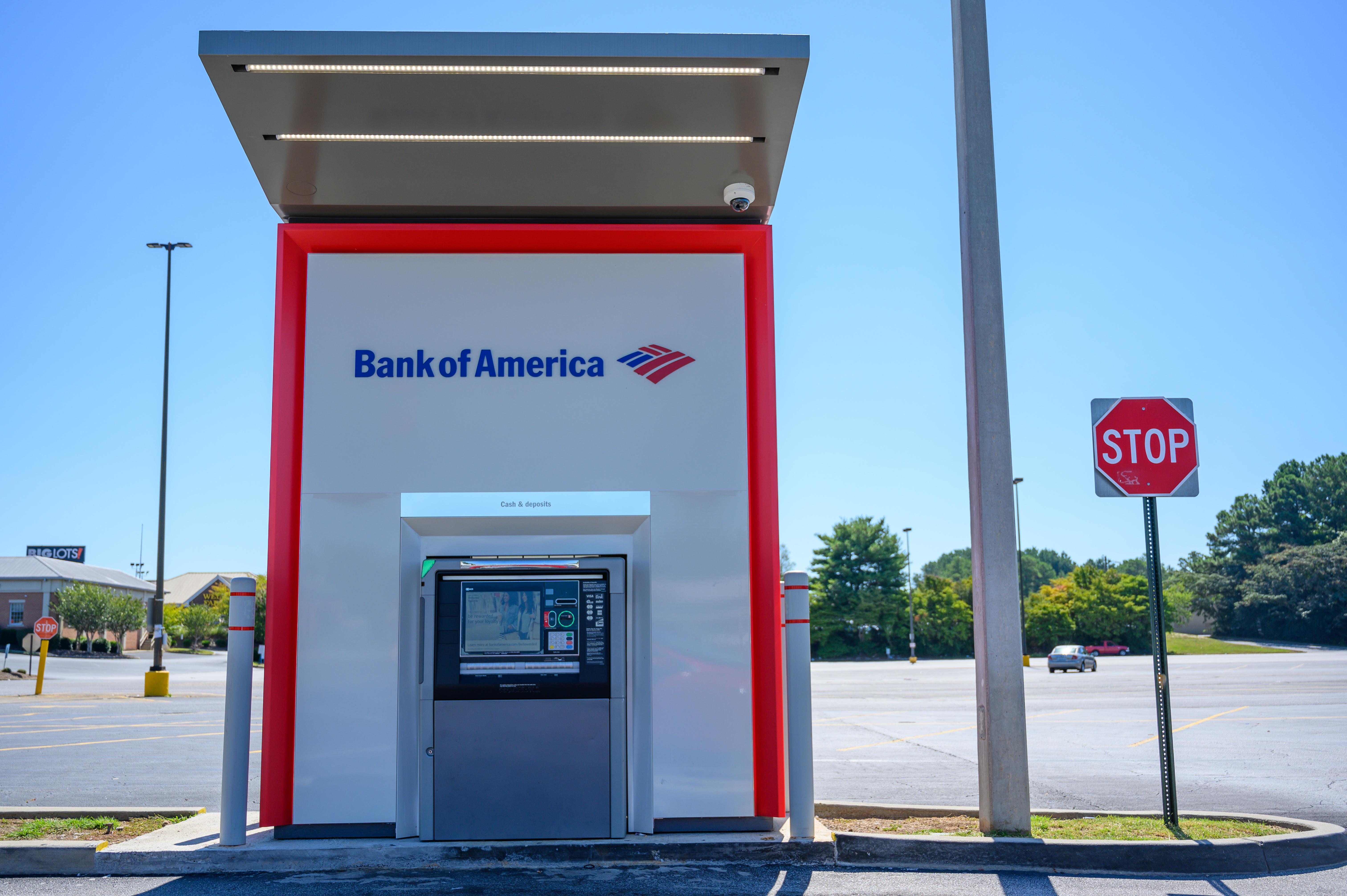 How Bank of America Became Buffett's Berkshire Jewel
By Rabindra Samanta

Oct. 10 2019, Published 8:02 p.m. ET
In 2011, Warren Buffett invested $5 billion in Bank of America (BAC). On October 9, BAC CEO Brian Moynihan was discussing this investment on the David Rubenstein Show. In 2011, Bank of America's financial health deteriorated after the global financial crisis. However, Buffett bought preferred stock in the bank. In 2017, that $5 billion investment expanded to $12 billion.
Article continues below advertisement
Buffett on BAC
BAC is the second-largest holding in Berkshire Hathaway's (BRK.A) (BRK.B) portfolio with a market value of around $27 billion. On October 9, BAC closed at $28.51 per share. Berkshire Hathaway is the largest institutional holder in this stock. Hedge fund Wellington Management is the sixth-largest holder of this stock.
There is a common pattern between Berkshire Hathway and Wellington Management, as both entities increased their stakes in BAC by a significant amount. BAC was Berkshire Hathaway's second-largest buy in Q2 2019. It was the third-largest buy for Wellington Management in the same quarter.
In Q3 2017, BAC constitutes 9.68 percentage points of Berkshire's portfolio. Since then, its stake has increased by 2.71 percentage points.
Buffett's Berkshire portfolio
As a value investor, Buffett has created considerable wealth for his Berkshire shareholders. In 1965, he was a majority stakeholder in Berkshire Hathaway. At that time, the share was priced at about $7.50. Between 1965 and 2019, Berkshire Class A shares have risen to $311,165. An investor who put $1,000 into the company in 1965 would see that investment explode to more than $40 million.
In recent years, Apple (AAPL) has been Berkshire's top holding. AAPL's stock price has risen 124.7% in the last five years. At the same time, Berkshire exited several stocks, including General Electric (GE). General Electric stock crashed afterward.
You can read Walmart's All-Time High—Should You Listen to Buffett? to learn more about Buffett's top exits. Plus, Amazon: Is Mark Cuban Influenced by Berkshire? highlights Buffett's top buys since 2000.
Article continues below advertisement
BAC price target and technical indicators
On October 9, BAC stock was 4.2%, 1.6%, 2.1%, and 2%, respectively, below its 20-, 50-, 100-, and 200- day moving averages. Prices below these key moving averages indicate bearishness for the stock. On October 8, its 50-day moving average fell below its 200-day moving average.
When a shorter-term moving average moves below a longer-term moving average, such a crossover is called a "death cross." This last occurred on July 20, 2018, when BAC's 50-day moving average fell below its 200-day moving average. On December 24, BAC stock declined to its 52-week low of $22.66.
Of the 28 analysts tracking BAC, 54% gave either "buy" or "strong buy" recommendations. Based on Reuters data, 46% recommended a "hold." None of the analysts tracking the stock have either "sell" or "strong sell" recommendations. According to analysts' mean target price, the stock might have a potential for a 17.9% upside.