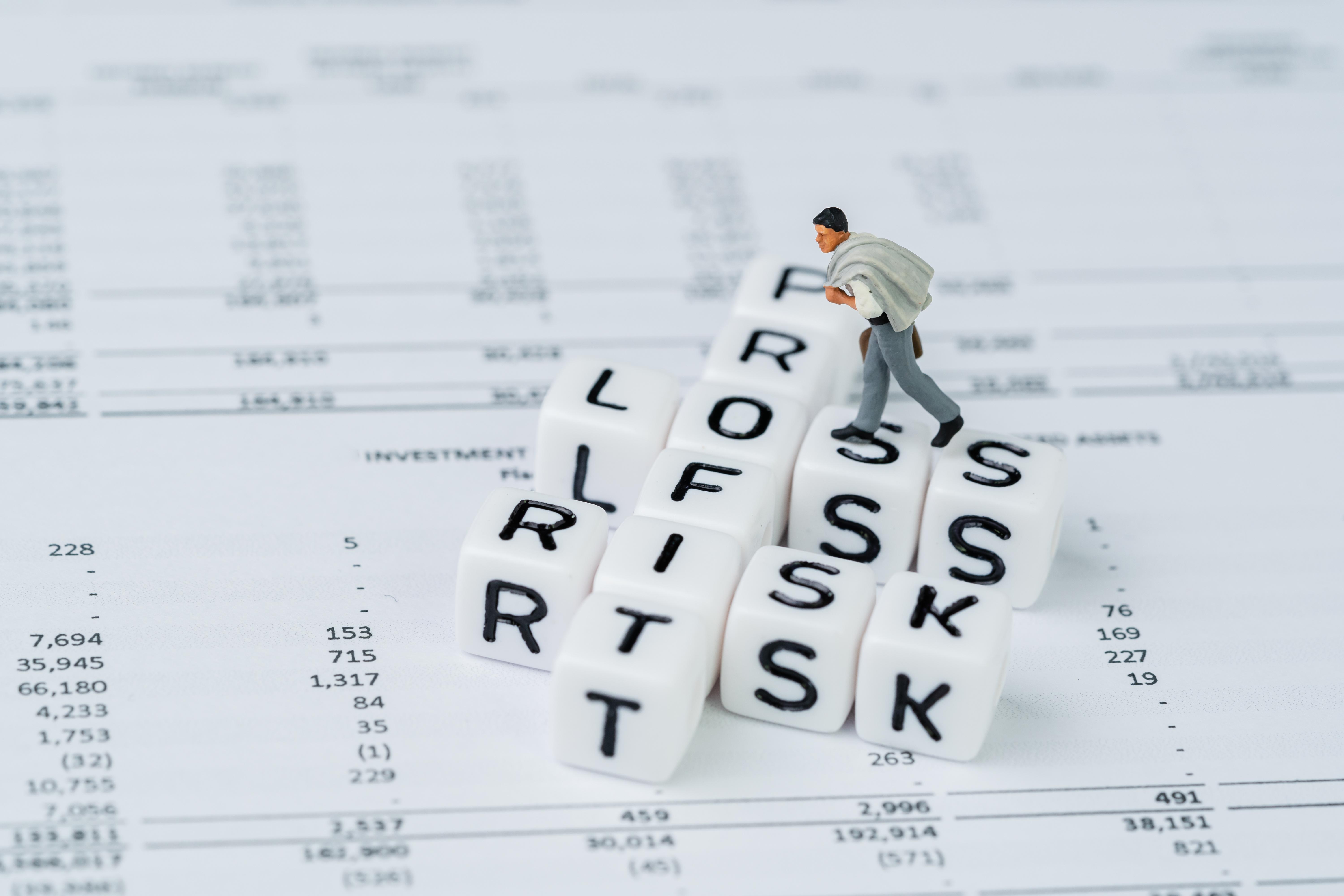 Could PG&E Be Warren Buffett's Next Elephant?
By Vineet Kulkarni

Oct. 29 2019, Published 1:56 p.m. ET
Last week, California Governor Gavin Newsom proposed that Warren Buffett bid for PG&E Corporation (PCG). In an interview with Bloomberg, Newsom said, "We would love to see that interest materialize, and in a more proactive, public effort." It will be interesting to see whether the troubled utility interests the visionary investor.
Article continues below advertisement
PG&E: Buffett's elephant-sized acquisition?
Buffett's Berkshire Hathaway (BRK-A) (BRK-B) (BRK.B) has been looking for an acquisition for a while now. Buffett was quite vocal about an "elephant-sized acquisition" in his annual letter to shareholders. Notably, Berkshire Hathaway was sitting on a cash pile worth $122 billion at the end of the second quarter this year.
PG&E is one of the biggest utilities in the country and serves more than 16 million customers. It filed for bankruptcy in January after last year's wildfire-related liabilities went beyond $30 billion. Amid all this turmoil, PG&E is currently valued at a market cap of $2 billion, down from about $24 billion last November.
Buffett and utilities
Berkshire Hathaway has high exposure to utility operations. However, they generate a tiny portion of the company's consolidated revenue. Buffett, popular for his value bets, likes companies with stable cash flows. He generally invests in companies that offer a competitive advantage and are trading at a discount. He invests in quality businesses and looks to grow shareholder value over the long term.
Article continues below advertisement
PG&E might not tick all these boxes, but it appears to offer some synergy benefits. Buffett's Berkshire Hathaway owns several solar farms, including one of the biggest: the 550-megawatt Topaz in California. California has been leading the states in generating renewable electricity. Given PG&E's significant operations in the state, Buffett might take a look. Also, its large customer base and 106,681 circuit miles of electric distribution lines are valuable assets.
Moreover, utilities are relatively stable businesses with steady cash flows. Their performance has a very low correlation with economic cycles, which might appeal to Buffett. Buffett tried to bid for Texas-based Oncor Electric, one of the largest utilities in the state, but Sempra Energy (SRE) outbid him in 2017.
PG&E stock surged more than 400% within a few months of filing for Chapter 11 bankruptcy early this year. However, this isn't something that would interest Buffett.
Article continues below advertisement
Warren Buffett's big bets
iPhone maker Apple (APPL) has been Berkshire's biggest holding for a long time. Buffett started buying Apple in 2016. He deems it more of a consumer company than a technology company. Interestingly, not all of Buffett's bets do well. Berkshire Hathaway is the biggest shareholder in food and beverage company Kraft Heinz (KHC), whose stock has fallen more than 35% YTD. To learn more, read Kraft Heinz Might Be Buffett's 'Chronically Leaking Boat.'
This won't be the first time the Oracle of Omaha is considering a stricken company. Berkshire Hathaway poured $3 billion into General Electric (GE) in the 2008 financial crisis. Buffett also invested a huge amount in Goldman Sachs (GS) in 2008.
However, PG&E's case could be different. Its troubles as it emerges from bankruptcy are increasing rapidly at the moment. A recent verdict by a bankruptcy court judge put bondholders at the center of the restructuring process, denying any say from the company's existing management. To add to these woes, wildfires ignited last week that could increase PG&E's plight, further complicating its way out of bankruptcy. After all, Buffett might not want to get caught on a sinking ship.