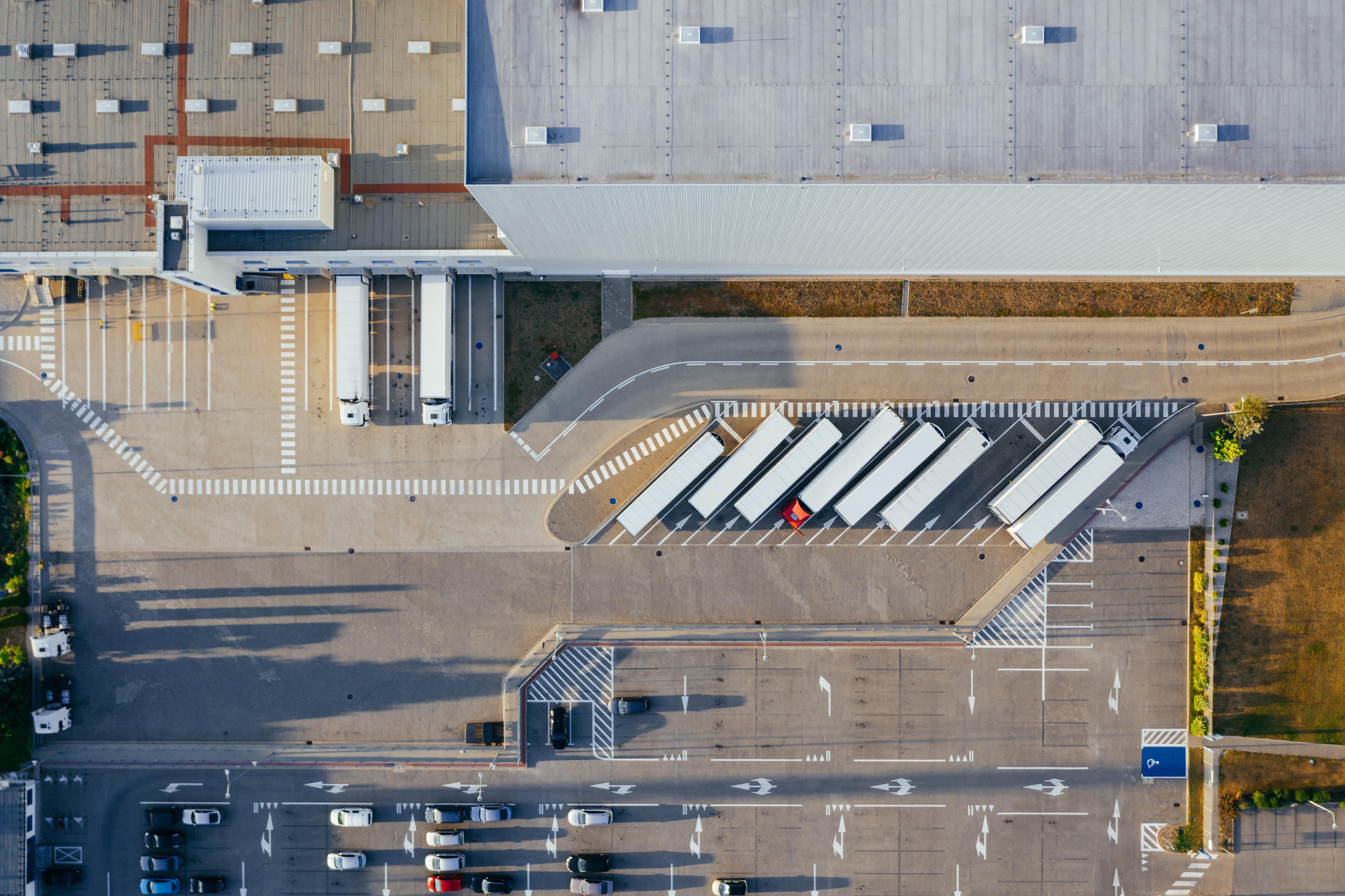 Real Estate Stocks: Look beyond Buying Property
By Emily Andrews

Sep. 24 2019, Published 2:29 p.m. ET
Real estate stocks have outperformed year-to-date, with the SPDR Dow Jones REIT ETF (RWR) returning 23% versus the broader-market SPDR S&P 500 ETF's (SPY) 21%. Investors looking for secure income streams and falling interest rates have been turning to real estate stocks. And because of all this momentum, the industry has become a more popular income investment vehicle—for those in the know.
Many new investors tend to think a real estate investment means buying a property and renting it out. Alternatively, it could be buying an old home, fixing it up, and flipping it or buying a house and renting out the extra rooms. Technically speaking, these are all investments in real estate. And they're solid in the sense that you can make money in the long and short terms.
 

Become a landlord, buy and hold property:

long term.

 

Buy, fix, and flip a property, buy or sell a property:

short term.
But these kinds of investments aren't real estate stock investments. If you're not too keen on checking property records each time you want to buy some property, you should start exploring real estate stocks.
Article continues below advertisement
Real estate investment trusts: What is a REIT?
Real estate developers manage and own residential and commercial properties, and they often lease these properties and their units out to renters. Assets can include data centers, apartment complexes, office buildings, and more. Most of these companies operate as real estate investment trusts or REITs.
At least 90% of a REIT's income is paid in the form of dividends. As a result, REITs don't have to pay income tax on the net income their properties generate. The beauty of investing in REITs is that they offer dividend yields higher than most stocks.
For instance, the average S&P 500 stock generates a dividend yield of around 1.9%, give or take. Compare this return to an average-equity REIT, currently yielding an average 3.9% return, and what do you see? Profit.
Some REIT companies even pay a much higher dividend and have the capacity to sustain payouts for many years. The high dividend yield is possible even when technology or lifestyle changes affect the demand for properties. However, not every REIT has performed up to par. REITs in e-commerce and hotels have struggled lately due to the ongoing trade war and fears of another recession.
Article continues below advertisement
The rise of e-commerce and the birth of a real estate behemoth
Online shopping changed the face and trajectory of retail. Many physical stores are closing shop because people would prefer to buy things online instead of going out. Amazon alone ships around 5 billion products each year, and there are hundreds if not thousands of e-commerce stores out there.
All these products need somewhere to go before shipping out to customers—and thus the industrial warehousing business was born. Industrial warehouses are large cement buildings that can stretch on for about a quarter of a mile. These properties usually have armies of trucks parked outside.
Without these buildings, e-commerce wouldn't be possible. Now, here's the good part for real estate investors: as online shopping became bigger, so did the companies that owned these properties. Investing in these stocks has been good news for investors and led to significant returns.
Take a look at these major warehousing real estate stocks and their numbers:
In contrast, the S&P 500 (SPY) only rose 67% for the same period. Unfortunately, it's a little late to invest in industrial warehousing stocks if you want to double your money. That ship has sailed. You can still consider the space, though. Including this kind of stock can help balance out your portfolio. Just don't expect to make a princely profit if you decide to sell.
Article continues below advertisement
Could the online grocery boom double your investment income?
If you missed out on the industrial warehousing boom, here's another opportunity to look out for: online grocery shopping.
Online grocery sales have tripled in the last five years alone, and they're poised for a breakout. The market is expected to quadruple again in 2023. Nielsen and the Food Marketing Institute predict that 70% of consumers will shop online for groceries within the next four to six years.
Just like the industrial warehousing boom several years ago, cold-storage warehouses could see a lot of action. Groceries, especially frozen produce, need to be stocked somewhere. Unlike non-perishable retail goods, groceries will spoil if they're not handled correctly. If you're looking to double your investment income in the next few years, cold storage facilities may be the stocks to own.
Investing in different kinds of real estate
Investing in real estate has always been a pretty reliable source of income. Property is usually an appreciating asset, and you can grow considerable wealth this way. However, investing in real estate stocks opens up a brand-new income stream.
You can take advantage of the real estate stock market. You just have to know where to look.