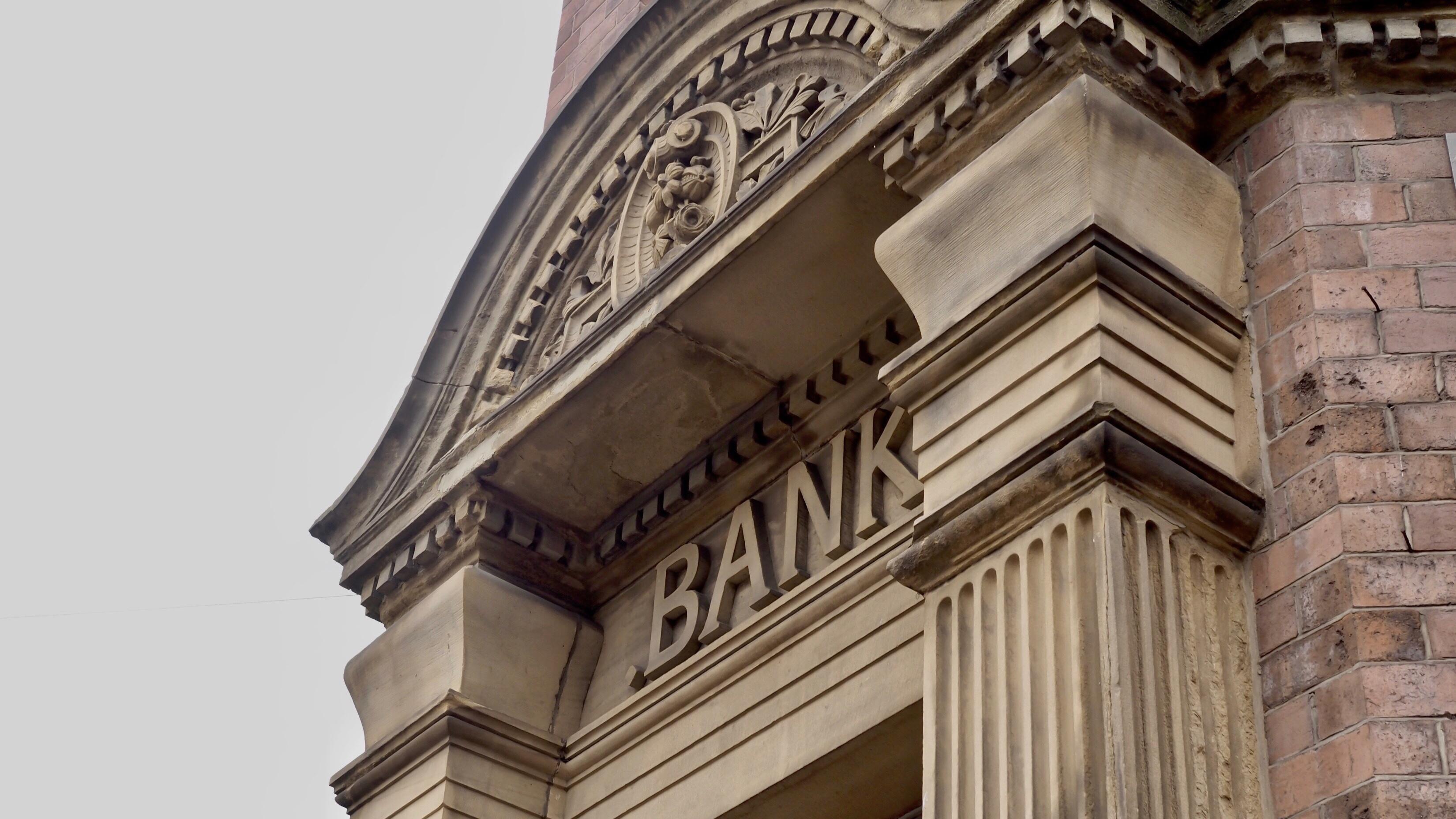 Bank Stocks Falter despite Buffett's Backing
By Amit Singh

Aug. 26 2019, Published 7:32 a.m. ET
Bank stocks have faltered in August despite Buffett's backing.
Fears of an economic slowdown and lower interest rates are taking a toll on bank stocks.
So far, Citigroup, Bank of America, and Goldman Sachs shares have marked a double-digit decline in August.
Warren Buffett is betting big on bank stocks. Banks stock had an impressive financial performance in the first half of the year. Share buybacks and a healthy dividend yield strengthen the investment case. According to CNBC, Buffett holds significant stakes in some the largest US banks including Bank of America (BAC), Wells Fargo (WFC), Goldman Sachs (GS), and JPMorgan Chase (JPM). However, bank stocks have fallen in August despite Buffett's backing. We expect the trend to continue for a while.
Article continues below advertisement
Banks have performed relatively well in the second quarter of 2019. Most of the banks beat analysts' estimates. However, we expect challenges for banks in the near term. Yield curve inversion, the escalating the trade war, and pressure on the Fed to lower interest rates don't set a positive tone. So far in August, Bank of America, Citigroup (C), and Goldman Sachs stocks have fallen about 14%, 13%, and 11%, respectively.
Meanwhile, JPMorgan Chase and Wells Fargo shares have fallen 9% and 8%, respectively.
Bank stocks could remain pressured
The banking sector, which mirrors the state of the economy, doesn't look appealing despite low valuations. An economic slowdown will likely hurt large banks' balance sheets. The interest rate cut will pressure margins amid the heightened competitive environment.
Earlier, JPMorgan Chase lowered the net interest income outlook due to the low-interest environment. Meanwhile, Citigroup also expects rate cuts to hurt its margins.
Article continues below advertisement
The sharp pullback in large US bank stocks makes them attractive based on the valuation. However, the current state of the economy, with a high degree of uncertainty, doesn't seem friendly for bank stocks. Investors should wait until the visibility improves on earnings and the trade deal with China.