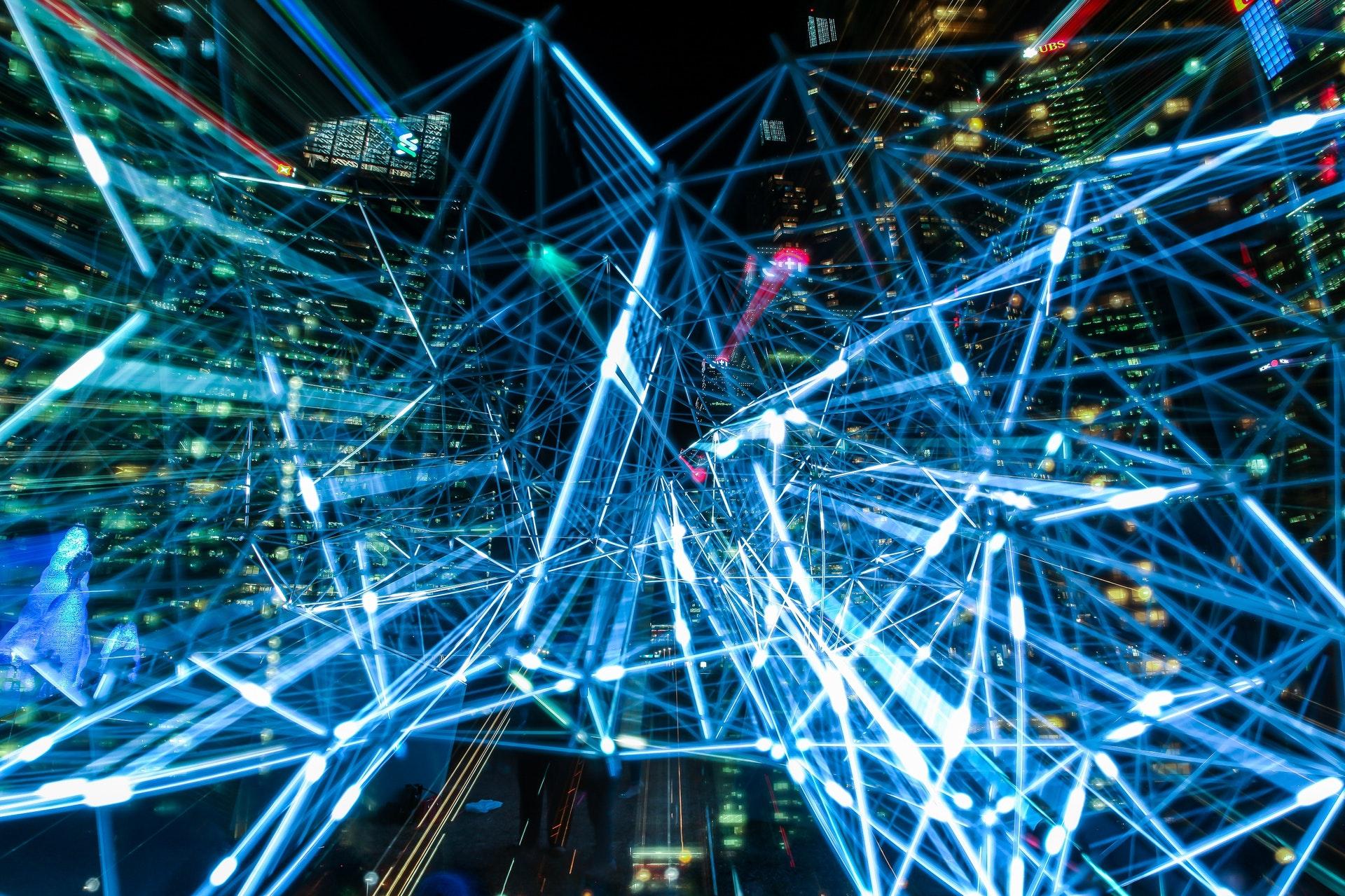 Amazon Cloud's Rise Has Drawn the Fed's Attention
By Ruchi Gupta

Aug. 7 2019, Published 2:30 p.m. ET
Some of the top US financial services companies host their data and applications on Amazon's (AMZN) cloud. Besides Capital One Financial (COF), the other big bank that uses Amazon cloud is Goldman Sachs (GS). Apple also relies heavily on Amazon's cloud services. It spends more than $30 million every month on these services. Apple is getting more into the financial services space. In addition to its Apple Pay service, it's also rolling out a credit card product called Apple Card.
Article continues below advertisement
Amazon cloud hosts economically sensitive data
Amazon cloud's rise in the financial sector has caught the attention of the Federal Reserve. This spring, Fed staff conducted an oversight examination of Amazon's cloud facility in Virginia, according to the Wall Street Journal. The Fed's examination comes as cloud providers such as Amazon increasingly host sensitive banking information. Microsoft (MSFT), another leading cloud vendor, provides cloud services to big banks such as JPMorgan Chase (JPM).
The Fed's visit to Amazon's cloud facility happened around the same time as the Capital One hack. However, the Fed apparently wasn't aware of the hack at the time. The Wall Street Journal reported that the Fed staff who examined Amazon's cloud facility were the same ones who regulated Capital One.
During the oversight visit to Amazon's cloud facility, Fed examiners looked into the resiliency and backup systems of Amazon's cloud. The Fed also requested more documents and information from Amazon following its spring visit to Amazon's Virginia cloud facility.
Big tech companies in the spotlight
The Fed's review of Amazon's cloud operation comes at a time when big tech companies are facing increasing regulatory scrutiny. For example, last month, the DOJ (US Department of Justice) announced a broad antitrust review of big US tech companies.
The DOJ's review will look into companies the dominate spaces such as social media, Internet search, and online retail. Amazon dominates the US online retail space. According to eMarketer estimates, Amazon will capture a 47% share of the online retail market in the US this year. eBay will come in a distant second with a 6.1% market share. Walmart will come in third with a 4.6% market share.
The Fed's review of Amazon's cloud facility comes amid growing calls to break up big tech companies. Amazon, in particular, has faced calls—even from its own investors—to split its cloud business from its retail business. But the company has argued that its cloud and retail businesses are complementary to each other.
Amazon is the world's leading cloud computing company. The company finished the second quarter with a 33% share of the global cloud market, according to Synergy Research estimates. Microsoft came in a distant second with a 16% market share. Google came in third with an 8.0% market share. Cloud computing is a lucrative business. The global cloud market was worth $182.4 billion in 2018, and it will top $331 billion by 2022, Gartner predicts.
Cloud is Amazon's most profitable business. Amazon's cloud business contributed only 13% of its total revenue in the second quarter, but it contributed a whopping 68% of Amazon's total operating profit in the same period.