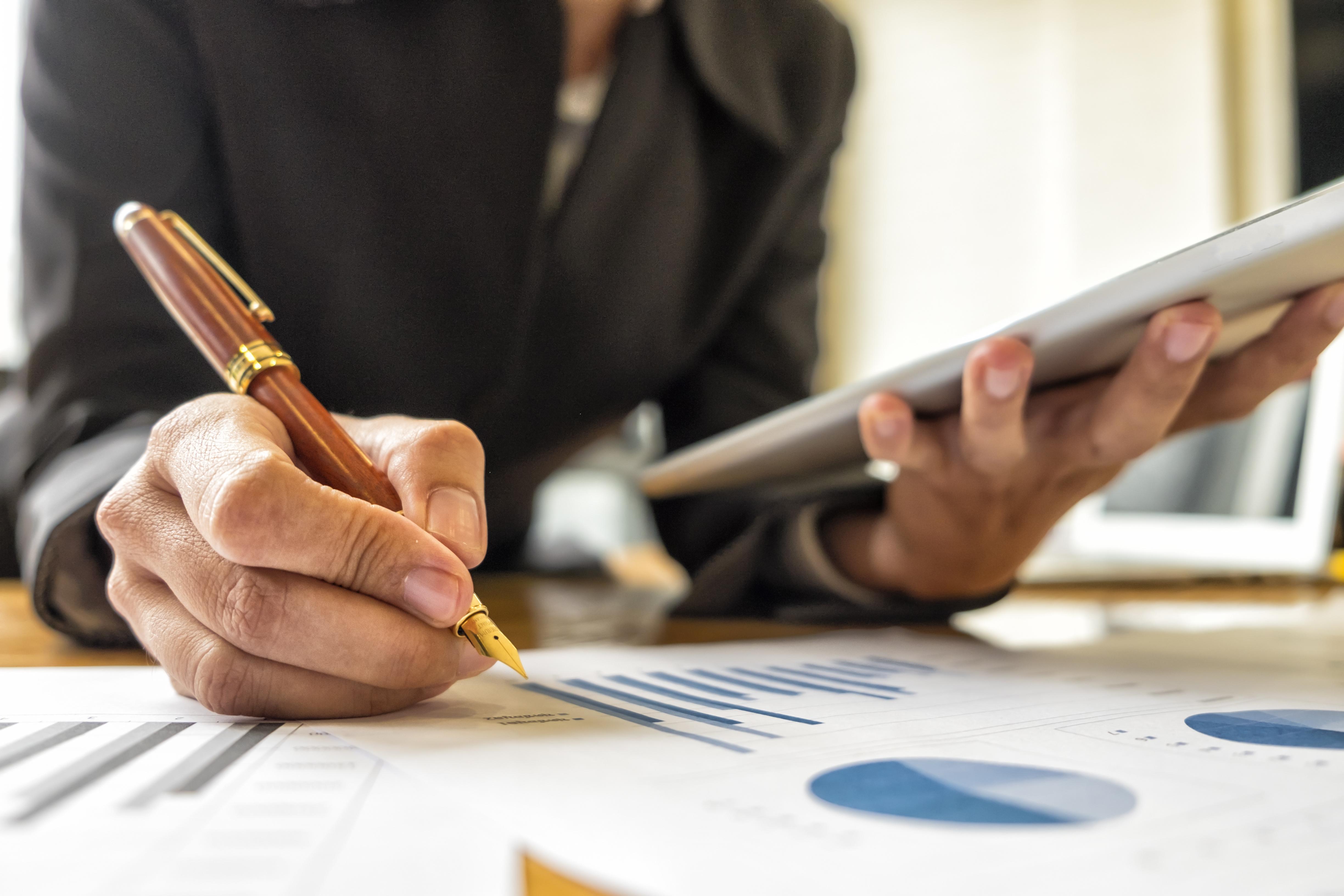 Ackman Calls Berkshire Misunderstood, Sees Big Returns
By Anuradha Garg

Aug. 19 2019, Published 9:45 a.m. ET
Article continues below advertisement
Ackman's unusual bet on Berkshire Hathaway
Investors found Ackman's bet on Berkshire slightly unusual. He's known for making value and activist bets and then pushing for changes at companies to help them unlock shareholder value. Investors consider Berkshire to be a fairly stable, well-known, and large company.
Berkshire is misunderstood
In his latest letter to shareholders, Ackman explained the rationale behind his new stake in the company. He believes that Berkshire is "trading at one of the widest discounts to its intrinsic value in many years." He said that despite Buffett being one of the most closely followed investors, BRK's undervaluation is the result of the fact that it's one of the "least followed and misunderstood mega-cap companies."
Article continues below advertisement
Ackman's views on Berkshire
Ackman also stated that investors perceive Berkshire to be similar to an investment fund. This perception, he thinks, is no longer valid. He said, "Today, Berkshire is a $500 billion market cap holding company with about half of its value residing in its insurance subsidiaries, and the balance in controlling stakes in highly diversified operating companies. Mr. Buffett has clearly designed the company to succeed decades after he is no longer running the company." Thus, Pershing believes Berkshire should continue to generate high returns for shareholders.
Deployment of Berkshire's cash to enhance value
Ackman sees the deployment of Berkshire's $100 billion of excess cash into value-enhancing business acquisitions as an opportunity to enhance Berkshire's per-share value. Moreover, he believes that Berkshire's new managers, Ajit Jain and Greg Abel, should be able to improve its operations. The development should, in turn, help Berkshire to fall more in line with its peers in terms of price performance. Ackman concluded on Berkshire by saying, "If Berkshire can improve its operations and intelligently deploy a substantial portion of its excess capital over time, we estimate that the company's earnings per share should grow at a mid-teens' compounded annual rate over the intermediate term."
Pershing disposed of stakes in United Technologies and ADP
In addition to Pershing's new stake in Berkshire, the fund also disposed of two important stakes during the quarter. United Technologies (UTX) was one of these stakes. Pershing was excited about UTX's three-way split, which it announced back in November. However, it exited its position after UTX announced what Pershing described as a "value-destructive stock merger." We also highlighted in Bill Ackman and Dan Loeb Oppose UTX-RTN Aerospace Merger that Ackman didn't see any value in this merger.
Pershing also sold its stake in Automatic Data Processing (ADP) in the second quarter. While the fund still expects ADP to do well over time, it sees only modest prospective returns for the stock. It now believes that the "market is now more accurately pricing in ADP's prospects for success."