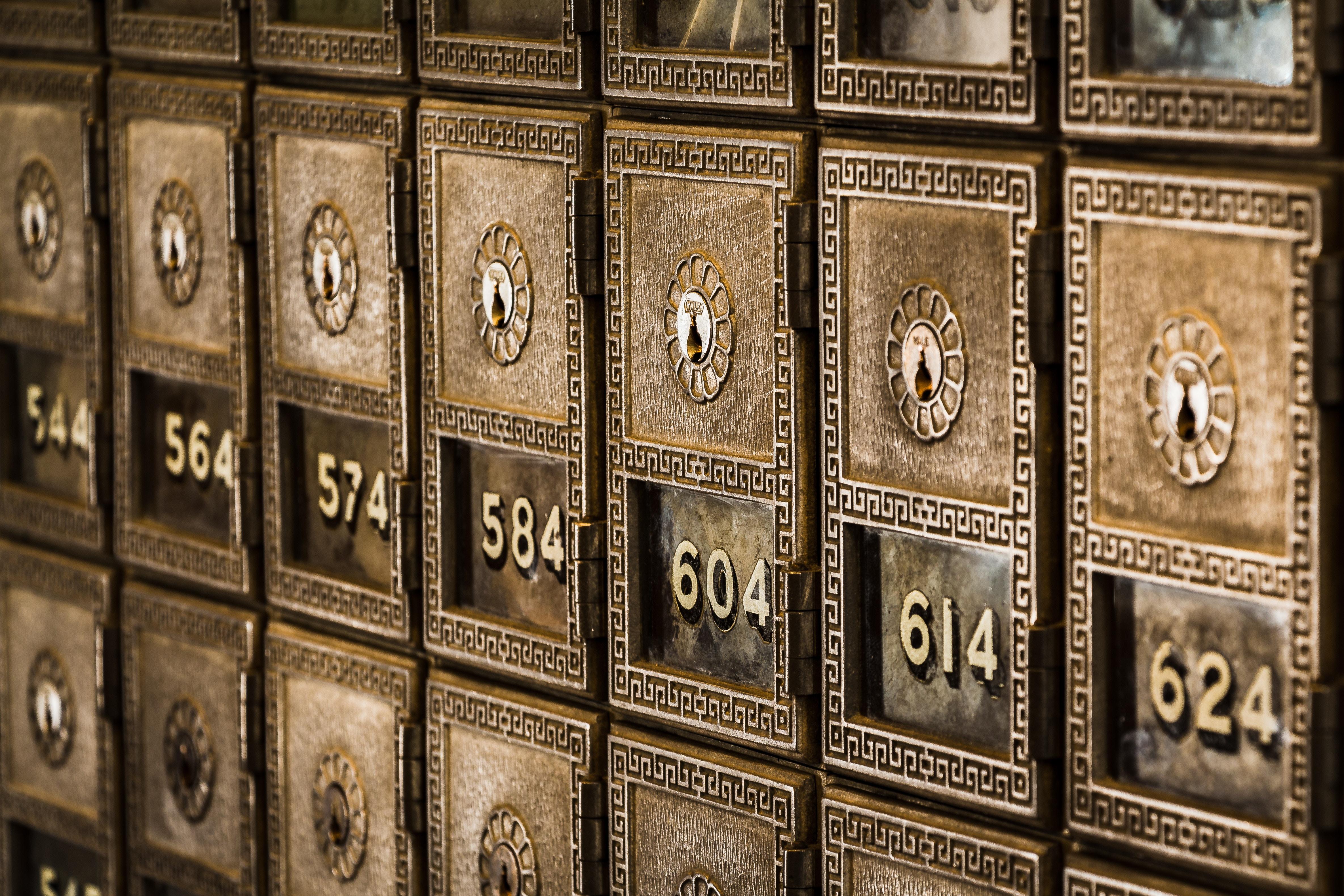 What Made Deutsche Bank Take the Drastic Step of Job Cuts?
By Sushree Mohanty

Jul. 8 2019, Updated 5:46 p.m. ET
Deutsche Bank cuts jobs
On Sunday, Deutsche Bank announced job cuts as part of its restructuring changes. The news came as a shock to thousands of its employees in London, Tokyo, and New York.
BBC News reported on Monday that the bank has plans to cut 20% of its global workforce. A spokesperson told BBC that the aim of these job cuts is to shrink the bank's investment banking business, which will make it stronger. The affected employees are mostly those who buy and sell shares for the company. Deutsche Bank stock was down almost 6.0% at 3:25 PM ET on Monday.
Article continues below advertisement
Reason for this drastic move
Deutsche Bank's CEO, Christian Sewing, said on Monday that this move is part of the company's reorganization model. Its strategy includes the cutting of its global workforce to 74,000 by 2022, which will cost it ~$8.3 billion over the next three years. A Deutsche Bank spokesperson told BBC that the bank plans to focus its resources on setting up a dedicated corporate bank specializing in the financing and Treasury products the world's companies need to support trade and investment across the globe.
The bank has been struggling with its investment banking division for years. Its returns have been low, while its costs have been increasing. Sewing mentioned that the bank had kept many of its resources invested in divisions where they weren't competing to win.
What will this cost the company?
An article by the Wall Street Journal on Monday mentioned that this drastic move would cost the bank a net loss of $3.1 billion in the second quarter. The bank will be reporting its second-quarter results on July 24. The article also mentioned that most of the job cuts were in the bank's equity trading business. In Asia, Deutsche Bank is shutting down the majority of its equity-raising business as well, as per sources familiar with the plans.
The stock markets have been struggling since Friday following the Fed's semiannual report to Congress. Deutsche Bank's news came as another headwind. The markets are trading lower today. The SPDR Dow Jones Industrial Average ETF (DIA) tracks the Dow Industrial Average Index. As of 3:25 PM, DIA is down 0.49%. The Invesco QQQ Trust, Series 1 ETF (QQQ) tracks the Nasdaq Composite Index. As of 3:25 PM, QQQ is down 0.74%. The SPDR S&P 500 ETF (SPY) tracks the S&P 500 Index. As of 3:25 PM, SPY is down 0.59%.
Investors will have to wait and see now how the bank's restructuring plans will shape its future and affect its stock.