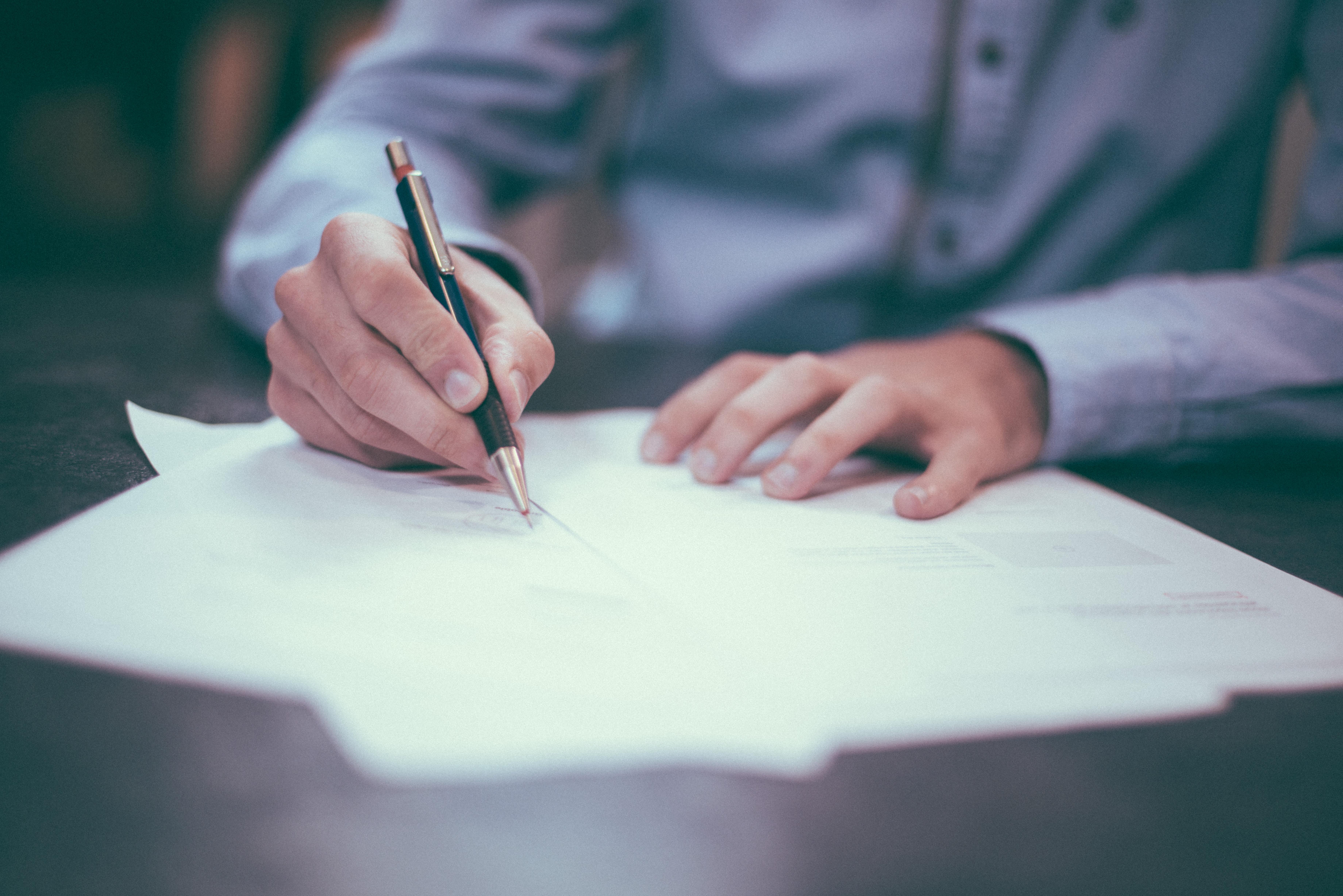 What Drove Citigroup's Q2 Results?
By Amit Singh

Jul. 15 2019, Published 12:10 p.m. ET
On Monday, Citigroup (C) posted better-than-expected second-quarter results. Citigroup's revenues beat analysts expectations due to growth in the Consumer Banking segment and benefits from the Tradeweb IPO. Citigroup's bottom line also beat analysts' estimate. The strong bottom line reflected higher revenues, efficiency savings, and share repurchases.
However, a decline in the company's investment banking revenues and continued weakness in the fixed-income and equity market revenues were a drag.
Article continues below advertisement
Similar to Citigroup, we expect JPMorgan Chase and Bank of America to have better top lines on a YoY (year-over-year) basis. Lending and deposit growth will support the company's net interest income. Share buybacks will boost JPMorgan Chase's bottom line. However, lower trading and underwriting revenues, moderating deposit spreads, and higher credit costs will likely hurt the company.
Softness in Wells Fargo's lending activity is expected to hurt its top line. Goldman Sachs' top and bottom line could continue to decline in the second quarter.
Citigroup beats analysts' estimates
Citigroup posted net revenues of $18.8 billion in the second quarter. The company's net revenues beat analysts' estimate of $18.5 billion and increased 2% on a YoY basis. Higher consumer banking revenues supported the company's top-line growth. Growth across all of the regions drove the company's revenues. The benefits from investments in Tradeweb also drove Citigroup's second-quarter revenues.
The company's global consumer banking revenues increased 3%, which reflected higher deposit volumes and higher Citi-branded card revenues. However, the Institutional Clients Group's revenues were flat. Lower investment banking revenues offset the benefits from the investments in Tradeweb. Less client activity and the challenging trading environment impacted the company's market-related revenues.
Overall, the company maintained its streak of beating analysts' estimate on the bottom-line front. Citigroup's earnings of $1.95 beat analysts' estimate of $1.80 and rose about 20% on a YoY basis.
Citigroup posted an EPS of $1.83—excluding the benefits from Tradeweb. Citigroup's average outstanding share count fell about 10% during the second quarter. The share count fell due to share buybacks and the lower effective tax rate.
Citigroup's efficiency ratio improved by 202 basis points to 56.0%. The operating margin increased 6%, which reflected lower expenses and lower operating leverage.