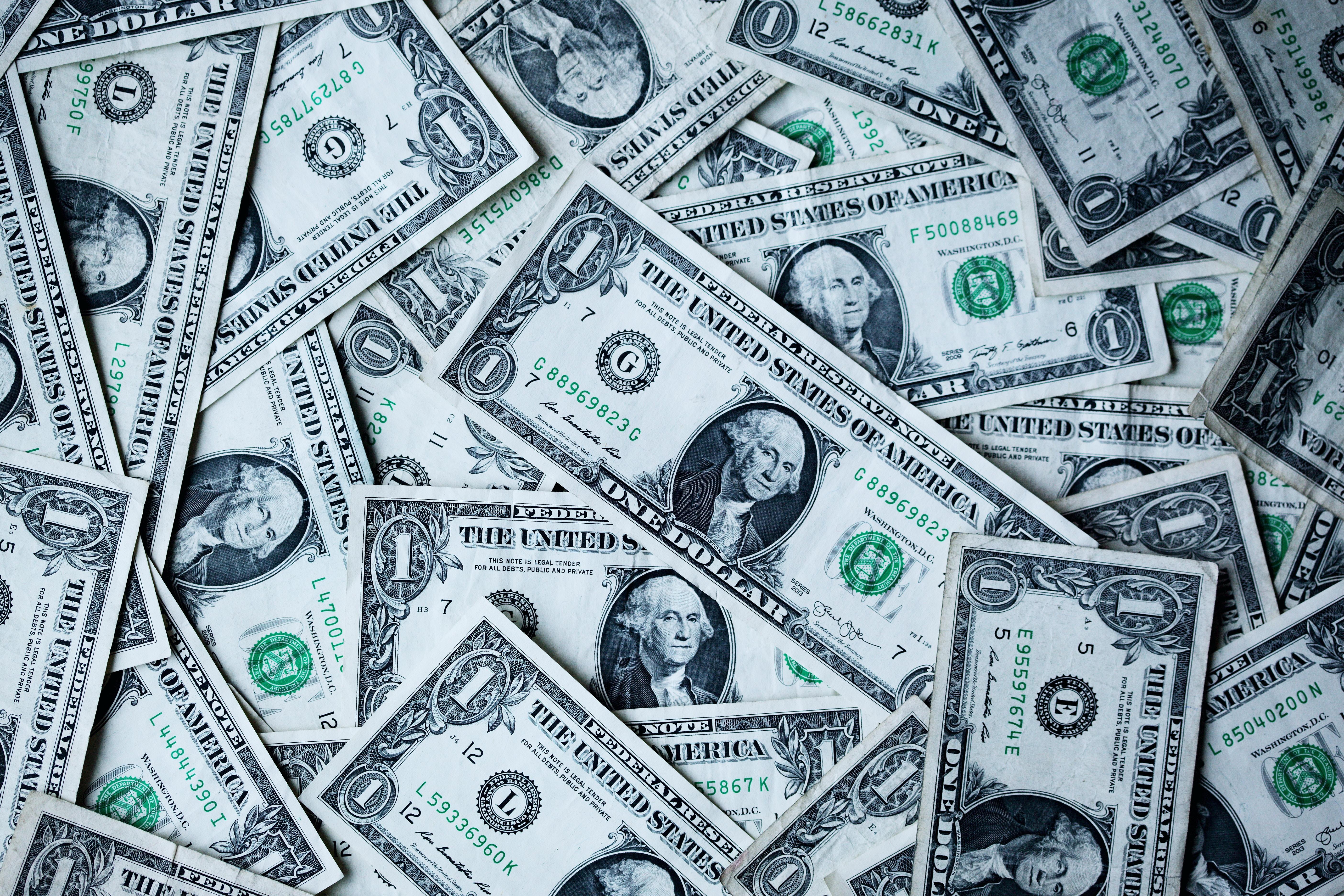 Concerns About Deutsche Bank's Turnaround Plan Drag on Its Stock
By Sushree Mohanty

Jul. 9 2019, Updated 4:42 p.m. ET
Why Deutsche Bank is down today
Deutsche Bank (DB) reported more losses on Tuesday after doubts about its turnaround plan intensified. On Sunday, the bank confirmed that it was closing down a major part of its trading business, which would result in its cutting close to 18,000 jobs in its equities divisions in Sydney, London, Tokyo, and even Bengaluru.
A Reuters article published on Tuesday said investors are skeptical that the bank will revive its business. Its shares tanked as much as 6.5% in the afternoon on Tuesday, and they're down 6.7% year-to-date.
Article continues below advertisement
A Bloomberg article mentioned that investors are concerned about whether the bank, which has consistently disappointed shareholders in recent years, will be able to reach its profit goals under the leadership of its CEO. The restructuring plan that made the bank take the drastic step of cutting 18,000 jobs will cost it $8.3 billion. It will also put pressure on the company's capital buffers.
What's the concern now?
Citigroup analysts told Bloomberg that the probability of the bank hitting its 2022 profitability goal looks dim. The company will be losing revenue now that it's exited the equity trading business. It's also not very clear on its short-term outlook.
Deutsche Bank's bonds have also fallen. Bond investors are concerned about whether it will manage to pay the coupons on its debt throughout the restructuring. However, the bank said that it's in a position to do so.
Article continues below advertisement
The Reuters article discussed investors' and analysts' concerns about the bank's restructuring changes under CEO Christian Sewing's leadership. Investors are concerned that Sewing will make his plan work when interest rates are low and US banks have expanded their share of the German market but that the bank will need fresh equity for any future course of action.
Last month, rating agency Fitch downgraded the bank to a "BBB" rating. It's now raised the concern that the bank's plan for revenue growth involves a great deal of risk.
What's the bank's plan now?
The Bloomberg article also discussed Deutsche Bank's plans. To focus on its main business, the bank is creating a capital lease unit to handle the winding down of its nonstrategic assets. The holdings and the related businesses that are being moved to this unit totaled 74 billion euros' worth of risk-weighted assets at the end of 2018.
Deutsche Bank now aims to strengthen businesses such as currency trading, asset management, corporate cash management, and trade finance.
The markets are trading slightly lower today. The SPDR Dow Jones Industrial Average ETF (DIA) tracks the Dow Industrial Average. As of 3:22 PM, DIA is down 0.29%. The Invesco QQQ Trust, Series 1 ETF (QQQ) tracks the Nasdaq. As of 3:22 PM, it's up 0.34%. The SPDR S&P 500 ETF (SPY) tracks the S&P 500 Index. As of 3:22 PM, it's down 0.06%.
We'll learn more about the company's course of action when it reports its earnings results on July 24.