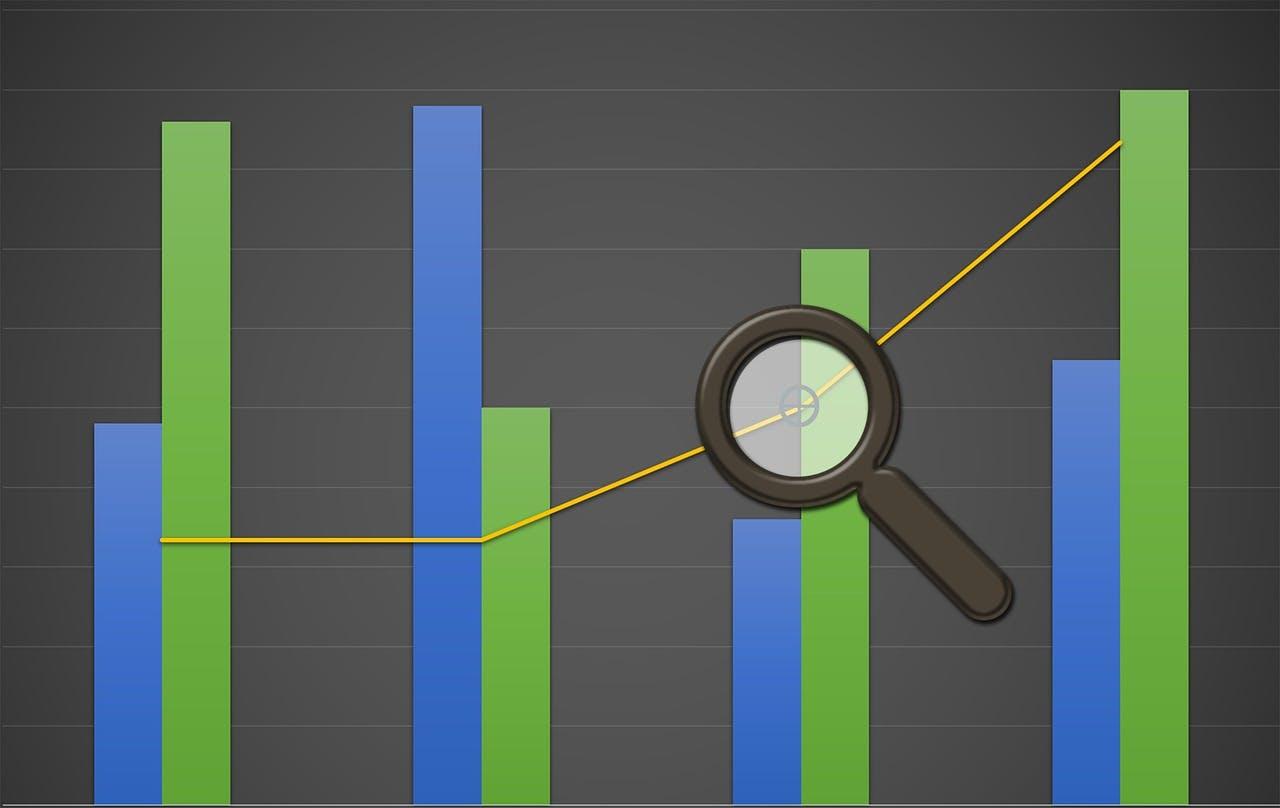 Which 'Grove' Is Driving Berkshire Hathaway's Underperformance?
By Mohit Oberoi, CFA

Jun. 18 2019, Published 1:28 p.m. ET
Berkshire Hathaway
Berkshire Hathaway (BRK-B) has gained 3.1% in June based on the closing prices on June 17. The stock's price action has lagged broader markets. The SPDR S&P 500 ETF (SPY) has risen 5.1% in June after falling sharply in May. Berkshire Hathaway stock underperformed SPY in May. Looking at the year-to-date price action, Berkshire Hathaway is almost flat for the year, while SPY has risen 16.3%.
Article continues below advertisement
Underperformance
Warren Buffett, Berkshire Hathaway's chairman, has outperformed markets by a wide margin if we look at the stock's aggregate returns over the last five decades. However, Berkshire Hathaway's recent performance hasn't been that great. In April, speaking with Financial Times when Buffett was asked "which would be the better investment to put in a child's account—a share in Berkshire, or a share in the S&P," he said, "I think the financial result would be very close to the same." Buffett said that he expects a "very modest" outperformance over the markets. Buffett said, "If you want to join something that may have a tiny expectation of better [performance] than the S&P, I think we may be about the safest."
Groves
In Berkshire Hathaway's 2018 annual report, Buffett compared the company to a "forest" with five "groves." The groves are Berkshire Hathaway's insurance operations, the non-insurance subsidiaries, a portfolio of publicly traded securities, companies where Berkshire Hathaway is a co-owner, and Berkshire Hathaway's cash and cash equivalents. Buffett said that non-insurance subsidiaries is the most valuable grove followed by the portfolio of publicly traded securities.