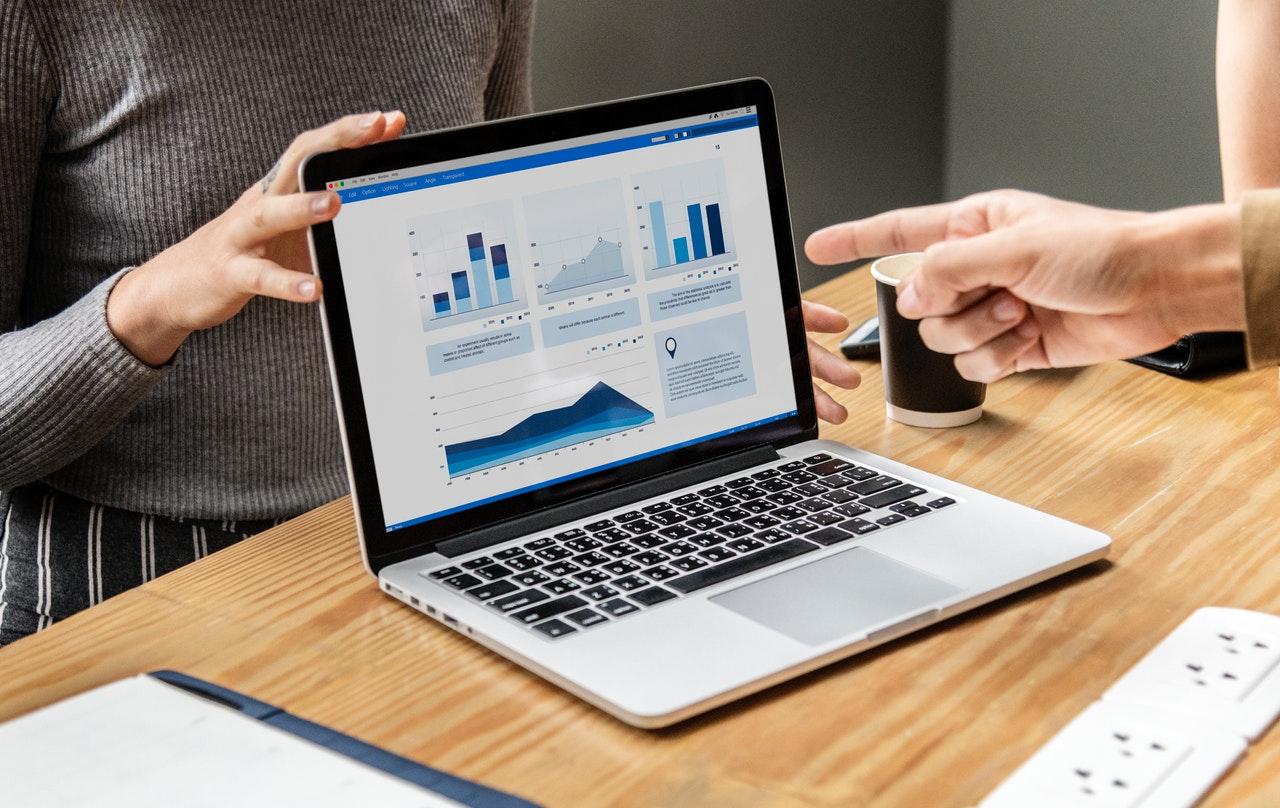 Are Markets Exaggerating the Yield Curve's Recession Signals?
By Jitendra Parashar

Jun. 6 2019, Updated 3:29 p.m. ET
The US bond yields
In the last couple of months, talk about the inverted US Treasury yield curve as a signal of an upcoming recession has increased. Recently, longer-term US bond yields fell below the shorter-term bond yields for the first time in over a decade. This situation encouraged President Donald Trump and his chief economic adviser Larry Kudlow to call on the Federal Reserve to immediately cut interest rates.
Article continues below advertisement
Federal Reserve's view
Earlier today, while answering a question about the inverted yield curve, New York Federal Reserve President John Williams said he doesn't view the yield curve as "an oracle," according to a CNBC report.
Williams thinks that the yield curve is "like other market indicators" that are pointing towards "heightened concerns about the risks on the outlook." He thinks the US GDP and jobs market are "very strong" in the second quarter, but didn't deny the possibility of a near-term rate cut.
What Warren Buffett thinks
Earlier this year, world-renowned investor and Berkshire Hathaway's (BRK-B) chair and CEO, Warren Buffett, revealed his approach to looking at Treasury yields.
Buffett said during a charity event on March 28, "the lower bond yields go the more attractive stocks are as a long-term investment and what it says about the next three months or six months or one year, I don't know, and I really don't care."
Why are investors worried then?
On June 4, Fed Chair Jerome Powell indicated that the central bank is ready to make adjustments to the monetary policy if needed to keep US economic expansion on track.
While Powell's assurance of monetary policy measures comes as a relief for investors, they still can't ignore the inverted bond yield curve, especially given escalating geopolitical and trade tensions, which could badly hurt the economy.