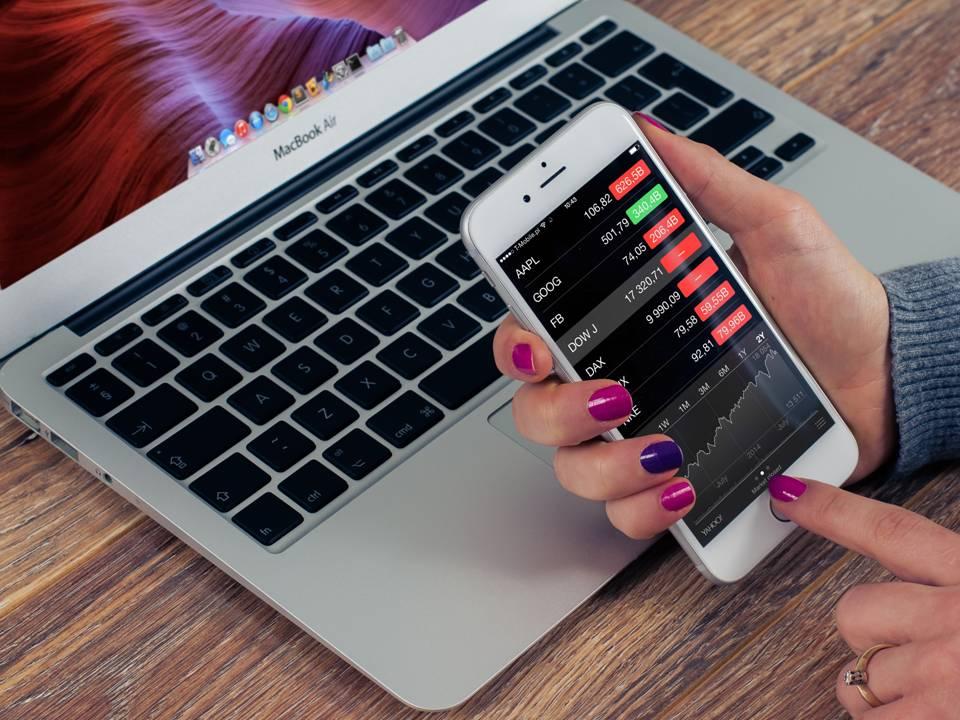 JPMorgan Chase Could Beat the Fourth-Quarter Estimates
JPMorgan Chase's results
JPMorgan Chase (JPM) is scheduled to announce its fourth-quarter financial results on January 15. Analysts expect the bank to maintain its momentum and report an impressive operating performance.
JPMorgan Chase reported a better-than-expected bottom-line performance in the past few quarters. In the fourth quarter, analysts expect JPMorgan Chase to report an adjusted EPS of $2.21, which implies 25.6% growth YoY (year-over-year).
Article continues below advertisement
Growth drivers
JPMorgan Chase's bottom line is expected to benefit from higher net interest margins in the fourth quarter led by the Fed's hawkish monetary policy. A substantial decline in the effective tax rate, operating leverage, and the lower outstanding share count could support the bank's earnings growth.
Analysts expect large US banks' (XLF) bottom line to mark strong double-digit growth in the fourth quarter, which reflects the lower effective tax rate. Higher net interest income, led by growth in loans and deposits and the decline in the outstanding share count, should cushion the bottom line. However, investments in technology could remain a drag.
Citigroup's (C) fourth-quarter adjusted EPS is expected to increase 23.4% on a YoY basis. Bank of America's (BAC) bottom line is projected to increase ~34% in the fourth quarter. Analysts expect Wells Fargo's (WFC) bottom line to grow at a double-digit rate.