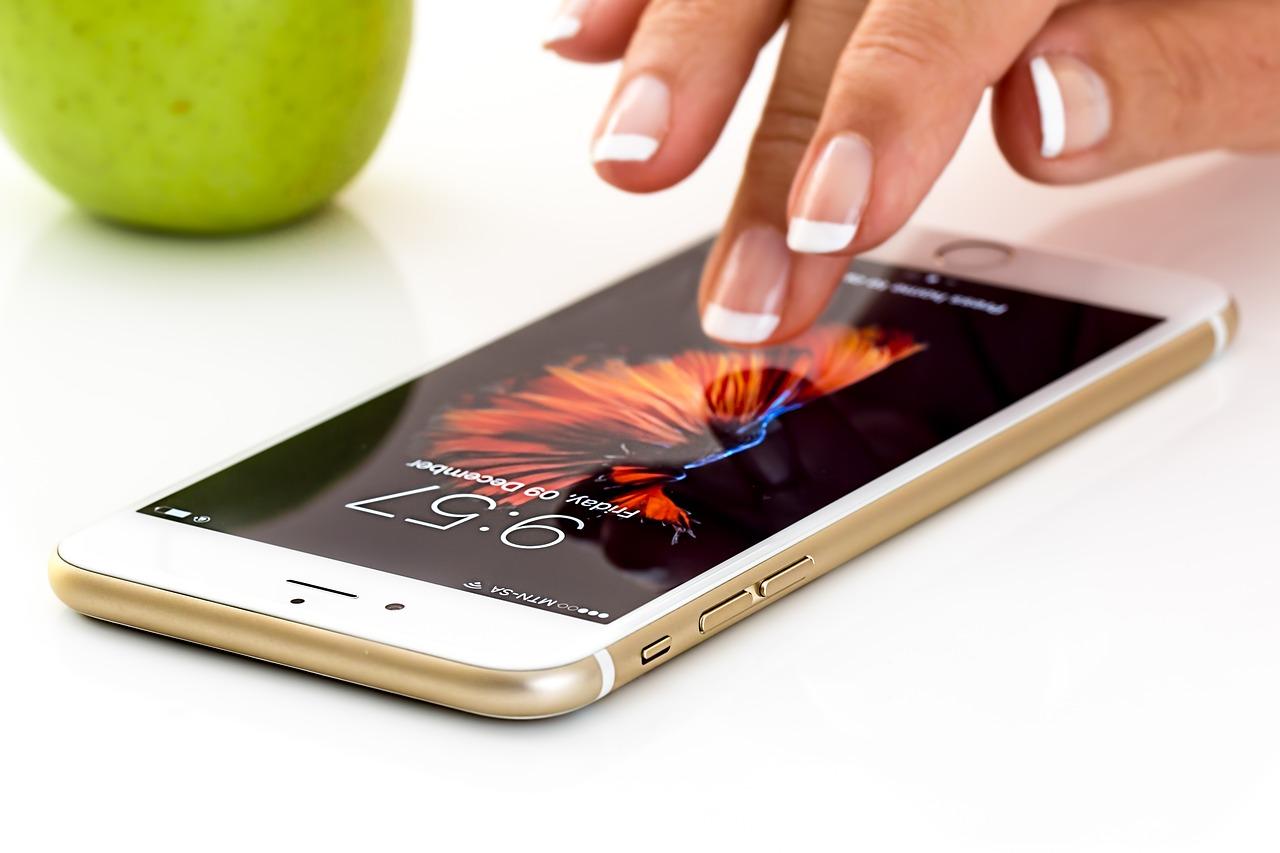 Goldman Sachs: Apple's iPhone Shipments Are a Major Concern
Apple's 12-month target price 
Analyst Rod Hall from Goldman Sachs said, "In addition to weakness in demand for Apple's products in China and other emerging markets it also looks like the balance of price and features in the iPhone XR may not have been well-received. Our estimates remain at the lower end of Apple's guidance range at this point as we believe the company likely included this more negative scenario in its provided range."
The company's sales might also be impacted by demand weakness in China and the strong US dollar. In September, Goldman Sachs had a target price of $240 for Apple. The investment bank confessed to grossly miscalculating the iPhone sales volumes.
Apple hasn't released any device sales figures for the iPhone XR. So, is Hall getting his estimates from supply chain sources?
Article continues below advertisement
Apple stock hit by downward device estimates
Apple's share price has declined 17% in November. Investors have been concerned about slowing iPhone sales. Historically, Apple hasn't been concerned about supply chain forecasts. Apple has consistently beat these estimates in the past.
Apple expects sales between $89 million and $93 million in the first quarter of fiscal 2019—year ending in September. Even if Apple achieves the lower end of its guidance, it will see the largest quarterly sales ever in the company's history.
Apple closed at $180.94 on November 28.