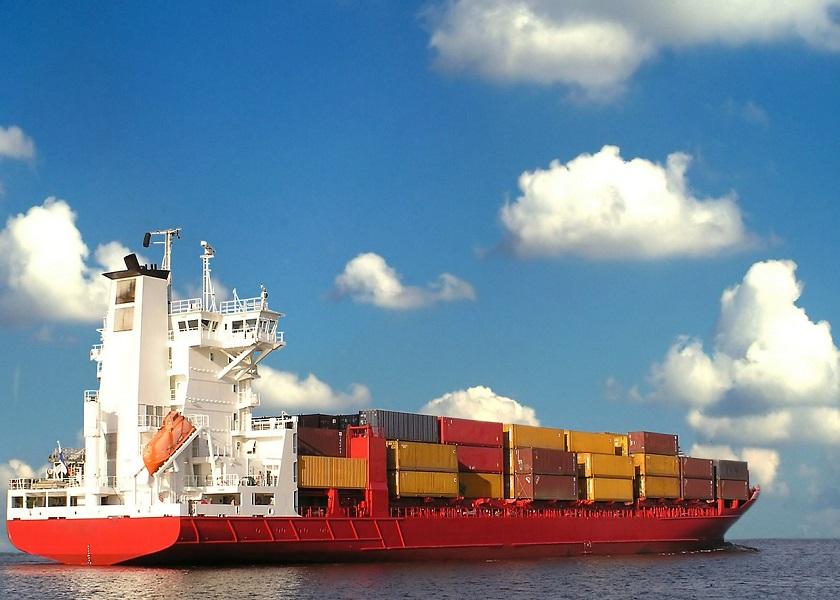 Can Trade Wars Slow Down the Fed's Rate Hikes?
By Robert Karr

Jun. 25 2018, Published 2:44 p.m. ET
Concerns
Global central bankers, including the Federal Reserve, have expressed concerns about an expected slowdown in the global economy on the back of trade wars brought on by US tariffs. Bankers believe that a spiraling impact of duties on imports could result in a slowdown in manufacturing and trade in both developed and developing countries.
The Trump administration has been aggressive in terms of policy decision-making since January 2017. It has successfully made major policy decisions, including tax cuts, a geopolitical solution with North Korea, and a manufacturing push. Now, President Trump is targeting reducing deficits by introducing custom duties in line with how its counterparts are levying US exports.
Article continues below advertisement
Since the announcement of duties and an indication of further tariffs on imports from China, Europe, India, and Canada, the US markets have shaved off some gains. The Chinese markets have seen a major correction with the Shanghai Composite below 3,000. Some economists have already called it a bear market.
Rate hikes
The Federal Reserve has indicated faster rate hikes, with two more in 2018, three in 2019, and one in 2020. If trade wars persist without any major agreement between the United States and China or the United States and Europe, global growth could be impacted. If there is a decline in growth or a hit on employment levels, perhaps the Fed will slow down its rate hikes. The European Central Bank has decided to end its quantitative easing program by December.
Financials (XLF), including leveraged companies, asset managers, and banks, could benefit from slower rate hikes since interest rates impact their equity valuations and debt underwriting or credit offtake. JPMorgan Chase (JPM), Bank of America (BAC), and other major bankers have seen flattening rate spreads in 2018. Among asset managers, Blackstone (BX) and BlackRock (BLK) are expected to post subdued growth on weaker broad equities. Any slowdown in rate hikes could certainly boost the momentum, at least in the short term.
In this brief and impactful series, we'll look at the probability of slower rate hikes and investment positions affected by these expectations.