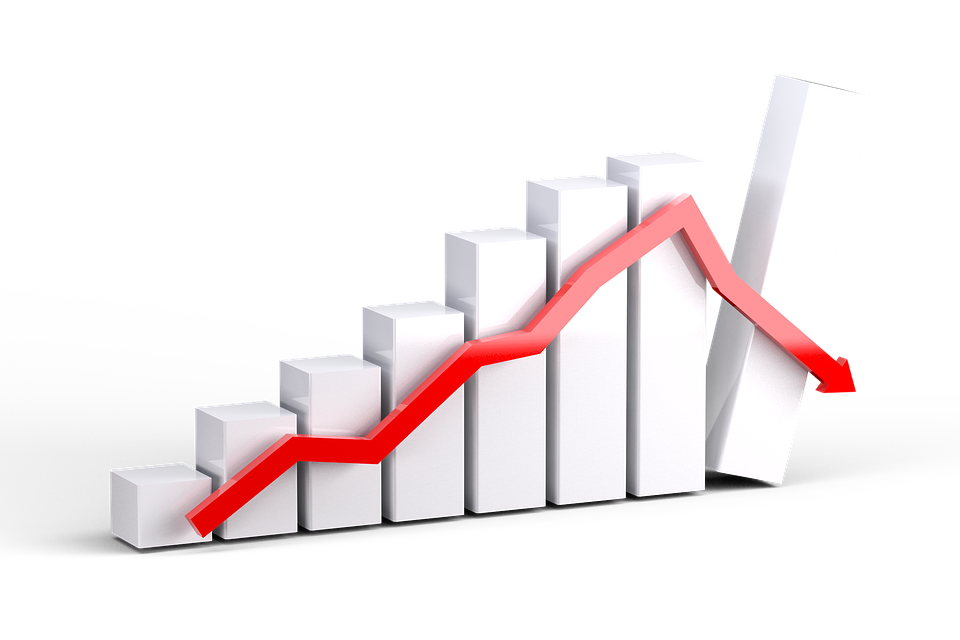 Why Zillow Group Inc. Stock Is Down 8%
But will the stock stay down?
Zillow Group Inc. (NASDAQ: Z) is down nearly 8% in pre-market trading following the release of its Q1 2018 earnings results after the market closed yesterday. Here's a quick breakdown of four of the most notable statistics from the report:
| | | | |
| --- | --- | --- | --- |
| Metric | Q1 2018 | Q1 2017 | Change |
| Revenue | $299.88 million | $245.78 million | 22.0% |
| Adjusted EBITDA | $46.31 million | $54.80 million | (15.5)% |
| Adjusted net income | $14.78 million | $21.89 million | (32.5)% |
| Adjusted EPS – diluted | $0.07 | $0.11 | (36.4)% |
Zillow's results beat analysts' expectations, which called for revenue of $298 million and adjusted EPS of $0.06, and its strong performance can be attributed to a 5.3% increase in average monthly unique users to 175.5 million and a 15.1% increase in visits to its apps and websites to 1.76 billion.
Article continues below advertisement
The results above are very good, but the sentiment turned negative when Zillow provided its outlook on the second quarter and announced a management change; it stated that it currently expects revenue in the range of $322 million-$327 million in the second quarter, which came up well short of analysts' expectations of $343 million, and it announced that its CFO, Kathleen Philips, is retiring effective May 31, 2018, and she will be replaced by Jennifer Rock, the company's VP of Financial Reporting, on an interim basis while the company searches for a permanent replacement.
The real question about Zillow is do you really want to own a real estate derivative when all you hear about real estate is tight markets with no inventory (not good for a site wanting you to look at inventory) into a rising rate environment? Thematically that doesn't sound great.
However, they are still monetizing the site – 2018 looks like EPS is growing 32% to $0.71 and overall topline is growing 37% this year and 39% next year, both up from 27% in 2017.
So overall this looks more like a short-term disappointment on the guide with the medium-term acceleration still in play. Just have to watch out for the macro trends and the fact this it is not super-cheap on earnings.
-JP Gravitt