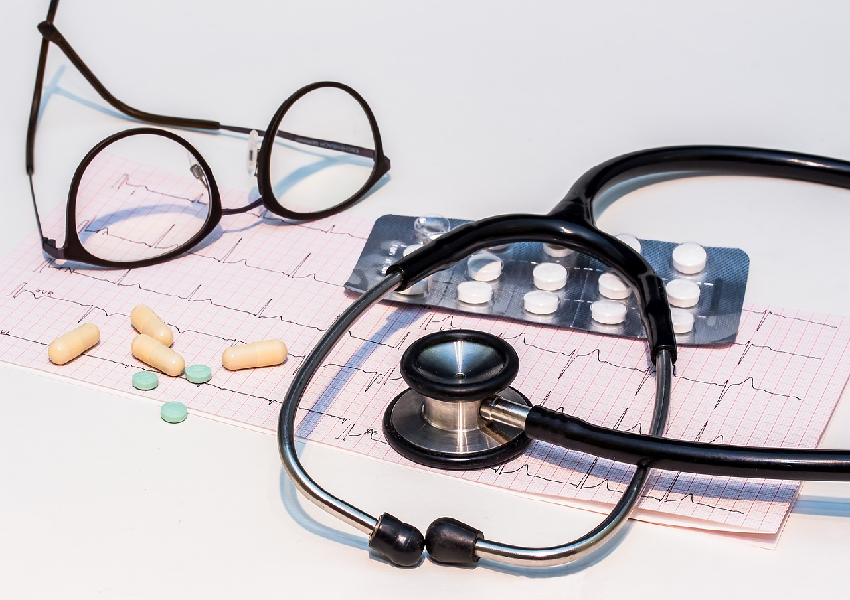 Healthcare Trust of America and Its Growth Story
By Raina Brown

Feb. 26 2018, Published 8:13 a.m. ET
Strong portfolio
Healthcare Trust of America (HTA) has centers in more than 20 key markets in the US, covering 24 million square feet. HTA's strategy involves focusing on 20–25 markets where it identifies opportunities that have superior macroeconomic trends and scale of operations.
Article continues below advertisement
Healthcare Trust of America's value creation strategy
HTA identified and established the pure-play MOB (medical office building) strategy in 2006–2011 and invested $2.3 billion. During the recession, there was limited competition, and HTA grew its portfolio exponentially. HTA gained attractive cap rates, which helped the company acquire accretive deals. HTA also obtained investment-grade ratings from S&P and Moody's.
From 2012 to 2016, HTA invested an additional $2.1 billion in the market and was listed on the New York Stock Exchange (or NYSE). The company raised ~$1.0 billion via equity and bond offerings. In 2016, HTA became the largest MOB owner in New England. During 2017, HTA invested $2.7 billion in MOBs and positioned itself as an industry leader.
While HTA has positioned itself as a strong player in the MOB segment, its peers Ventas (VTR) and Welltower (HCN) operate in MOB, hospitals, senior housing, and skilled nursing segments. National Health Investors (NHI) only deals with the senior housing segment.
Healthcare Trust of America's MOB segment: Key advantages
The MOB portfolio provides several risks and returns, as they benefit from aging demographics and outpatient trends. It has limited reliance on government reimbursements, unlike skilled nursing portfolios.
The supply of MOBs is limited, and location is a critical factor. MOBs have high retention rates. The costs for re-tenanting are low in comparison to nursing, senior housing, and traditional office portfolios. The rent coverage for MOB is 8.0x–9.0x in comparison to skilled nursing, which has coverage of 1.5x, and senior housing, which has rent coverage of 1.2x.
Investors looking for exposure to health sector REITs can invest in the Vanguard Real Estate Index ETF (VNQ). HTA comprises 0.69% of the Vanguard Real Estate Index ETF (VNQ).