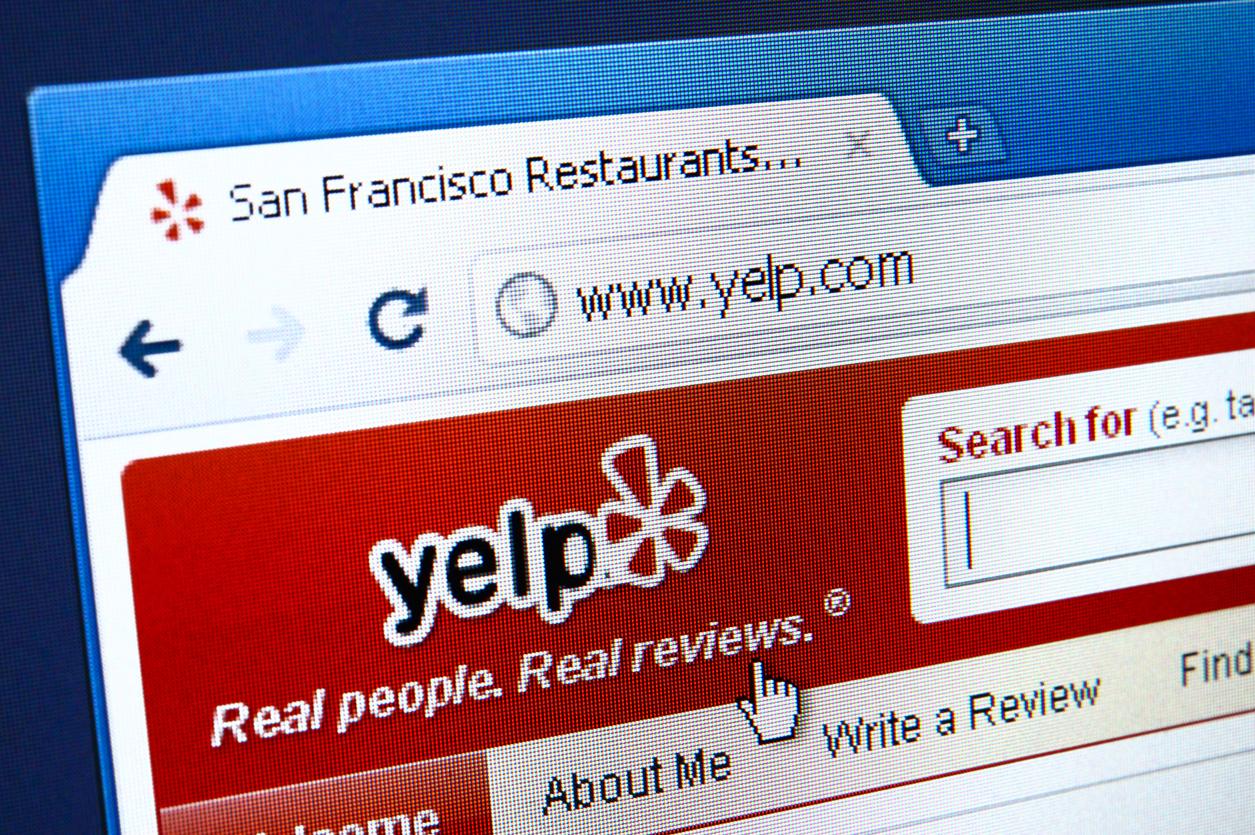 Yelp Launches New Anti-Racism Alert Policy
By Kathryn Underwood

Oct. 9 2020, Updated 11:27 a.m. ET
 Yelp, an online review site that allows consumers to share their experiences with businesses and services, published a blog update about its new anti-racism consumer alert on Oct. 8. Citing its "zero-tolerance policy to racism," Yelp's Vice-President of User Operations Noorie Malik explained the new alert system. 
Article continues below advertisement
How Yelp's racist business alert works
When any business featured on Yelp.com is reported in the public for overtly racist conduct, Yelp will place its new "Business Accused of Racist Behavior Alert" on that business page. Alongside this alert, there will be a link to an associated news article for easy consumer access. 
Article continues below advertisement
Yelp is headed by CEO and co-founder Jeremy Stoppelman. It houses reviews and customer service ratings for restaurants and myriad other businesses to help guide consumer decisions. Negative Yelp reviews can damage a business by driving potential customers away.  
VP of User Operation Malik explained that U.S. consumers prefer to support "businesses that align with their values" and this new anti-racist alert seems to be a part of helping them in that endeavor. 
Article continues below advertisement
Yelp attempted to preemptively stop concerns about false reviews by saying the company encourages users to share their personal experiences. "It's always been Yelp's policy that all reviews must be based on actual first-hand experiences with the business."  
Users are not permitted to share reviews purely based on media reports. CNN Business stated that "it's unclear whether Yelp can prevent the alert from being manipulated" due to fake reviews.  
Article continues below advertisement
The New York Times reported that Yelp and other crowdsourced review sites struggle with appropriate moderation of posts "so that bogus reviews and misleading news articles do not unfairly hurt businesses."  
Yelp and Black Lives Matter
Malik said in his blog post that the Black Lives Matter movement had been a catalyst driving Yelp's Public Attention Alert, and the alert of racist behavior is an extension of that.  
Article continues below advertisement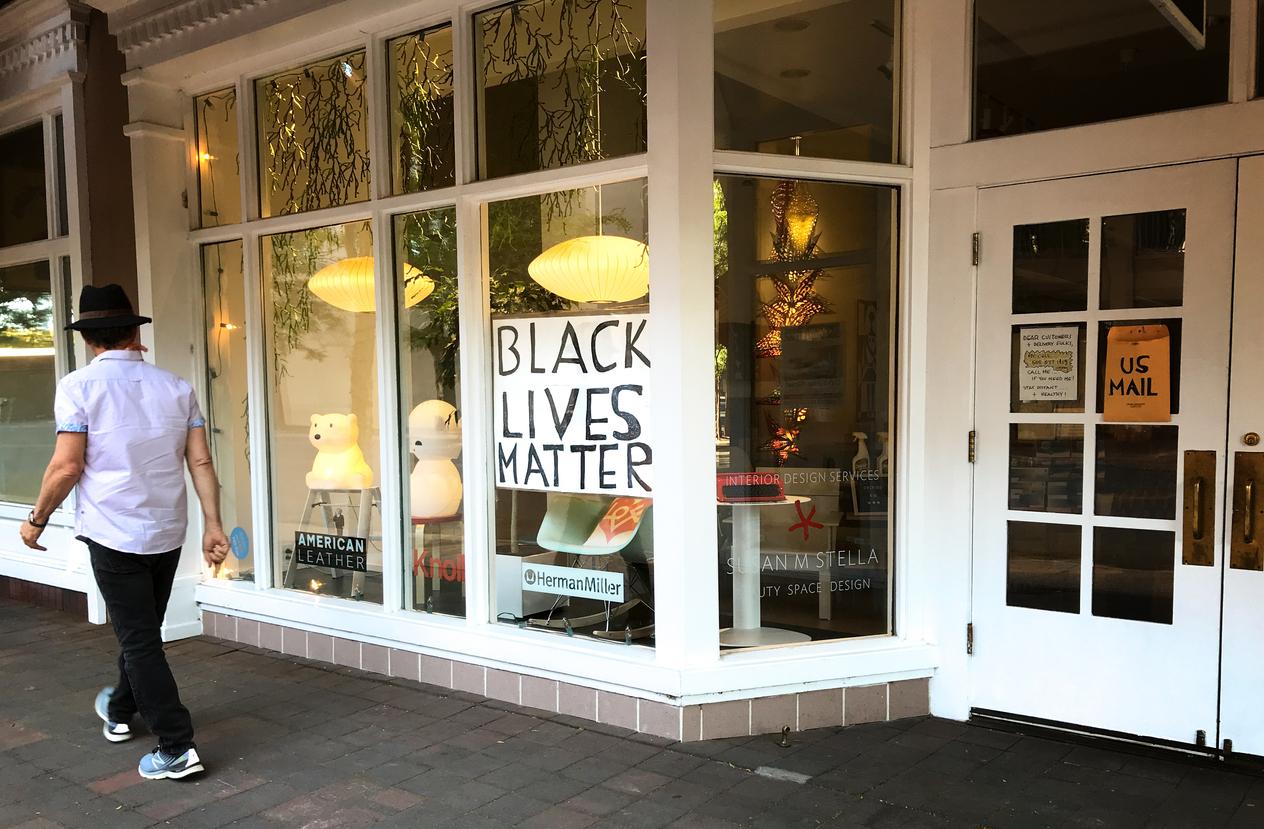 "Diversity, inclusion, and belonging" are reported to be strongly-held company values. Yelp reported that Black-owned business reviews were up 617 percent this summer compared to summer of 2019. In addition, they said that women-owned business support had grown, with a 114 percent increase in the same period. 
Article continues below advertisement
Their lower-level Public Attention Alert raises red flags about businesses accused of racist behavior. Between May 26 and Sept. 30, he said the company placed over 450 alerts on pages of businesses that were either accused of or the target of racist behavior. 
Only when there appears to be a large amount of evidence, shown by public attention and reports, will the alert be raised to "business accused of racist behavior," said the Yelp blog post. The alert will be accompanied by a relevant news article link to improve credibility. 
Article continues below advertisement
In prior social justice action, Yelp added a feature in 2017 that enables users to search for businesses that offer gender-neutral bathrooms (via NYT). 
Malik shared the company's belief that "there is a clear need to warn consumers about businesses associated with egregious, racially-charged actions to help people make more informed spending decisions."