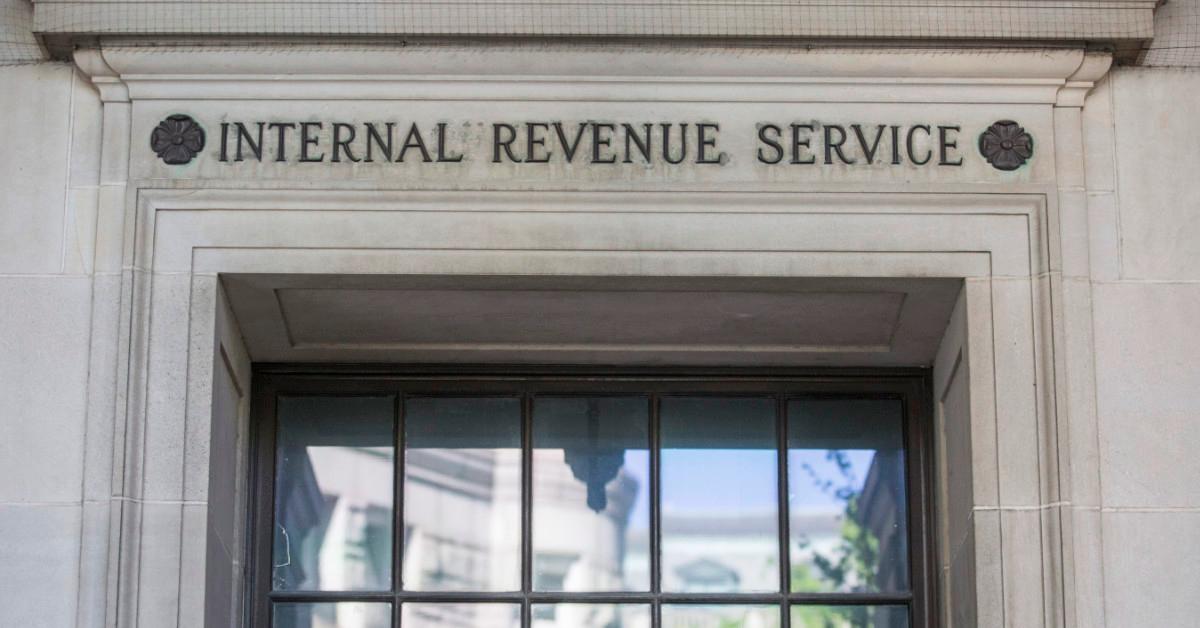 IRS Will Start Refunding Taxpayers Who Paid Taxes on Unemployment Benefits
By Dan Clarendon

Apr. 5 2021, Published 3:40 p.m. ET
23 million U.S. workers filed for unemployment in 2020 as the COVID-19 pandemic ravaged American economy, according to the IRS. Now, some of those workers will get money back from unemployment taxes, thanks to the American Rescue Plan.
Article continues below advertisement
By signing the plan into law on March 11, Congress removed the federal taxability of 2020 unemployment benefits—up to $10,200 for individuals and $20,400 for married couples filing jointly—for those taxpayers whose modified adjusted gross income is less than $150,000. And the IRS is automatically sending refunds to those who have already filed their 2020 tax returns.
The refunds will start going out in May for taxpayers who have filed their taxes already.
In a March 31 news release, the Internal Revenue Service announced that it would start sending refunds in May for the taxpayers who have already filed their taxes. The agency will first recalculate taxes for those taxpayers eligible for an exclusion up to $10,200 and then do so for those married filing jointly taxpayers eligible for the exclusions up to $20,400 and others with complex returns.
Article continues below advertisement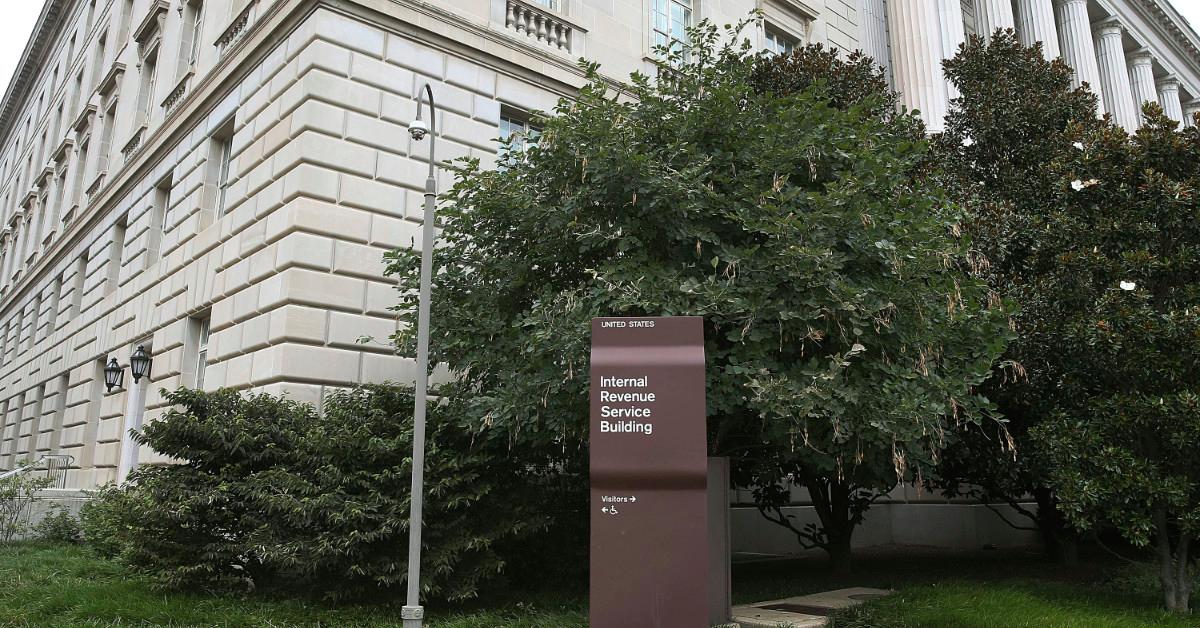 "For those taxpayers who already have filed and figured their tax based on the full amount of unemployment compensation, the IRS will determine the correct taxable amount of unemployment compensation and tax," the IRS added. "Any resulting overpayment of tax will be either refunded or applied to other outstanding taxes owed."
Article continues below advertisement
Taxpayers don't need to amend their return unless they're now eligible for credits and deductions.
The IRS also added that taxpayers don't need to file an amended return "unless the calculations make the taxpayer newly eligible for additional federal credits and deductions not already included on the original tax return."
For example, taxpayers would have to file an amended return if their recalculated income made them eligible for Earned Income Tax Credit or other credits.
Article continues below advertisement
Additionally, the IRS said that it had worked with the tax return preparation software industry to reflect the update, and CNBC reported last month that TurboTax and H&R Block had updated their online software to take the tax break into account.
Article continues below advertisement
One columnist is pushing for the tax break to become permanent.
In an April 2 column, The Washington Post's Michelle Singletary proposed that the unemployment tax break should be applicable to future tax years, as well, pointing out that it wasn't until 1979 that the federal government taxed unemployment benefits.
"Some policymakers had argued that unemployment compensation should be taxed because people needed a disincentive to rely on this type of assistance. It's a ridiculous argument pushed by politicians who clearly have never worked with the unemployed," Singletary wrote. "I have a lot of experience helping people who have lost their jobs. Not once have I ever heard anyone refer to their unemployment benefit as some sort of jackpot."
Singletary added that unemployment benefits are "a financial lifeline that recipients know will be cut eventually — after 26 weeks for most. Taxing this compensation doesn't incentivize people to look for work. It just makes it harder for them to survive while they're searching for employment."