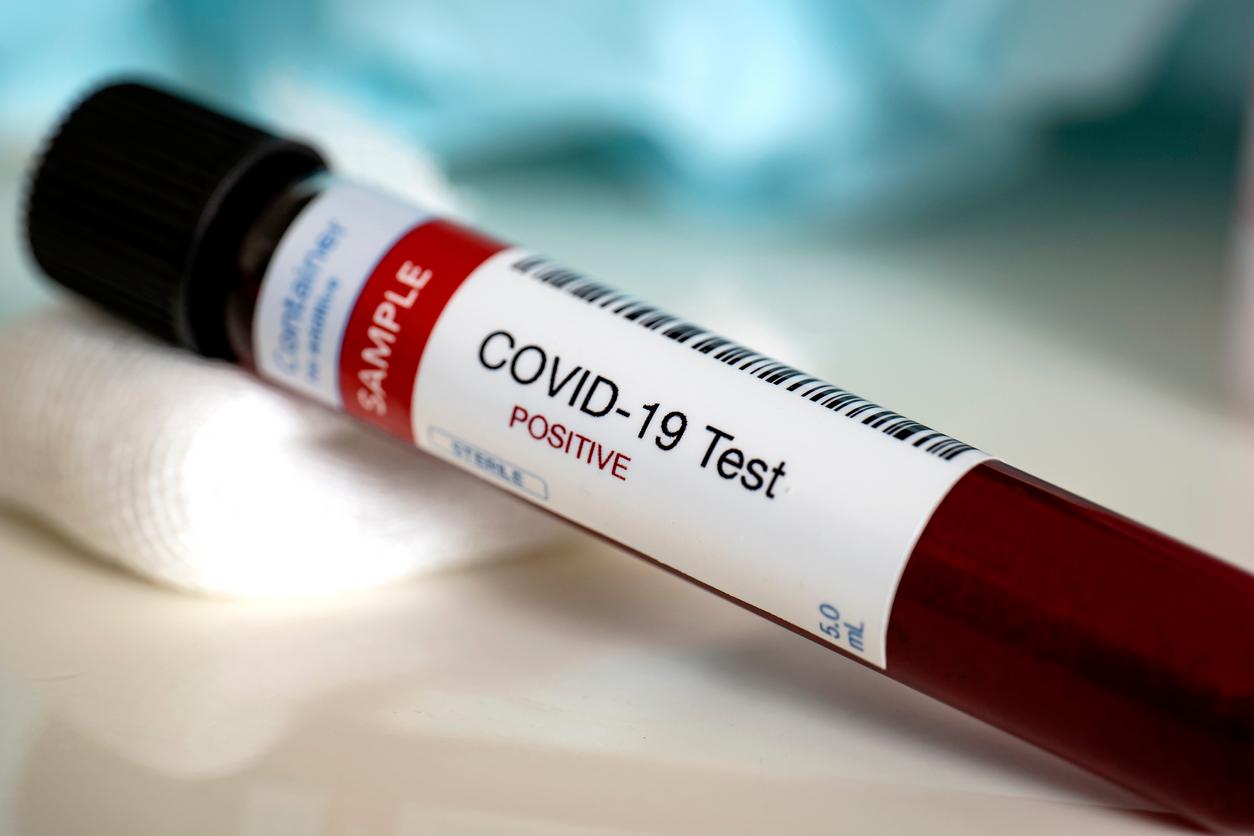 Why Is the Dow Jones Down? Investors Worry Again About Coronavirus Pandemic
By Mark Pygas

Sep. 22 2020, Updated 8:02 a.m. ET
Stock markets around the world have endured days of losses as investors worry about the coronavirus pandemic. With COVID-19 cases rising around the world, the Dow Jones and other indexes have tanked. However, futures seem to suggest that Sept. 22 could mark the beginning of a rally.
Article continues below advertisement
What is the Dow Jones at today?
On Sept. 21, the Dow Jones fell by 1.84 percent as investors braced for what is likely to be a difficult fall and winter. Respiratory viruses such as coronavirus thrive in the colder months, leading many experts to predict a new wave of coronavirus infections.
What are Dow futures at now?
Dow futures look set to be stable on Sept. 22. As of this article's writing, Dow futures were narrowly in the green, suggesting that prices could stabilize after days of losses.
Article continues below advertisement
Nasdaq futures
The tech-heavy Nasdaq looks set for small gains today. In early-morning trading, Nasdaq futures were up 0.62 percent. Investors could once again be looking to technology stocks as safe harbors during the coronavirus pandemic.
CDC retracts guidelines on coronavirus being airborne
The CDC (Centers for Disease Control and Prevention) caused concern in the markets when it issued new guidance suggesting that coronavirus was airborne. Research has indicated that coronavirus can be spread through aerosolized droplets, which can remain in the air for some time.
Article continues below advertisement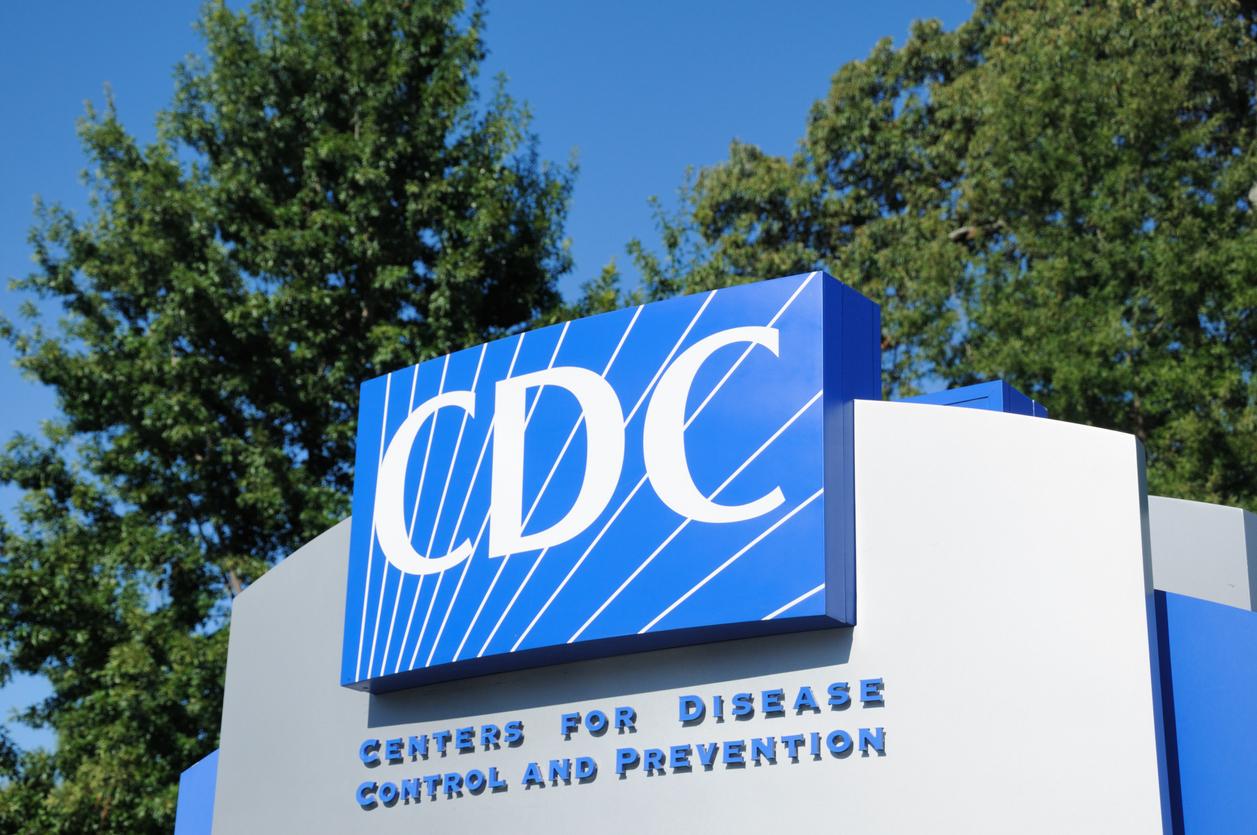 After the advice was posted on Friday, it was removed abruptly on Monday. "A draft version of proposed changes to these recommendations was posted in error to the agency's official website. CDC is currently updating its recommendations regarding airborne transmission of SARS-CoV-2 (the virus that causes COVID-19). Once this process has been completed, the update language will be posted," a spokesperson for the CDC said in a statement.
Article continues below advertisement
Europe readies for a coronavirus second wave
Investors are also worried that Europe could be heading for a second wave of coronavirus infections. While coronavirus cases have been on the rise in France and Spain for weeks, cases are now also surging in the U.K. and Czechia.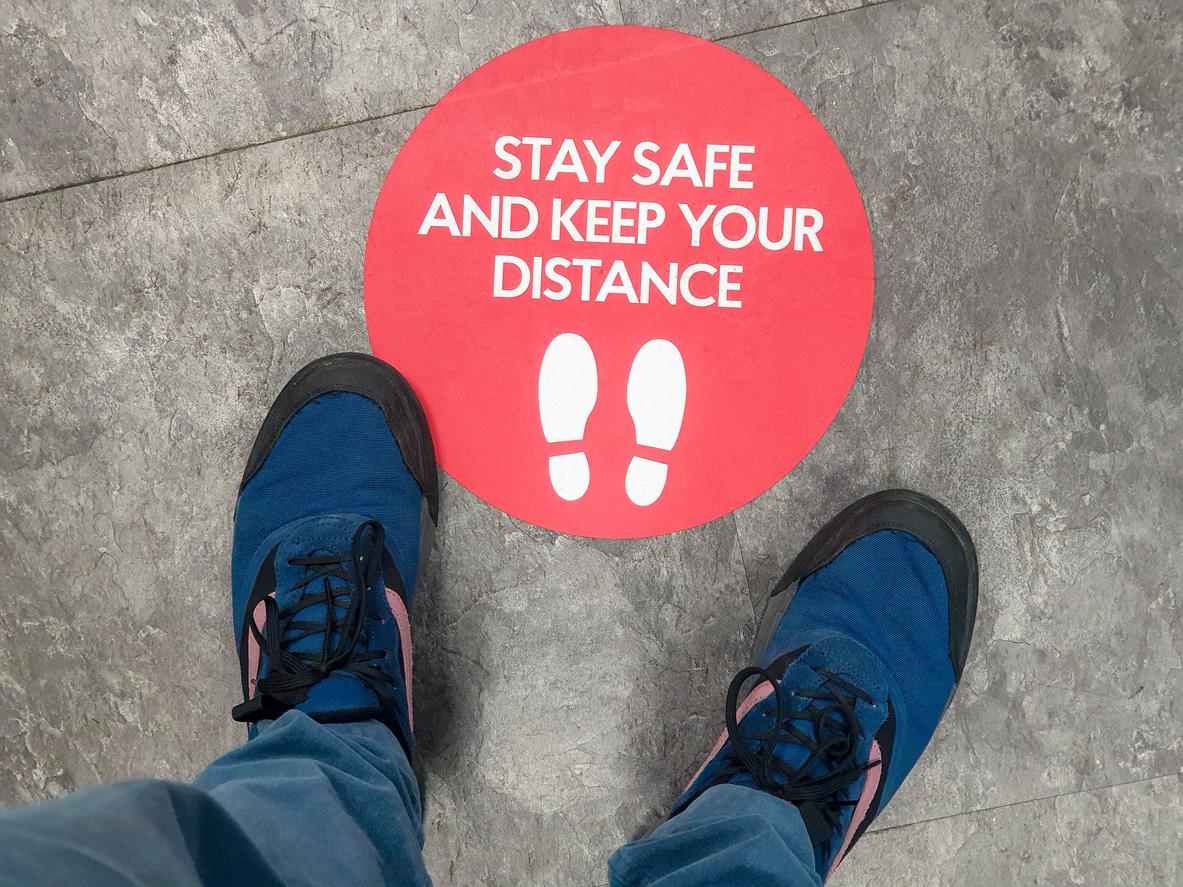 The surge in coronavirus cases has yet to cause a significant rise in deaths. Data suggests that for now, the increase in cases is mainly among young adults, who are far less likely to die as a result of the disease. Countries across Europe are set to introduce new limits to reverse the rise, and this news is sending markets down.