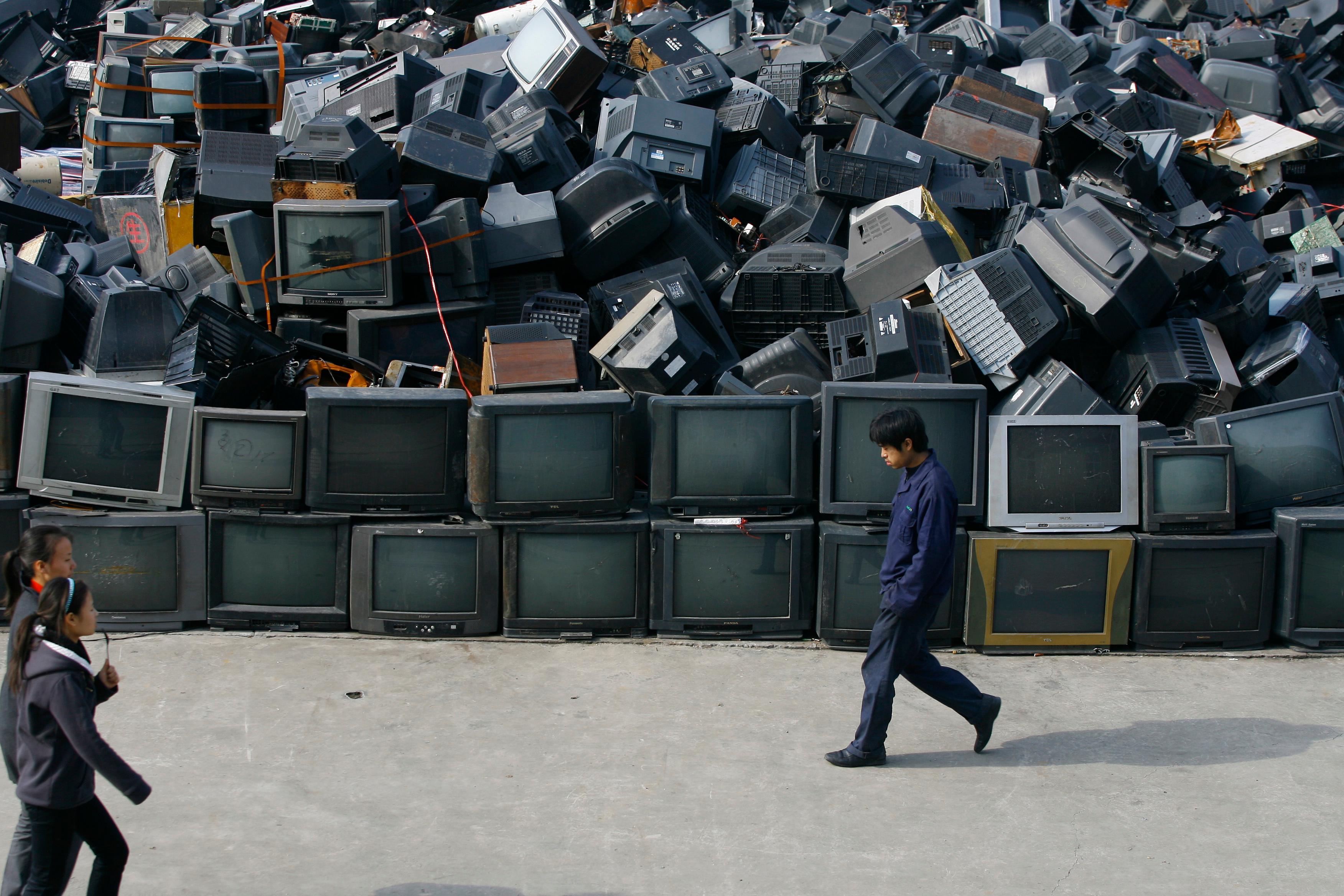 What Boosted CCNC Stock This Week?
By Kathryn Underwood

Oct. 20 2020, Updated 11:46 a.m. ET
Code Chain New Continent (CCNC) shares increased by over 226 percent Monday, Oct. 19. The surge took CCNC stock up to $4.10, a 52-week high, before it settled at $3.59. 
Article continues below advertisement
What is Code Chain New Continent?
Code Chain New Continent, a blank-check holding company, was founded in 2018 and formerly operated as TMSR Holding Company. Timothy James Richerson serves as the company's CEO and CFO. CCNC operates in three main segments through its subsidiaries: Solid Waste Recycling System, Coal and Coke Wholesale, and Coating Materials. 
The Solid Waste Recycling segment focuses on the research, development, manufacturing, and sales of solid waste recycling systems, while Coal and Coke Wholesale deals with coke, steel, construction materials, machinery and equipment, and steel scrap. The Coating Materials segment engages in the research, development, and production of coating materials.
Article continues below advertisement
The company is a China-based developer of recycling systems for solid waste, operating in the mining and industrial sectors to serve customers in China. Technology-related business is also a part of its subsidiaries' work.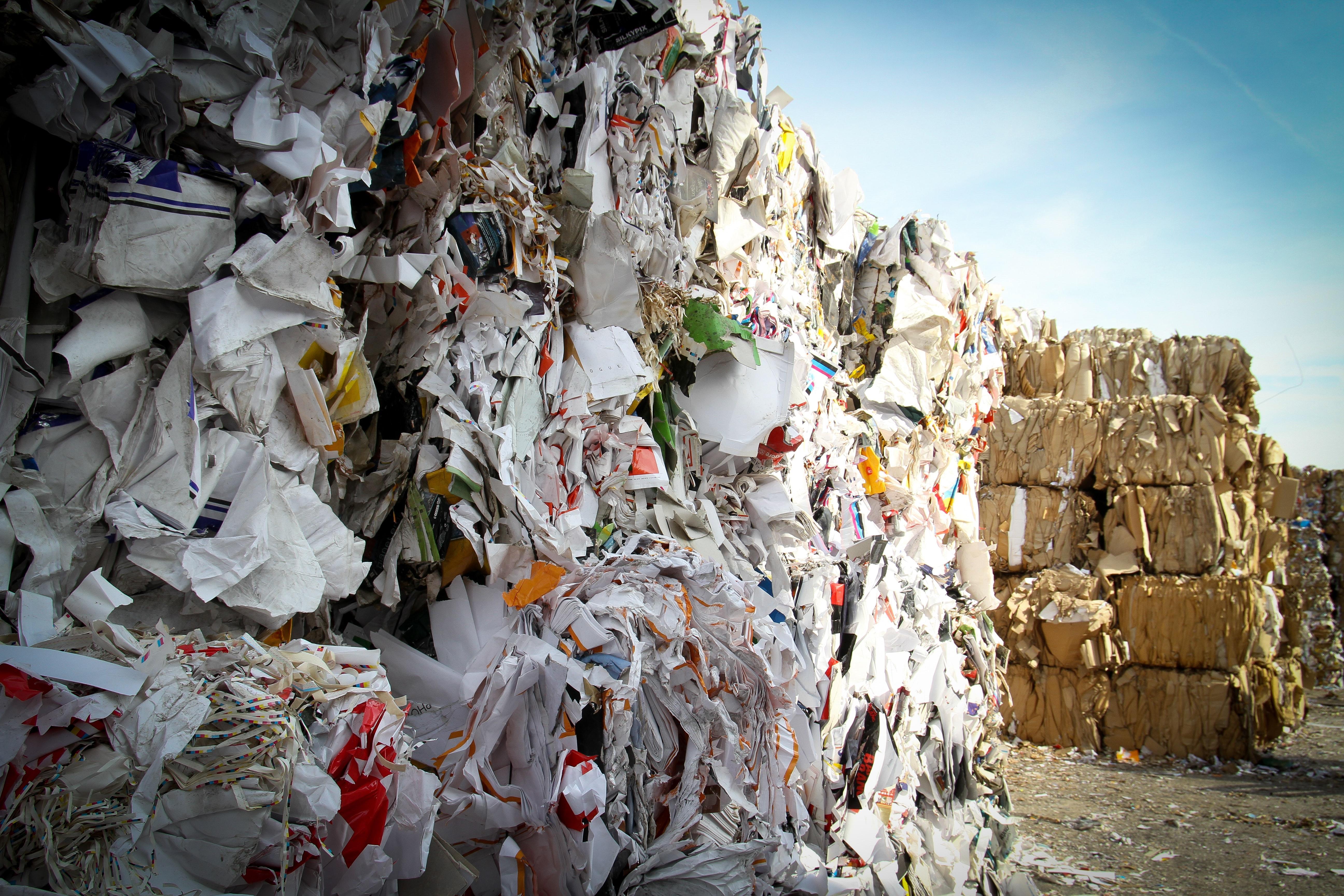 Article continues below advertisement
CCNC stock news
CCNC stock jumped dramatically on Monday. Nasdaq reported that although there was no significant company news that could account for the stock increase, potential legislation of U.S. stimulus has been considered a possible cause. "U.S. stocks are rising on Monday amid persistent optimism that lawmakers in Washington will ultimately reach an agreement on a new stimulus bill," according to Nasdaq.
Although Senate Majority Leader Mitch McConnell will likely present some opposition to stimulus legislation, House Speaker Nancy Pelosi has been pushing for a deal that would assist Americans before the presidential election concludes. Investors and traders may be banking on this possibility.
Article continues below advertisement
What is CCNC's stock price today?
CCNC stock closed Oct. 19 at 4 p.m. ET with a price of $2.29. It then dropped significantly during after-hours trading. As of 10:00 a.m. ET today, the price was still falling, and was around $1.60. CCNC stock's 52-week price range is $0.70–$4.10, with a high of $4.10 reached during Monday's trading.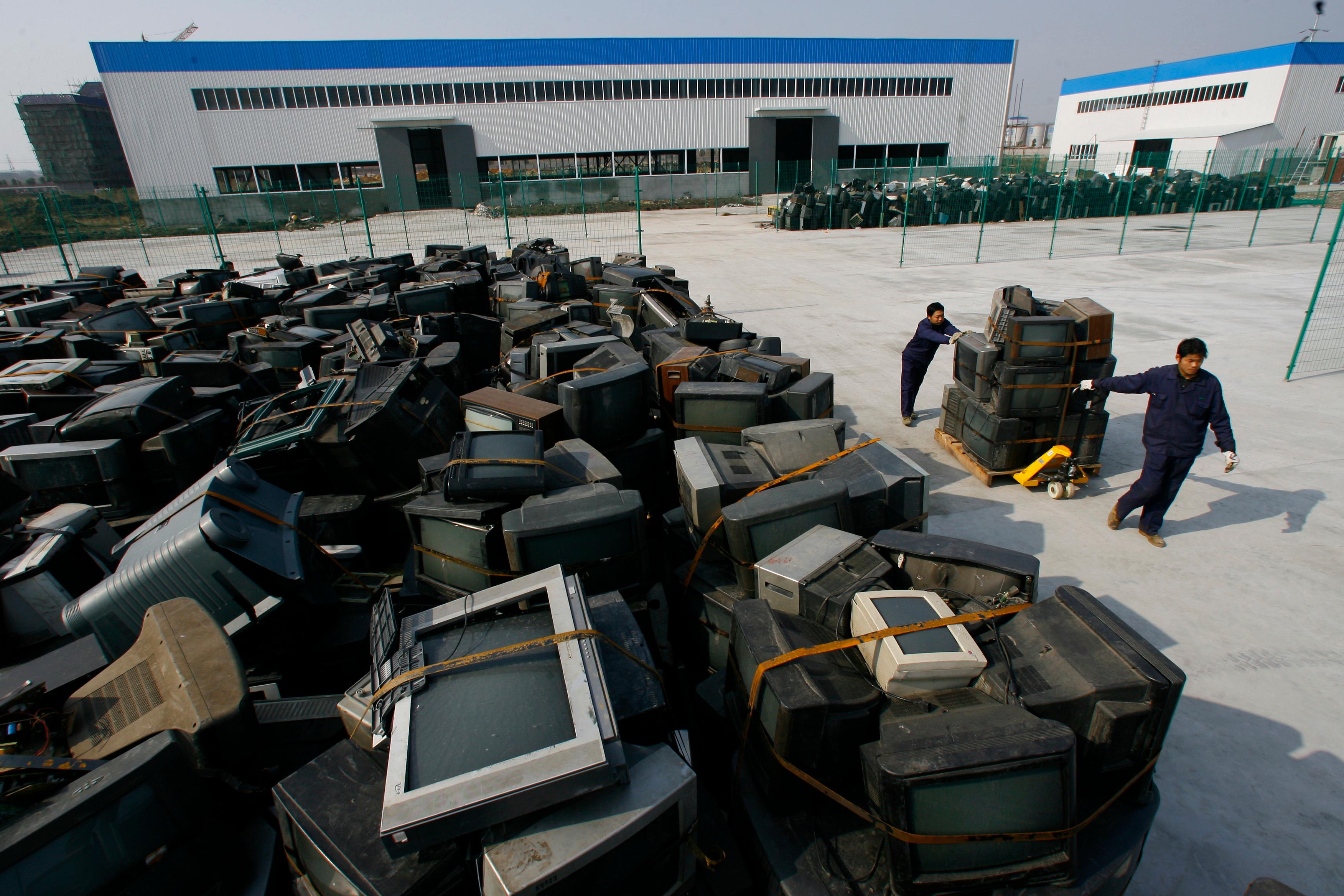 Article continues below advertisement
CCNC stock forecast
According to Yahoo Finance, CCNC co-chairman Xu Wei has made a large insider purchase for $955,000 in U.S. shares at $1 apiece sometime during the last year. He also made other purchases of company shares throughout the year, at a much lower price point than what was reached by CCNC stock on Monday.
Yahoo Finance also points out that CCNC insiders own about 52 percent of the company's shares. Whereas high insider ownership may be a positive sign, it's also worth noting that the company hasn't turned a profit over the past year.