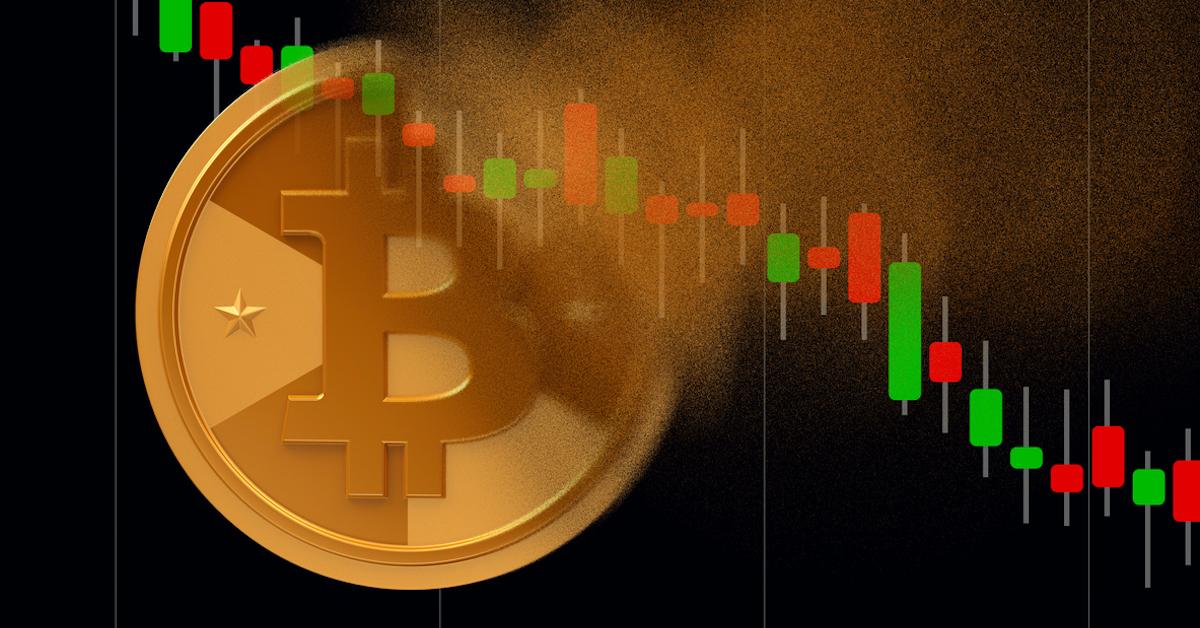 Bitcoin Price Drops Amid Pressures From Miners
By Judith Riseshine

Sep. 22 2020, Updated 12:54 p.m. ET
Bitcoin News
Bitcoin price has dropped again after facing resistance at the $12,000 threshold. The price fell back below $11,000, and down to $10,250 in a short period. Market price action reports show a 3 percent drop in price within a few hours on September 13, with price going down from $10,580 to $10,258 on Coinbase. It was reported the sudden drop in BTC price is due to miners who now sell on crypto exchanges, creating selling pressure when they move mined BTC.
Article continues below advertisement
Bitcoin Options Expiring
In Q2, the bitcoin blockchain network passed through the third block reward halving in history, from April to June. The halving decreased the rate of bitcoin production by half, as bitcoin approaches its fixed supply of 21 million. The reduction in Bitcoin mining caused the price to surge higher, breaking over the $9,500 threshold. 
In this Q3, bitcoin is approaching the expiration of its options at the end of September. According to a report, about 83.4K Bitcoin options will expire by September 25. Trading in expiring futures ends on the last Friday of the contract month. An investor will not have any right over a contract and will lose the paid premium if his option expires unexercised. Expiring options are also part of the reasons for the decline in BTC price.
Article continues below advertisement
What is bitcoin price today?
Investors would want to sell off Bitcoin options before expiration while there is still market value. The sudden sell-off is affecting bitcoin price, just like it happened before the lockdown. Following the pandemic classification on March 11, Bitcoin price crashed down to $3,867 within hours, which represented a 50 percent drop in price, as traders prepared to hold liquid cash in preparation for the lockdown. 
Miners and crypto exchanges are the two largest sellers that can influence market prices. This sudden pressure from miners brought Bitcoin price down. At the time of writing, BTC price is at $10,498.
Article continues below advertisement
Should I buy bitcoin?
Though all these pressures do not in any way indicate a bull run, some analysts are still optimistic. Ki-Young Ju, the CEO of on-chain analytics and data firm CryptoQuant believes sudden sell-off by miners is not enough to stop the next bull run, though the market price action is saying a different thing. In a tweet, he stated that the sell-offs by miners since July, which have resulted in selling pressure on the crypto market, will not influence the next bull run. Going by the analyst statement, one can say it is OK to buy bitcoin now and build portfolios in expectation of a future rise in price.
However, price swing is common in the crypto space mostly with assets like Bitcoin that share the nature of volatility. There is a pointer that this present drop in price does not affect other digital assets like Ethereum, which reveals cryptocurrency tendency in responding to the traditional market conditions. It is also possible to say there is a drift from Bitcoin based on the current market indication.