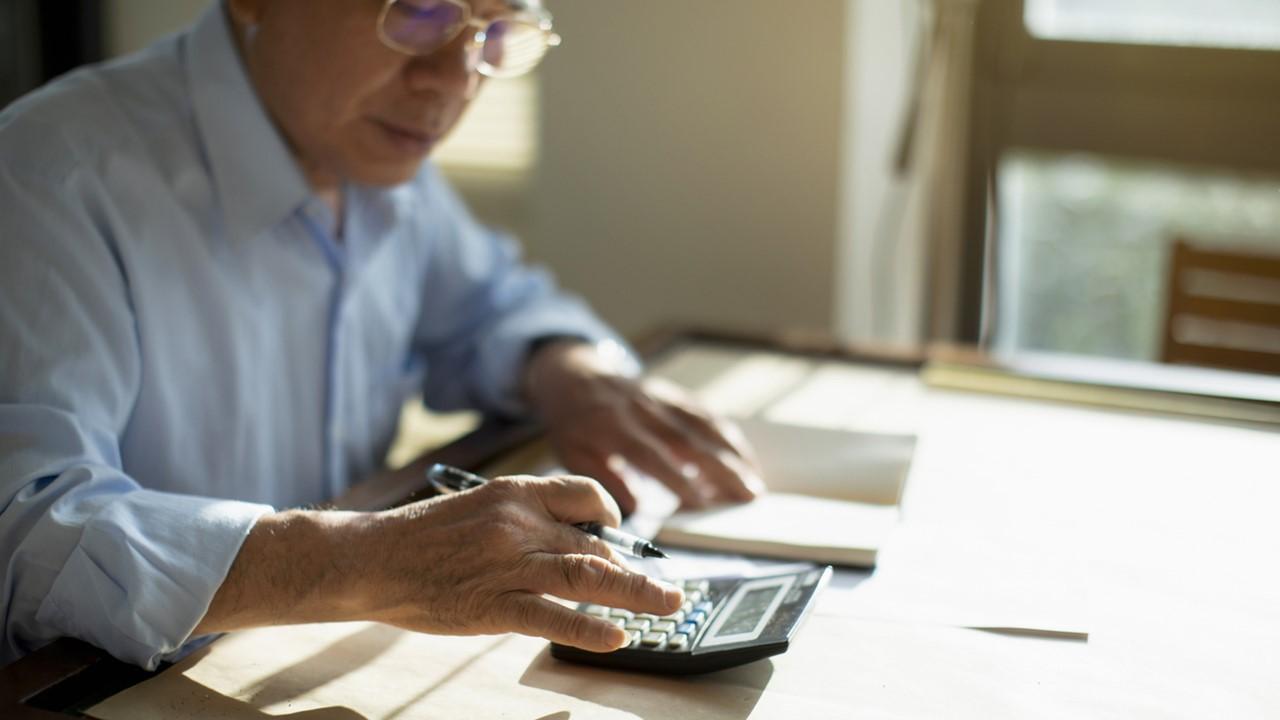 What to Look for in a Pension Fund
By Ruchi Gupta

Nov. 23 2020, Published 2:44 p.m. ET
For many people, it helps to plan for retirement. The earlier you start saving or investing for retirement the better because you will have a pension to rely on for the rest of your life. Many people want to know which pension fund is best. What really makes the best pension fund?
Article continues below advertisement
Which pension fund is best if you plan to make a lump sum withdrawal from your company's pension scheme and invest it yourself? Also, you may want to discover the best pension income fund if you are self-employed and want the set up a retirement plan that would work well for you.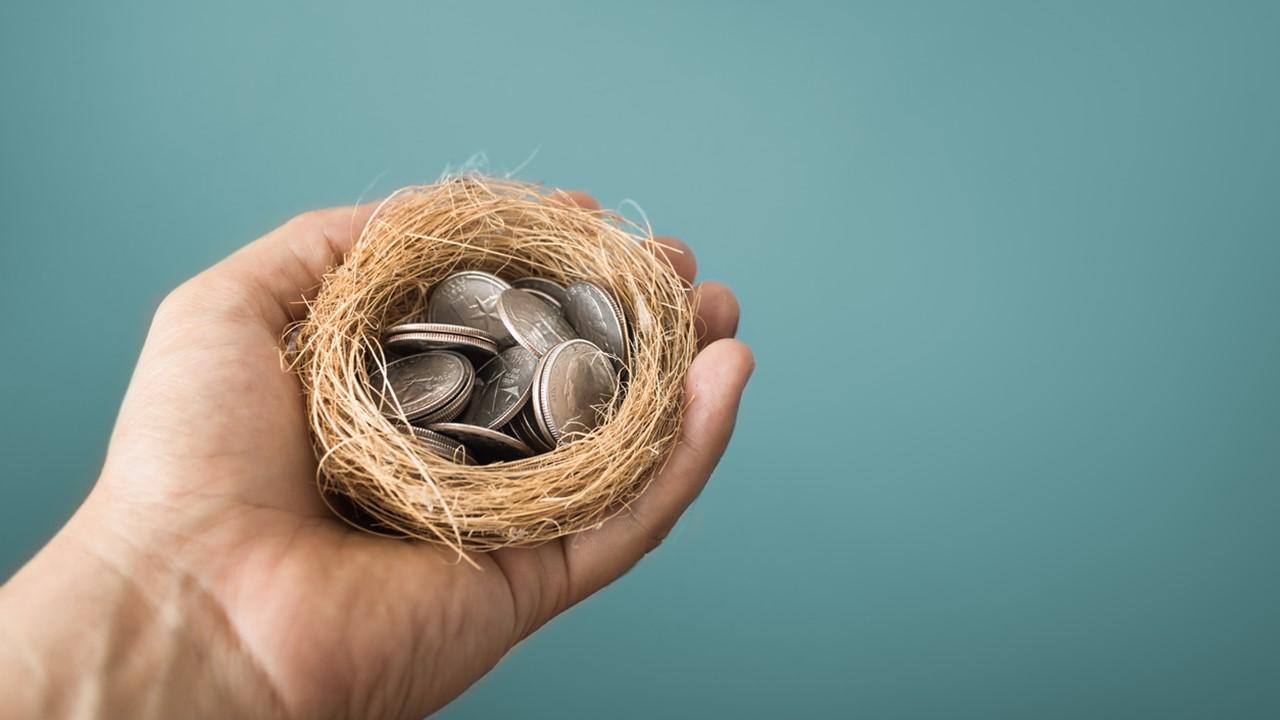 Article continues below advertisement
What to look for in a pension fund?
Many people invest in mutual funds for retirement income. Mutual funds for retirement investment come in a variety of shapes and sizes. When shopping for the best pension income fund, consider the cost. If you invest in a fund with low fees, you can expect to accumulate more money quickly in your pension account.
Some funds are more conservative than others. If you are risk-averse, a fund with a conservative investing strategy may work best for you. Similarly, if your risk tolerance is high or you have many years until retirement, a more aggressive pension fund may be best for you.
Article continues below advertisement
What's the best pension fund?
If you want to have enough money in your retirement fund, you will want to invest with the best pension fund to shore up your nest egg. What are the options if you are shopping for the best funds for retirement savings or investing?
The best funds for retirement investment include the Vanguard Target Retirement Fund, the Vanguard LifeStrategy Income Fund, the Fidelity Freedom Income Fund, and the Fidelity Capital and Income Fund. These funds stand out for their low fees and a long history of delivering great returns for retirees. 
Article continues below advertisement
The other pension income funds that may appeal to retiree investors are the T. Rowe Price Retirement Balanced Fund, the Vanguard Balanced Index Fund Admiral Shares, the PIMCO Income Fund, the Baird Aggregate Bond Fund, and the Northern Global Tactical Asset Allocation Fund.
The best pension funds have strategies where individuals can invest in securities like stocks for accounts that have many years until retirement. Individuals can gradually transition to lower-risk assets like bonds as the account maturity approaches. The idea is to maximize the returns and minimize the risks on the investor's retirement account. 
Article continues below advertisement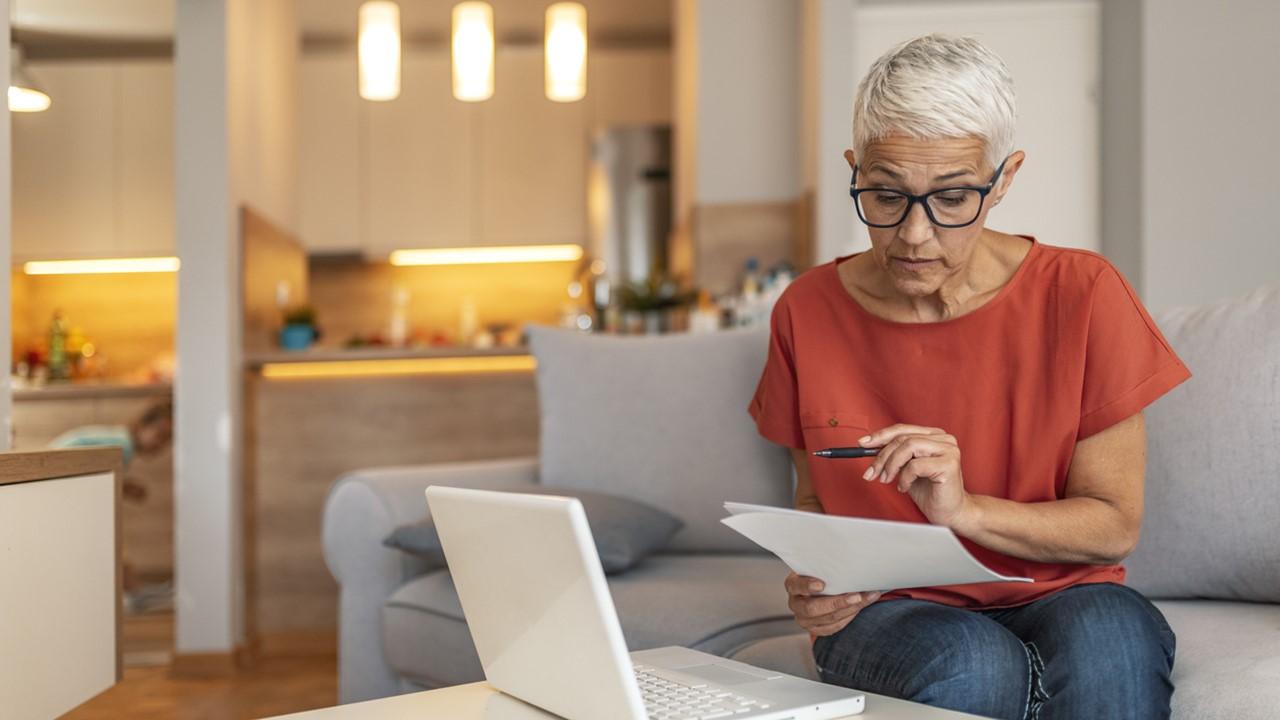 What are the top pension funds?
The top public pension funds that pool resources for U.S. investors are CalPERS, CalSTRS, and New York State Common Retirement — ranked by asset size. Many pension funds invest in stocks and bonds.
Article continues below advertisement
How to manage a pension fund
Check your pension account often to stay current with how the investment is performing and how the savings are progressing. Many pension funds allow investors to access and monitor their accounts online.  
When you retire, you may want to do things you couldn't do before because of your busy work life. You may want to go on more vacations or spend time with friends. If you are in charge of growing your pension fund, you should strive to spend your money carefully.