Royal Caribbean's Sailing Suspension Leads to New Market Moves
By Rachel Curry

Oct. 19 2020, Updated 11:03 a.m. ET
Royal Caribbean's global cruising suspension means that the company is putting off departures to comply with regulations amid the COVID-19 pandemic. All Australia sailings are suspended through the end of the year, while the departures for Odyssey of the Seas have been canceled from Nov. 5, 2020–Apr. 17, 2021. For Quantum of the Seas, departures are canceled from Dec. 2, 2020–Mar. 22, 2021. The Liberty of the Seas trip on Feb. 14, 2021, has been postponed. The departures for Spectrum of the Seas through Nov. 23 have also been postponed.
Article continues below advertisement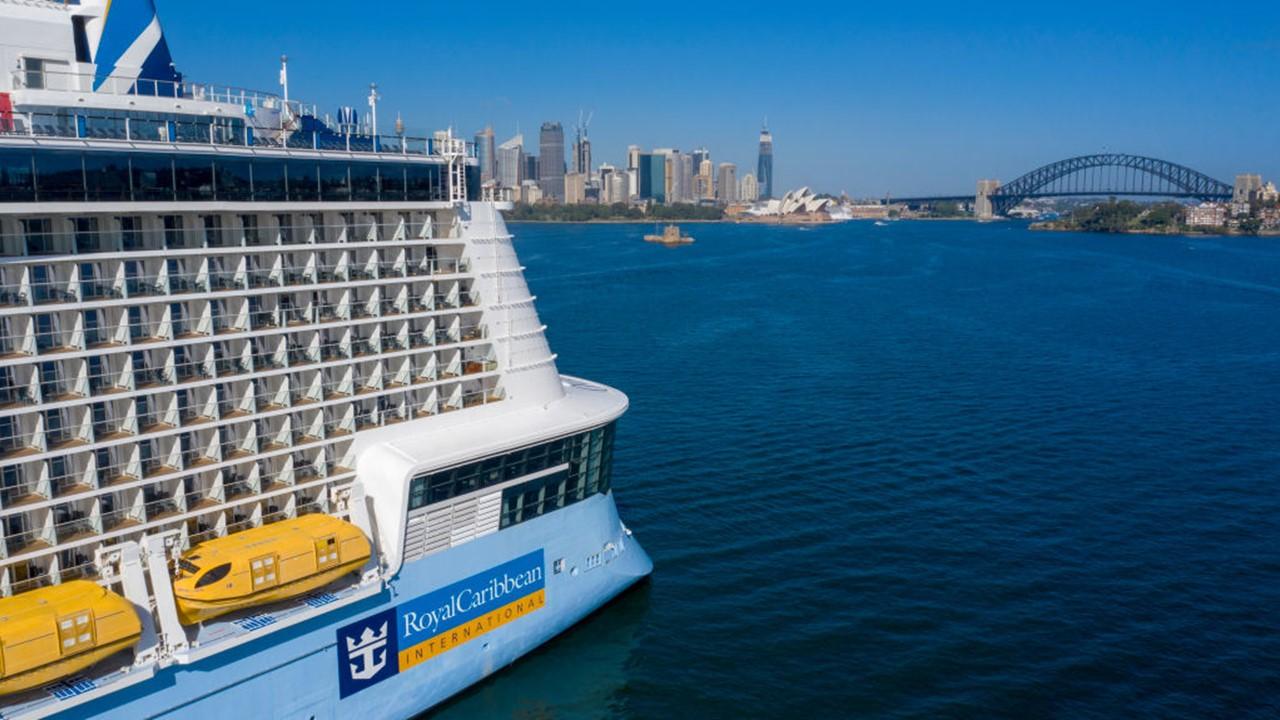 How Royal Caribbean's market news plays a role in the suspension
Article continues below advertisement
Royal Caribbean is adding 8,333,333 common shares at $60 per share. The company expects to earn $500 million in capital from this move.
The company has given its underwriters the go-ahead to purchase 1.25 million more shares of its own stock at the same value, which would bring in an additional $75 million in capital.
Royal Caribbean is also issuing $500 million worth of convertible senior notes, which will mature by 2023. At that time, the convertible notes will be able to be liquified in one of three ways—cash, stock, or a blend of the two. An annual interest rate of 2.875 accompanies the transaction. Specified underwriters will have the option to buy a total of $75 million of these notes in a 13-day window. The move could equate to $82.50 per share in the end.
These financial transactions could bring in as much as $1.15 billion before fees for Royal Caribbean at a time when the company needs it most.
Article continues below advertisement
What is Royal Caribbean's stock price today?
On Monday, Oct. 19, Royal Caribbean (which goes by the ticker symbol "RCL" on the NYSE) opened at $59.70. The stock was up 0.71 percent in pre-market trading. The previous close was $58.83 per share.
Royal Caribbean's latest major market decline occurred one week before. At the market the close on Oct. 12, Royal Caribbean shares were moving at $69.83 per share. By 10:00 a.m ET on Oct. 13, Royal Caribbean was trading at 10.57 percent.
Article continues below advertisement
Royal Caribbean stock has decreased 56.31 percent YTD due to business complications related to the COVID-19 pandemic.
Article continues below advertisement
Royal Caribbean's stock forecast
It isn't a secret that Royal Caribbean isn't going to see any big bangs in the short term, but what does the stock forecast look like from a long-term perspective?
Wall Street analysts suggest that Royal Caribbean will maintain that $60-per-share median in the next 12 months. The amount is on par with Royal Caribbean's common stock addendum.
Should you buy Royal Caribbean stock?
With prices on the low end for the foreseeable future, Royal Caribbean could actually be a top stock pick if you plan to hold out until the COVID-19 pandemic wanes dramatically. It could be a long time until the CDC deems that sailing is a safe bet, especially considering what happened to an MSC cruise ship at the beginning of the COVID-19 pandemic. If you have the patience, the very long-term potential may be there.