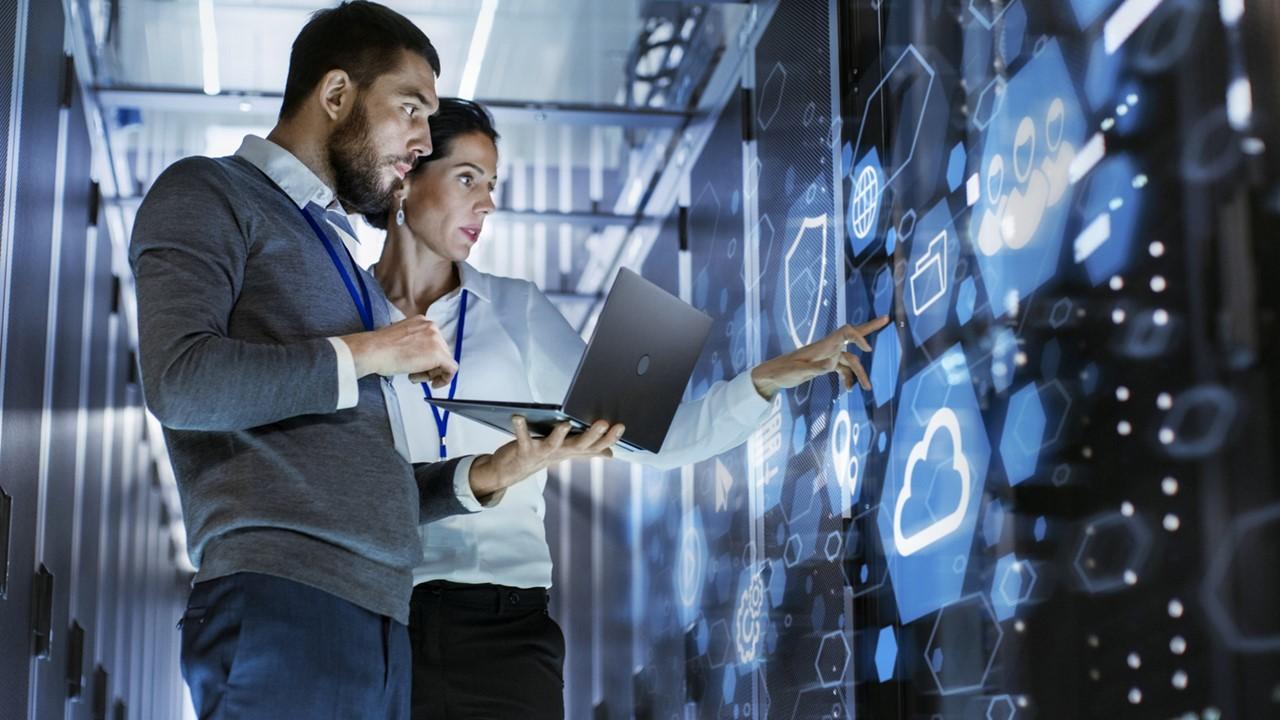 When Is Cloud Startup Sumo Logic Going Public?
By Mohit Oberoi, CFA

Sep. 8 2020, Updated 10:48 a.m. ET
There has been a series of IPOs in U.S. markets over the last quarter. Apart from taking the traditional IPO route for a public listing, many companies have chosen to go public through a special purpose acquisition company (SPAC). Sumo Logic, which makes cloud-based data-crunching tools, has also filed for an IPO. When is Sumo Logic going public and should you buy the IPO?
Article continues below advertisement
What is Sumo Logic?
Sumo Logic is a data analytics company that was formed in 2010. The company offers operations intelligence, security intelligence, and business intelligence to over 2,100 clients. Among the customers, 330 have annual recurring revenue of over $100,000. Sumo Logic's clients are spread across many industries like education, energy, travel, retail, and healthcare. The company's current investors include Sequoia, Tiger Global, and Franklin Templeton Investments.
Article continues below advertisement
When is Sumo Logic's IPO date?
Sumo Logic filed for its IPO last month and priced the issue on Tuesday, Sept. 8. The company plans to sell 14.8 million shares between $17 and $21. Sumo Logic intends to raise over $310 billion from the issue. According to Reuters, the issue values Sumo Logic at over $2.07 billion. The company was valued at $1 billion in May 2019 when it announced a private funding round.
Sumo Logic's ticker symbol
Sumo Logic shares would list under the ticker "SUMO" on Nasdaq. In the filing with the SEC, Sumo Logic said that its TAM (total addressable market) is $50 billion, according to current estimates. The company posted a net loss of $92.1 billion in the fiscal year that ended on Jan 31. The company's net loss in the six-month period ending July 31 was $35.8 billion.
Article continues below advertisement
Should investors buy the Sumo stock IPO?
Since Sumo Logic hasn't posted a net profit, we can't value the stock based on the PE ratio. However, looking at the price-to-sales multiple, Sumo Logic is valued at 13.3x its fiscal 2020 revenues. While the multiple might seem high, it should be seen in the context of the high valuation multiples that tech companies are commanding.
Article continues below advertisement
Tech stocks have been on a fire in 2020. However, we have seen selling pressure over the last few trading sessions. Many observers have said that U.S. tech stocks could be in a bubble like we saw in the dot-com boom during the 1990s. Incidentally, a record 74 percent of respondents in the July Bank of America Global Fund Manager Survey said that U.S. tech and growth stocks are the most crowded trade.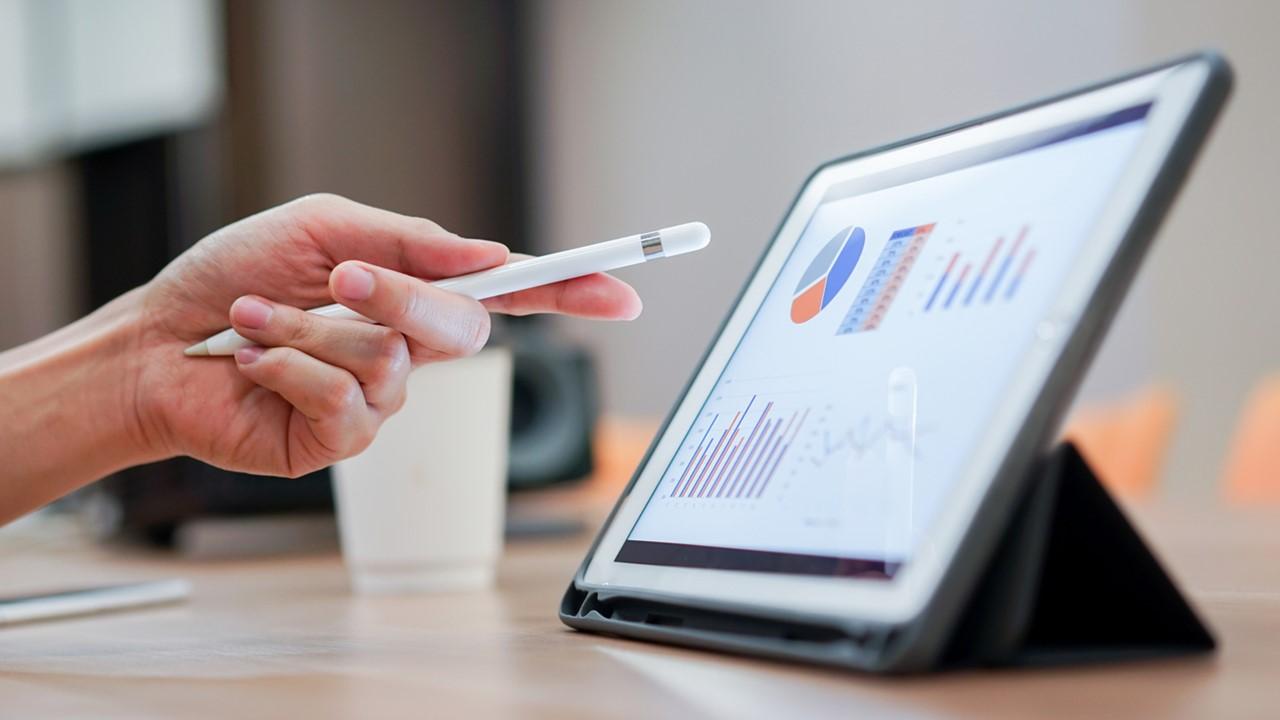 Sumo Logic is involved in a business that is slated to grow over the long term. While the valuations might seem a bit high at least for value investors, the company is witnessing significant growth and can command high multiples. Sumo Logic looks like a decent play on the data analytics space. You can also consider some of the IPO ETFs to get diversified exposure to companies that have recently gone public.