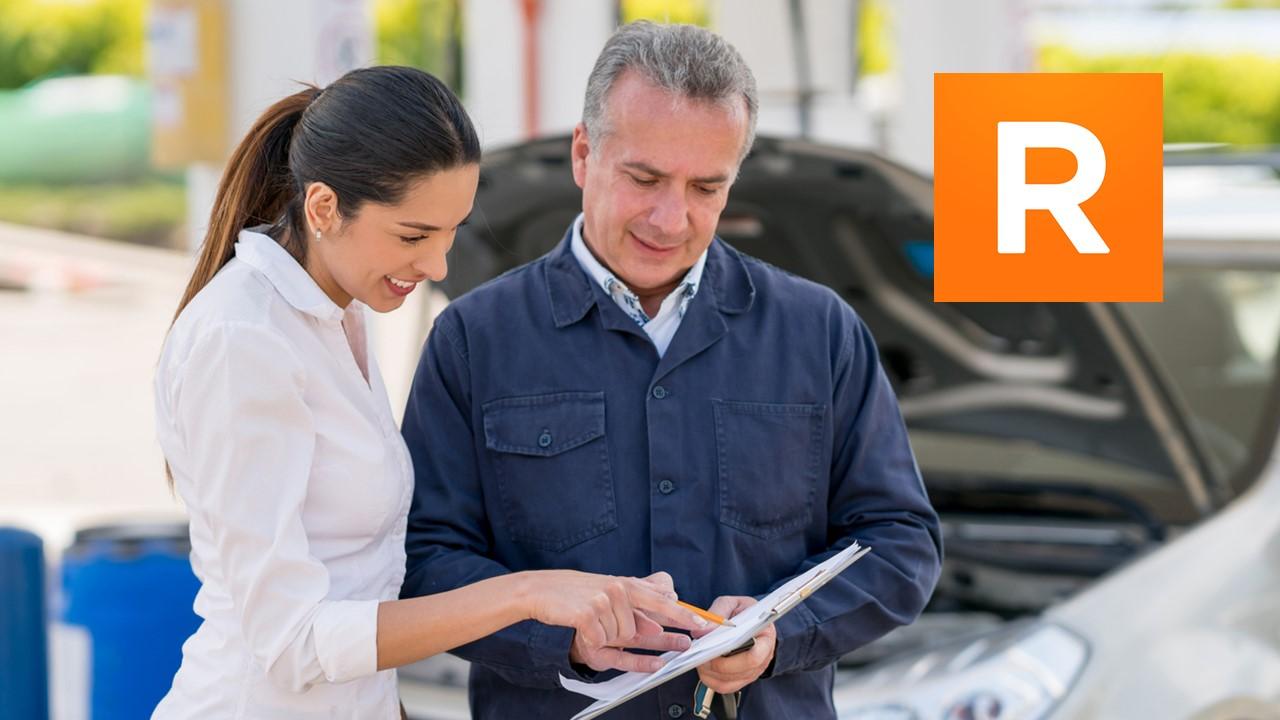 Will Root See IPO Success Like Lemonade?
By Mohit Oberoi, CFA

Oct. 7 2020, Updated 9:57 a.m. ET
Root Inc., the parent company of Root Insurance, filed for an IPO with the SEC on Oct. 5. The company plans to raise up to $100 million from the issue. Morgan Stanley and Goldman Sachs are the leading underwriters. Root's IPO comes a few months after another insurance startup, Lemonade, doubled on listing. When is the Root IPO date and what's the company's business model?
Article continues below advertisement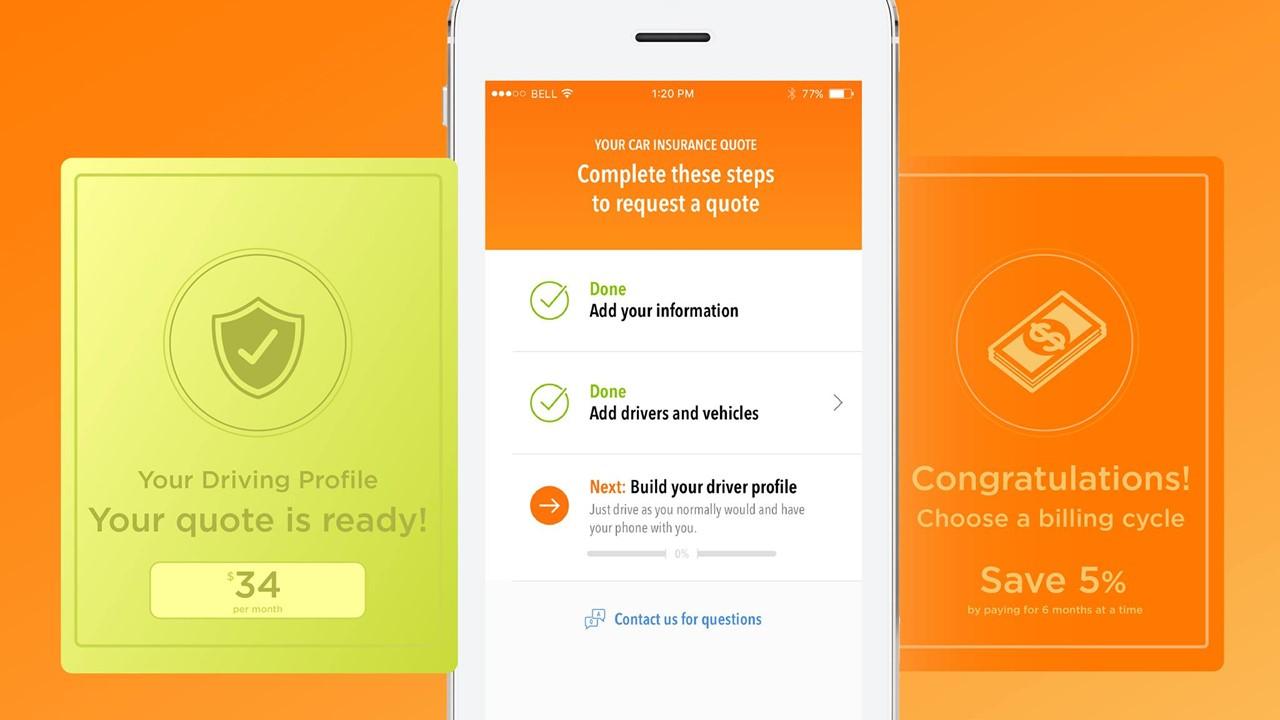 What is Root Insurance?
Root Insurance was founded in March 2015 by Alex Timm and Dan Manges. Currently, they are the company's CEO and CTO, respectively. Drive Capital, Redpoint, Silicon Valley Bank, Ribbit Capital, and Tiger Global are among the company's investors.
Article continues below advertisement
Root Insurance is basically into auto insurance. The company's business model is focused on offering differential rates to drivers based on their driving habits in what it calls fair rates. Any customer who wants to get insurance with Root has to download the app, which measures the individual's driving behavior. Drivers with better driving habits get a better quote.
Article continues below advertisement
The business model looks good. On traditional insurance platforms, drivers pay similar rates irrespective of their driving habits. However, Root charges commensurate premiums to drivers based on their driving habits. In 2019, Tesla launched its insurance and aimed to offer premiums based on the data it collects from the vehicles. Warren Buffett, Berkshire Hathaway's chairman, wasn't too optimistic about Tesla succeeding in the insurance business.
Article continues below advertisement
When is Root going public?
Root hasn't disclosed its IPO date yet. The U.S. IPO market has been red hot in 2020. Berkshire Hathaway-backed Snowflake soared on listing and became the largest software IPO ever. Palantir chose the direct listing route but the stock closed below its first trade on the listing date.
What is Root stock's IPO price?
Root hasn't disclosed the IPO price. The company was valued at $3.65 billion after its last funding round last year. Reportedly, Root is looking at a valuation between $5 billion and $6 billion in the IPO. The company's active insurance policies grew 151 percent between 2018 and 2019.
Article continues below advertisement
Root Insurance reported a net loss of $144.5 million on a net premium of $233.5 million in the six months ended June 30, 2020. It's common for insurance companies to post losses in the early years. That said, most of the tech companies that are listing this year are making losses.
Root's ticker symbol
Root stock would trade under the ticker symbol "ROOT" on Nasdaq. After Root, home insurance startup Hippo Enterprises also plans to go public next year. Fintech startups are giving traditional financial institutions a tough time due to their innovative products.