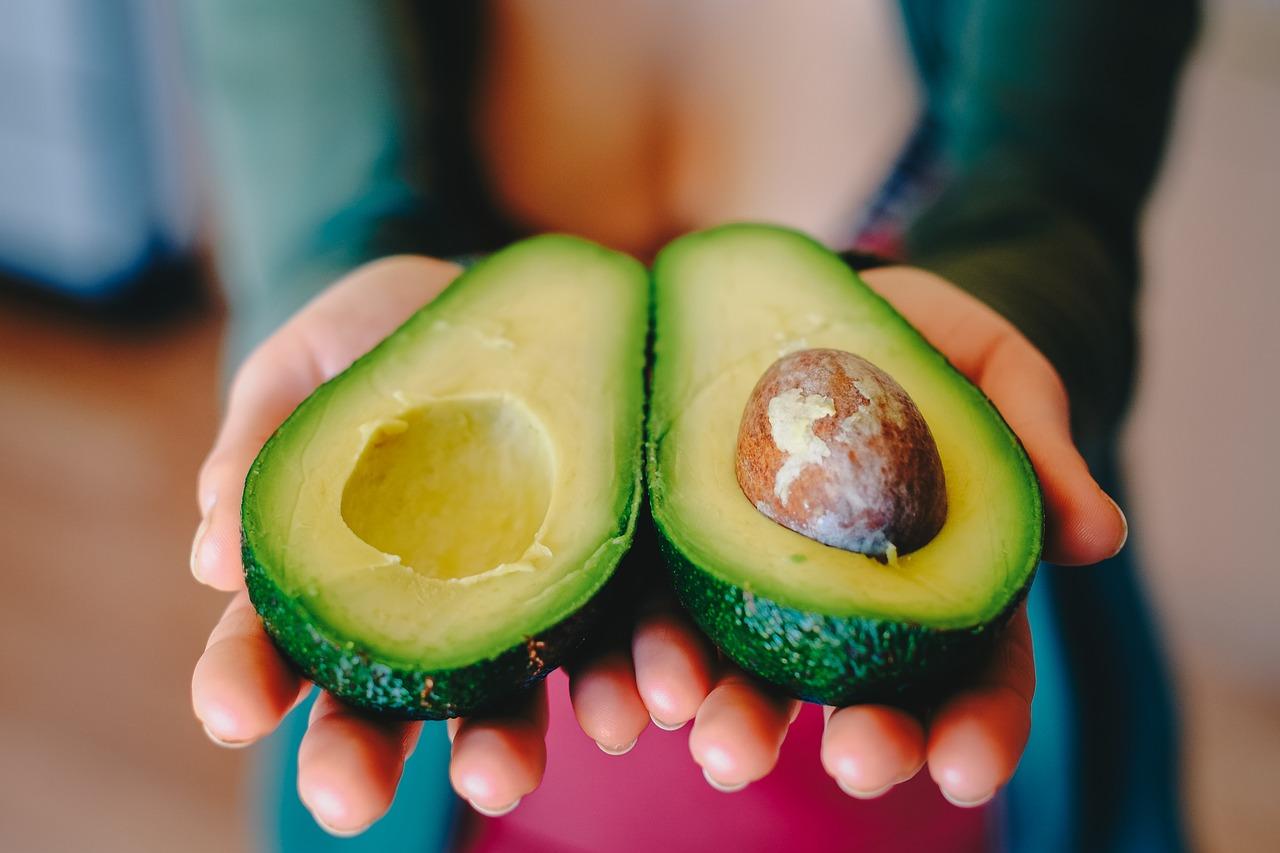 Everything We Know About the Mission Produce IPO So Far
By Ambrish Shah

Sep. 24 2020, Updated 7:48 a.m. ET
Investors want to know Mission Produce's IPO date. On Sept. 22, the leading supplier of fresh avocados revealed terms for its IPO in an SEC filing. While the SEC filing reveals the company's past financial performance, it doesn't disclose everything investors may want to know about Mission Produce's IPO plan.
Article continues below advertisement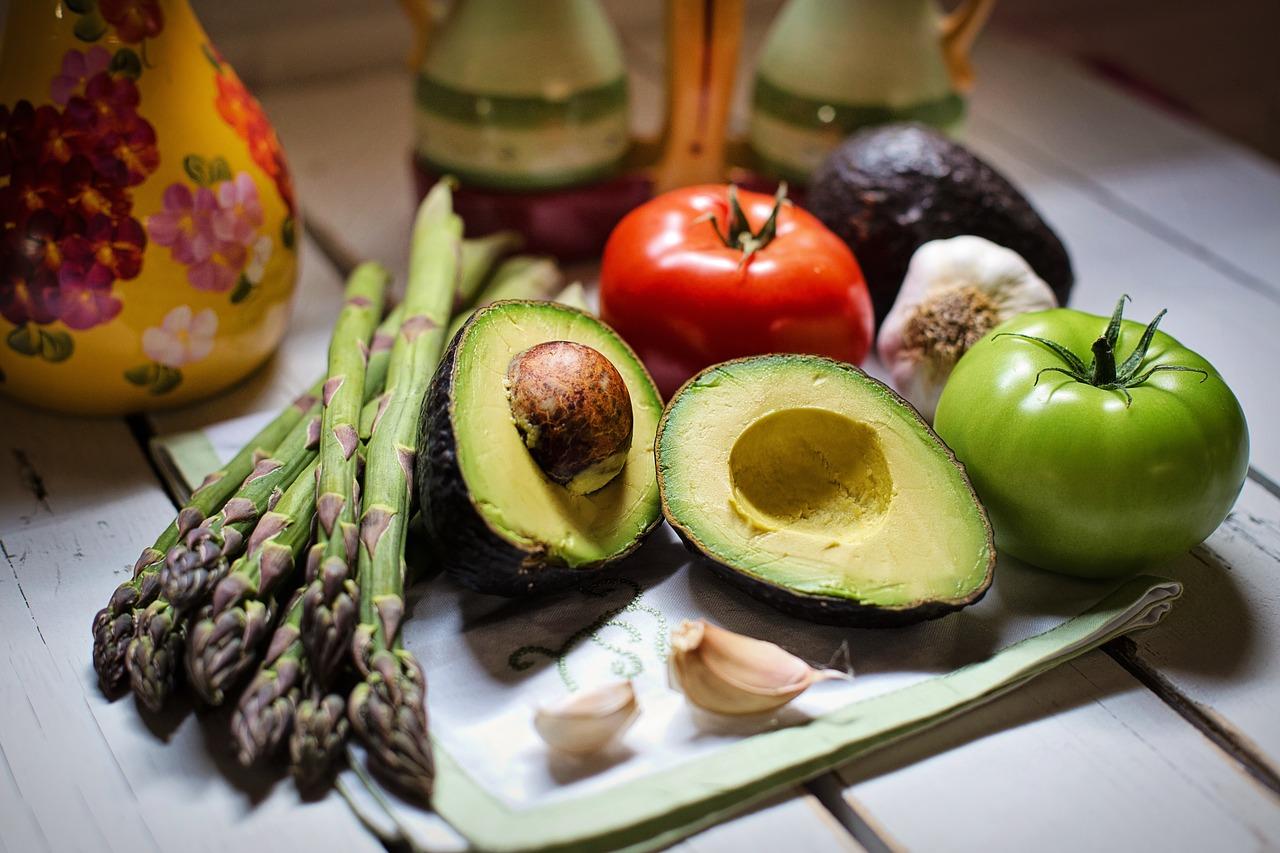 What is Mission Produce?
Mission Produce was founded in 1983 by Steve Barnard and Ed Williams. The company produces and sells fresh avocados in over 25 countries, which includes the U.S., Canada, and China. The global market for avocados is expected to grow to $19 billion by 2027 from an estimated $14 billion in 2020, suggesting 5 percent compound annual growth from 2020 to 2027.
Article continues below advertisement
In an IPO filing, Mission Produce said, "We are a world leader in sourcing, producing and distributing fresh avocados, serving retail, wholesale and foodservice customers in over 25 countries. We source, produce, pack and distribute avocados to our customers and provide value-added services including ripening, bagging, custom packing and logistical management."
Article continues below advertisement
Mission Produce's revenue jumped 2.7 percent YoY (year-over-year) to $883.3 million in fiscal 2019 (ended Oct. 31). It posted a net profit of $71.7 million in fiscal 2019, compared with $72.4 million in fiscal 2018. The company's net revenue jumped 0.6 percent in the first nine months of fiscal 2020 to $655.5 million, and its net profit rose YoY to $10.0 million from $47.8 million.
When is Mission Produce going public?
Mission Produce plans to raise $159.38 million in an IPO. The company's IPO date hasn't been set but could happen as early as next week. Mission will use the net proceeds from the IPO for working capital and general corporate purposes.
Article continues below advertisement
What is Mission Produce's stock IPO price and ticker symbol?
Mission Produce plans to list on the Nasdaq under the ticker symbol "AVO." The company is offering 9.4 million shares (33 percent insider) in the IPO, priced at $15–$17 apiece. At the midpoint of its stated range, Mission Produce's valuation would be about $1.18 billion on a fully diluted basis.
JPMorgan Chase, Citigroup, and BofA Securities are the IPO's active bookrunners. ROTH Capital Partners, Stephens, and D.A. Davidson are serving as co-managers for the proposed offering. Mission Produce has granted underwriters a 30-day option to buy an additional 1.4 million shares at the IPO price.