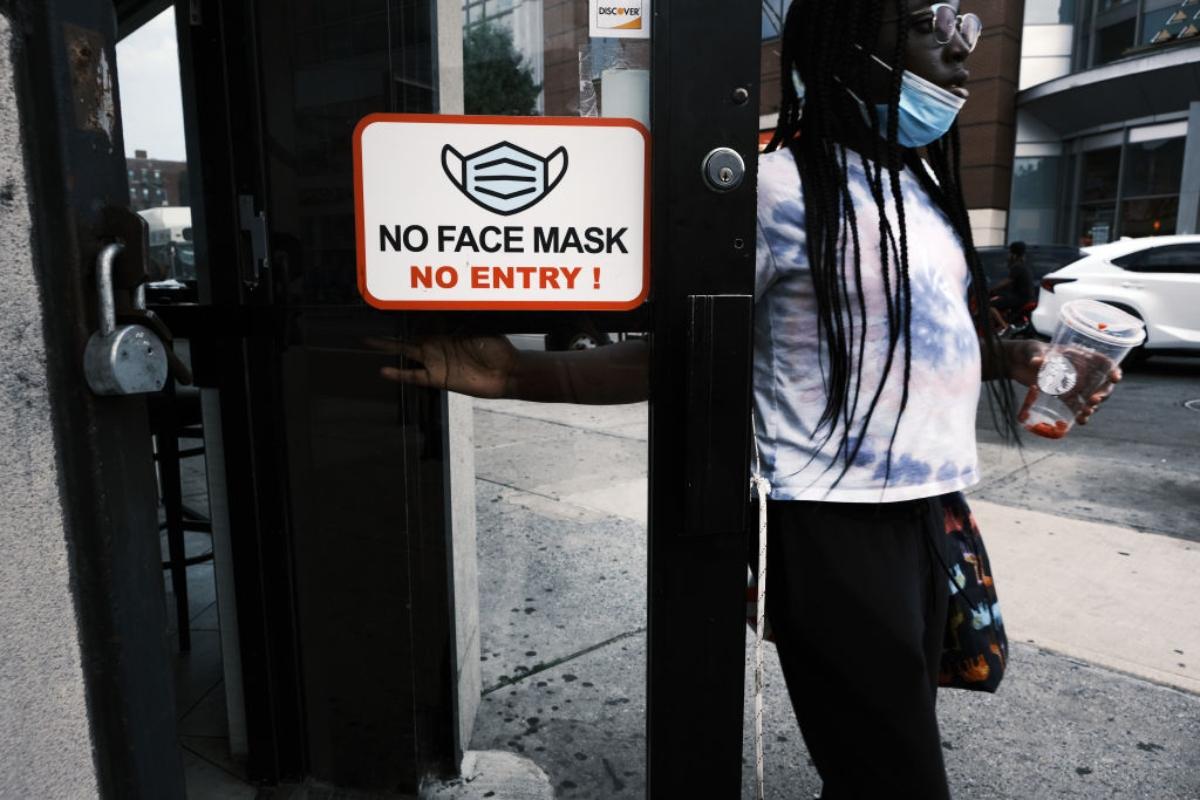 Stores Consider Bringing Back Mask Mandates After Latest CDC Guidance
When mask mandates were implemented in 2020, the reactions from the American public varied from comprehension to utter outrage. Following updated guidance from the CDC in May of 2021, most major retailers dropped their long-held mask mandates.
Article continues below advertisement
Article continues below advertisement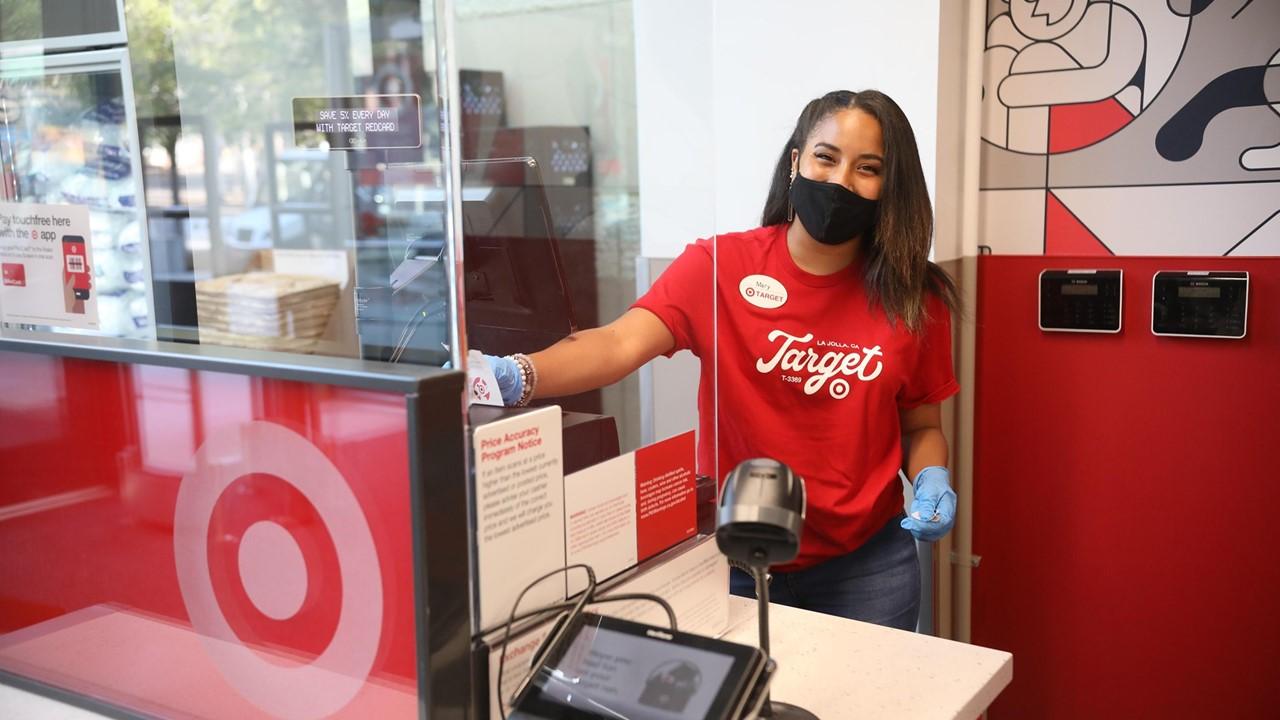 Mask policies in stores
According to USA Today, the Delta variant of COVID-19 is largely driving the rise in cases and the CDC's revised mask guidance. Retailers like Target, Costco, and Walmart quickly adjusted their store policies after the CDC's May announcement that vaccinated people could go without masks indoors.
Article continues below advertisement
Neil Saunders is the managing director of GlobalData Retail, which is a consulting firm. Saunders expects that retailers might return to mask mandates following the CDC's announcement on July 27. Stores will likely face greater resistance than before.
The president of the Retail Industry Leaders Association, Brian Dodge, hinted at the possibility of retailers bringing back mask mandates in light of the CDC report. The organization represents Home Depot, Walgreens, Target, Best Buy, and others. "Masks may be necessary again in some circumstances," he noted.
Article continues below advertisement
The UFCW (United Food and Commercial Workers) responded that the CDC's guidance falls short. "A national mask mandate is the only way we can finally take control of this virus, and every retail CEO in the country must recognize that now is the time for all of us to mask up so we can keep our economy open and communities safe," UFCW International President Marc Perrone noted.
Why mask mandates might come back
The CDC revises its recommendations regarding COVID-19 prevention and other national health issues as needed. Rochelle Walensky, director of the CDC, said that the Delta variant behaves differently than earlier strains of the virus. Even vaccinated people can transmit the virus to others.
Article continues below advertisement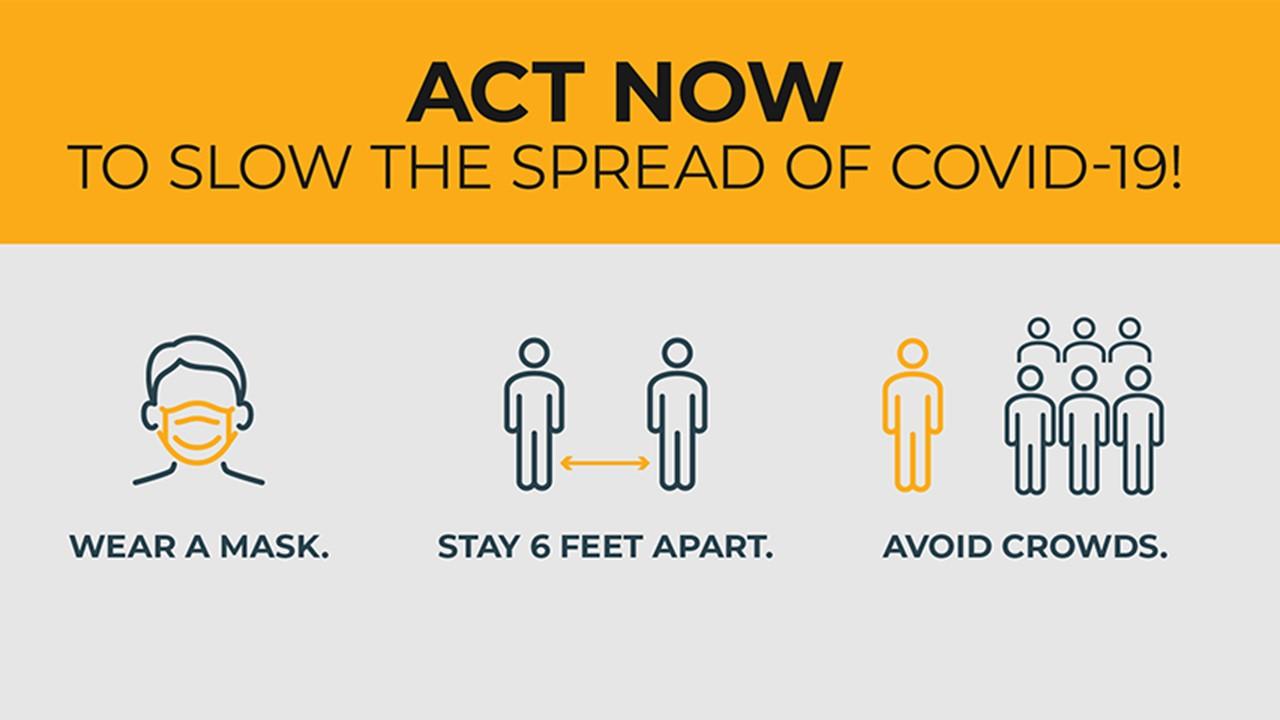 The new guidance from the CDC recommends mask-wearing for everyone indoors, regardless of vaccination status, if they live in a high-transmission area. It also states, "CDC recommends universal indoor masking for all teachers, staff, students, and visitors to K-12 schools, regardless of vaccination status."
Article continues below advertisement
Stores that are returning to mask mandates
So far, most major retailers haven't released any official changes to mask policies. Wauwatosa, Wisc. specialty retailer Penzeys Spices emailed shoppers and posted on its website that it will require customers to mask up inside stores.
If Brian Dodge of the Retail Industry Leaders Association is correct, a return to retailer mask mandates is certainly a possibility. Dodge stated that flexibility by customers is key because recommendations might change. "We ask customers to be mindful of the guidance provided by local retailers, and that they respect employees and their fellow customers who may continue to wear masks for the safety of themselves and their family."