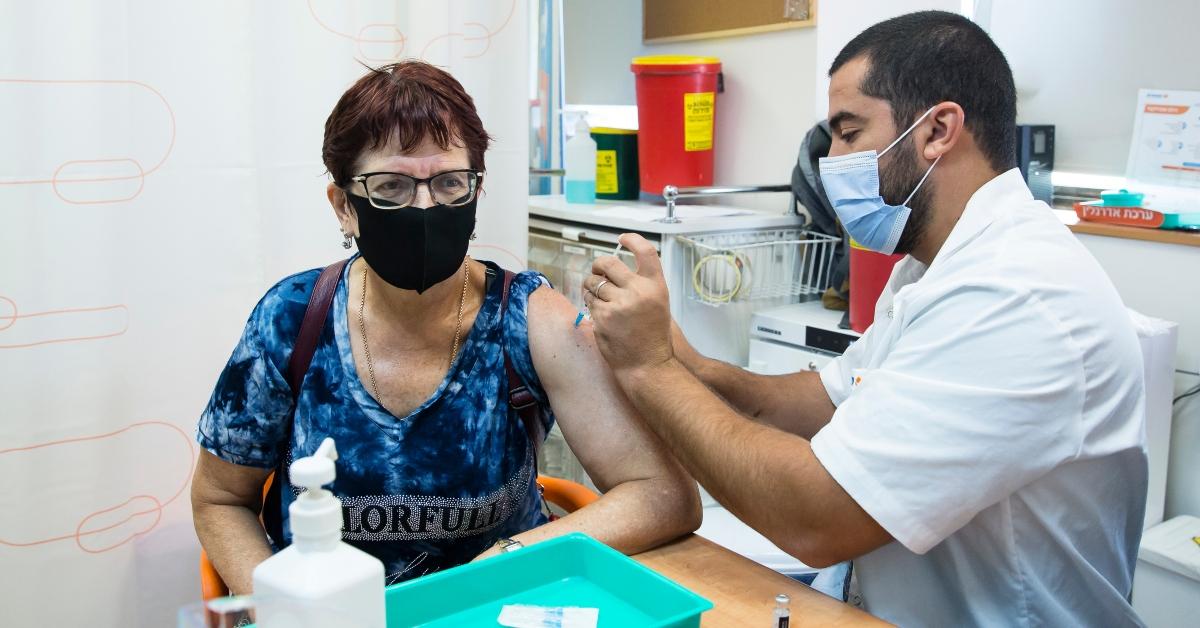 Some Top U.S. Employers Mandate COVID-19 Vaccines for Employees
By Danielle Letenyei

Aug. 3 2021, Published 12:09 p.m. ET
Here we go again. COVID-19 cases are rising due to the highly contagious Delta variant. Cities across the U.S. are reinstating mask requirements and there's talk about employers mandating vaccines.
Article continues below advertisement
Only about 50 percent of the U.S. population is vaccinated against COVID-19. The number of vaccinated individuals differs depending on where you live.
As employees return to the workplace, some of the largest employers in the U.S. are mandating that their employees get the COVID-19 vaccine.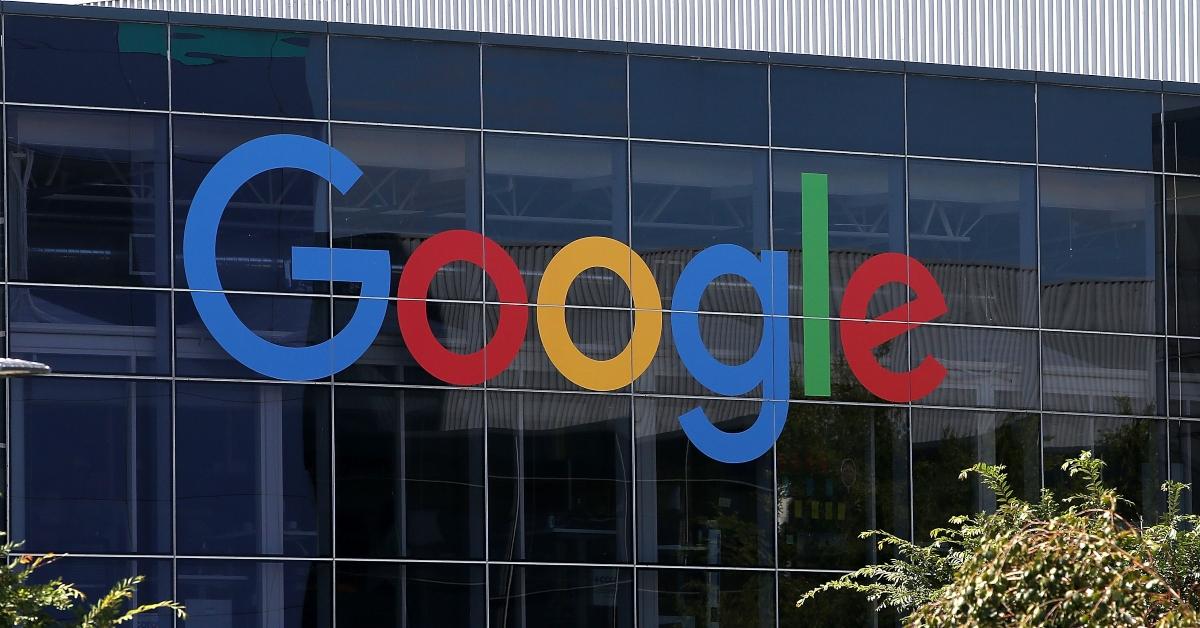 Article continues below advertisement
Medical groups urge vaccination mandates for healthcare workers.
Healthcare workers on the front lines of the COVID-19 pandemic need to be vaccinated, according to more than 50 medical and health groups in a joint statement issued last week. The statement, which was back by major medical groups including the American Medical Association, American Public Health Association, and American Academy of Pediatrics, advocates that all healthcare and long-term care employers require that their workers get the COVID-19 vaccine.
"Vaccination is the primary way to put the pandemic behind us and avoid the return of stringent public health measures," the statement reads. "As the health care community leads the way in requiring vaccines for our employees, we hope all other employers across the country will follow our lead and implement effective policies to encourage vaccination. The health and safety of U.S. workers, families, communities, and the nation depends on it."
Article continues below advertisement
President Biden said that federal employees need to be vaccinated.
President Biden showed that he was on board with vaccine mandates. On July 29, he announced that all federal employees and on-site contractors will be required to be vaccinated. Employees who aren't vaccinated must submit to regular testing and wear a mask while they are at work. However, they won't lose their jobs if they aren't vaccinated, CNN reported.
Government employees in California and New York are also required to get vaccinated or face weekly testing.
Article continues below advertisement
Top U.S. companies are instating vaccine requirements.
In the past week, more of the top U.S. employers have been issuing similar vaccine requirements. As Google and Facebook employees gradually return to work, they will be required to be vaccinated.
All U.S.-based corporate Walmart employees must be vaccinated by Oct. 4. Although the mandate doesn't apply to individuals working in Walmart stores, the company plans to offer incentives for store employees to get vaccinated, like a $150 bonus. The company will also offer vaccinations for employees while they are at work and up to three days of sick leave if they have a reaction to the shot, CNN reports.
Article continues below advertisement
Some other company's requiring that employees get vaccinated are:
Netflix

Disney

Tyson

BlackRock

Saks Fifth Avenue

Morgan Stanley

The Washington Post

Ascension Health

Lyft

Uber

Twitter

Goldman Sachs

Jefferies
Article continues below advertisement
Are vaccine mandates legal?
There's some debate as to whether vaccine mandates in the workplace are legal. In early July, the Department of Justice released an opinion stating that federal law doesn't prohibit businesses from requiring vaccines, reports U.S. News & World Report.
Most of the vaccine mandates put in place by employers offer options for regular testing and mask requirements for individuals who choose not to get vaccinated.