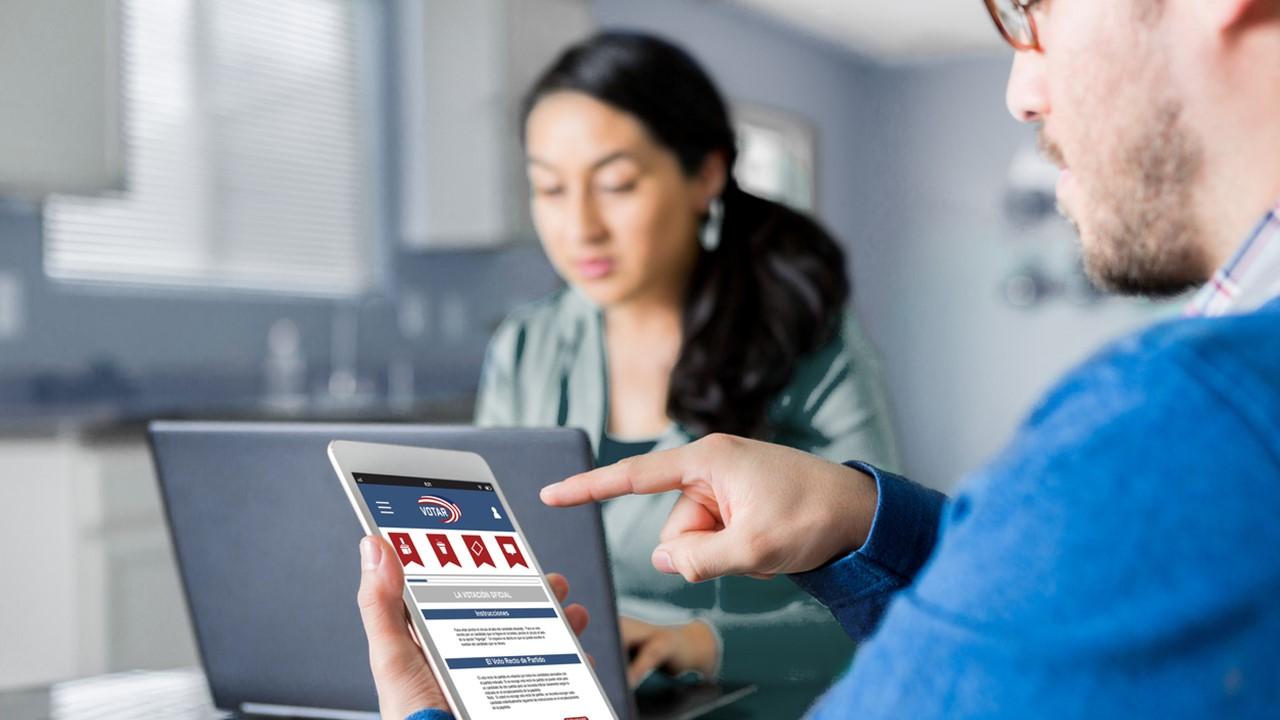 What the Post-Election Value Stock Trend Means for Investors
By Rachel Curry

Oct. 9 2020, Updated 12:25 p.m. ET
It's hard to ignore investing advice from Warren Buffett, who has publicly touted value stocks as his preferred method of investing. A value stock — or a stock that appears underpriced based on analysis — isn't always the most common entry point for investors. According to trends, value stocks regularly prove their merit after presidential elections. Many experts think that the aftermath of the COVID-19 pandemic will bring the same fate.
Article continues below advertisement
Value stocks and presidential elections
Larry McDonald is author of The Bear Traps Report, which is a popular investment newsletter that started in 2010. According to the report, value stocks outperformed growth stocks in the six months following every presidential election since 1980.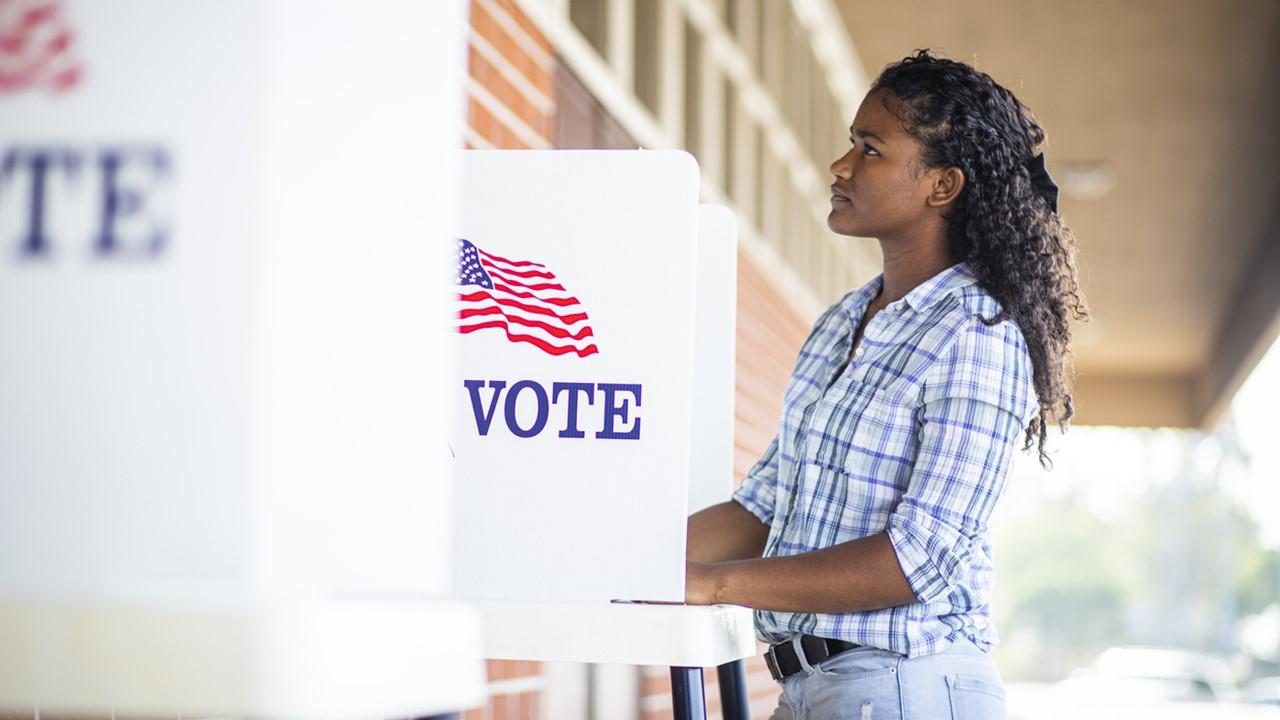 Article continues below advertisement
The average returns for value stocks six months after the elections were at 6.6 percent. In contrast, the average returns for growth stocks during the same period were just 3.1 percent. 
The trend seems to be purely bipartisan. Historically, the first two years of a presidential term result in quicker Senate approval. The more policy the Senate passes, the more funding goes into the economy. McDonald concluded that the more the economy grows, the better value stocks seem to perform. This law-passing period also produces inflation, which grows value stocks.
Article continues below advertisement
Presidential elections aside, the time of year also impacts value stocks. Tax-loss harvesting is a common practice among brokerages. Most mutual funds have a deadline of Oct. 31 for the practice. The presidential election is shortly after the deadline and most value stocks rebound when tax-loss selling halts.
COVID-19 pandemic makes the equation complex
Article continues below advertisement
The COVID-19 pandemic has actually produced a number of cheaper stocks. The cheaper stocks cause what experts refer to as "value traps" or cheapened equities resulting from a company's poor financial health. Investors need to discern between true value stocks and value traps, which can be tricky to do — in a volatile market, no less.
Article continues below advertisement
Value stock vs growth stock
Investors choose growth stocks because they think these securities have the potential to outperform the market. Value investors think that value stocks are underpriced and trading below their worth. When experts find a stock to be a value stock, it isn't just a guessing game. They typically use some sort of fundamental formula to come to their conclusion.
Best value stocks to consider
Stocks within the energy and materials sector, which tends to grow with inflation (like Valvoline and Cheniere Energy.)
Comcast
Square — especially with its $50 million bitcoin purchase
Johnson & Johnson, which happens to be in the COVID-19 vaccine race 
Kellogg, which has evolved into plant-based meat with Incogmeato — a subsidiary of MorningStar Farms that partnered with Disney on shaped "chicken" nuggets