Sumo Logic Prices Shares at $22, IPO Mania Continues
By Mohit Oberoi, CFA

Sep. 17 2020, Updated 8:28 a.m. ET
This week is the busiest week for IPOs since May 2019. On Sept. 16, Snowflake debuted in a bumper listing and its shares more than doubled on listing. JFrog shares also soared on listing. Unity Software priced shares above its expected range on Sept. 16, which reflected investors' appetite for tech shares even at soaring valuations. Now, Sumo Logic has priced its IPO at $22, which is above its estimated range.
Article continues below advertisement
Sumo Logic is a data analytics company that offers operations intelligence, security intelligence, and business intelligence services. The company was formed in 2010 and has over 2,100 clients. Franklin Templeton Investments, Sequoia Capital, and Tiger Global are among Sumo Logic's current investors.
Article continues below advertisement
What is Sumo Logic's news?
Sumo Logic, which previously gave an estimated range of $17–$21 for its IPO, increased the IPO price to $22. The price increase follows the positive response to cloud data storage company Snowflake. The company soared on its debut and became the largest company to double on listing in at least 25 years. However, Snowflake shares were down nearly 4 percent in pre markets on Sept. 17 after the stellar debut.
Berkshire Hathaway, which has usually stayed away from tech shares, also invested in the Snowflake IPO. This is the first time that Berkshire Hathaway has invested in a new listing. Chairman Warren Buffett doesn't have a very positive view of IPOs.
Article continues below advertisement
When is Sumo Logic's IPO date?
Sumo Logic is expected to start trading on Thursday, Sept. 17. The company would raise over $325 million from the IPO. Sumo Logic intends to use the proceeds for general corporate purposes. The company kept its options open for acquisitions although it doesn't have an acquisition lined up. Ramin Sayar is Sumo Logic's president and CEO.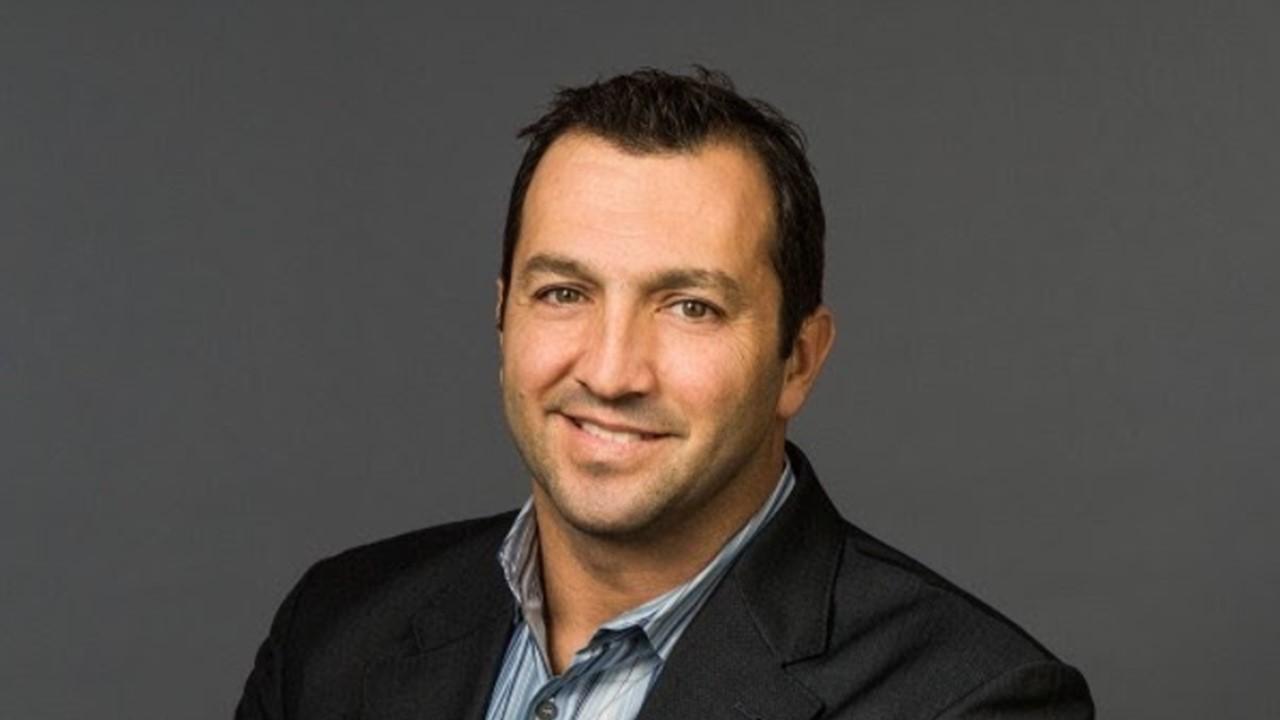 Article continues below advertisement
What is Sumo Logic's ticker symbol?
Sumo Logic will trade under the ticker symbol "SUMO." The company posted revenues of $155 million in the fiscal year, which ended Jan. 31, 2020. However, Sumo Logic posted a net loss of $92 million during that period. The company's revenues increased by 49 percent and 53 percent, respectively, in the last two fiscal years. In the IPO filing, Sumo Logic said that its total addressable market is $50 billion, according to current estimates.
Can investors buy the Sumo Logic IPO on Robinhood?
You can buy the Sumo Logic IPO through all of the leading brokers. After the shares start trading, you will be able to buy Sumo Logic shares on Robinhood. The platform also allows you to invest in select pre IPOs. You can consider IPO ETFs to get diversified exposure to companies that have listed recently. IPOs have done well in 2020. IPOs and the Renaissance IPO ETF have been outperforming the Nasdaq Index by a wide margin this year.