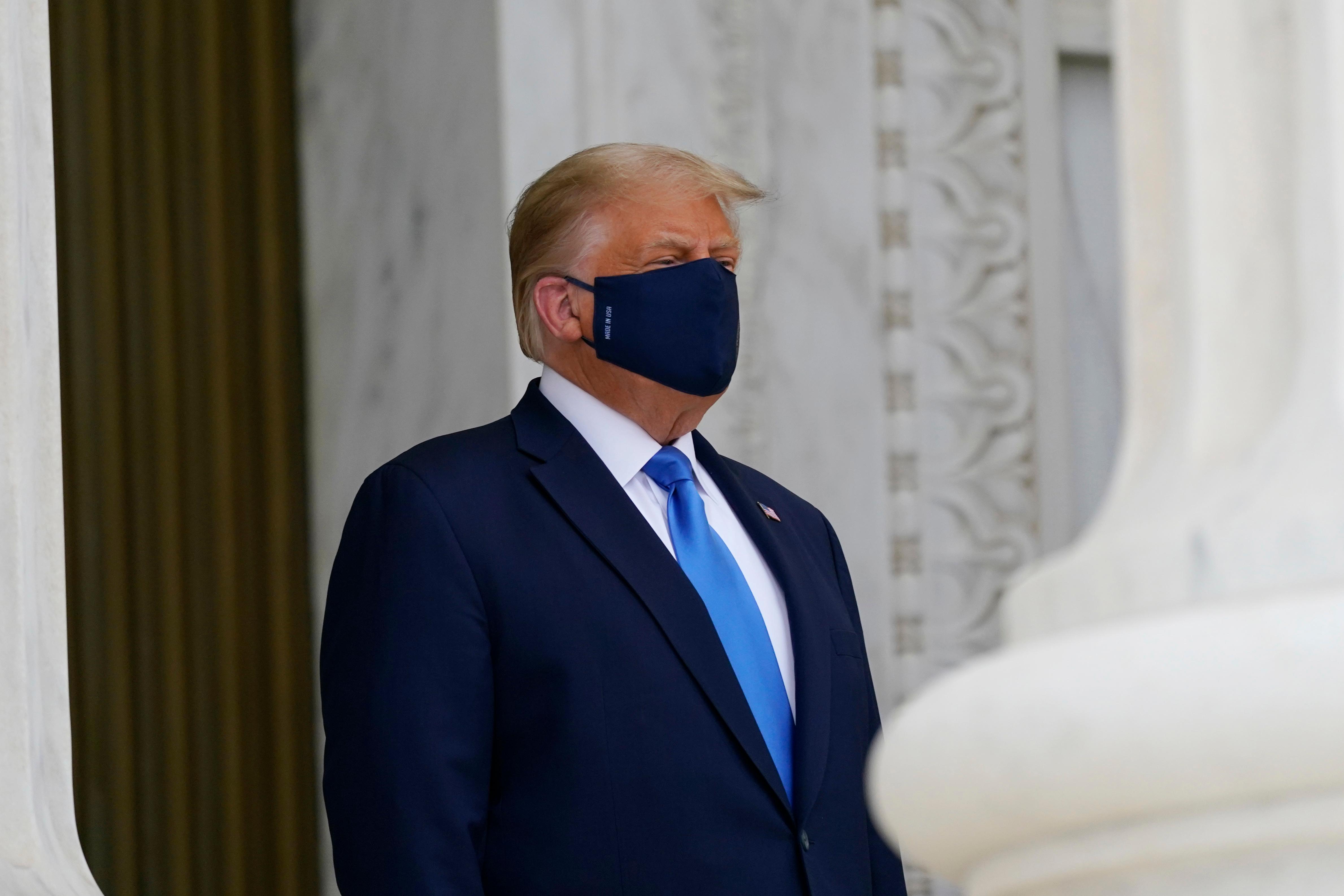 Stock Markets Retreat After Trump Tests Positive for Coronavirus
By Mark Pygas

Oct. 2 2020, Updated 8:33 a.m. ET
Stock markets worldwide have been shaken by news that Donald Trump and First Lady Melania Trump have tested positive for coronavirus. The diagnosis comes just hours after media sources reported that a top aide, who had been with Trump in recent days at presidential election events, has also tested positive.
Article continues below advertisement
Stock market news
Global stock markets were shaken by the news that Trump had tested positive for coronavirus. As of this article's writing, the U.K.'s FTSE 100 was down 0.76 percent. The German DAX fell more than 1 percent. In Asia, the Japanese Nikkei 225 fell by 0.67 percent, while the Australian ASX 20 fell more than 1 percent.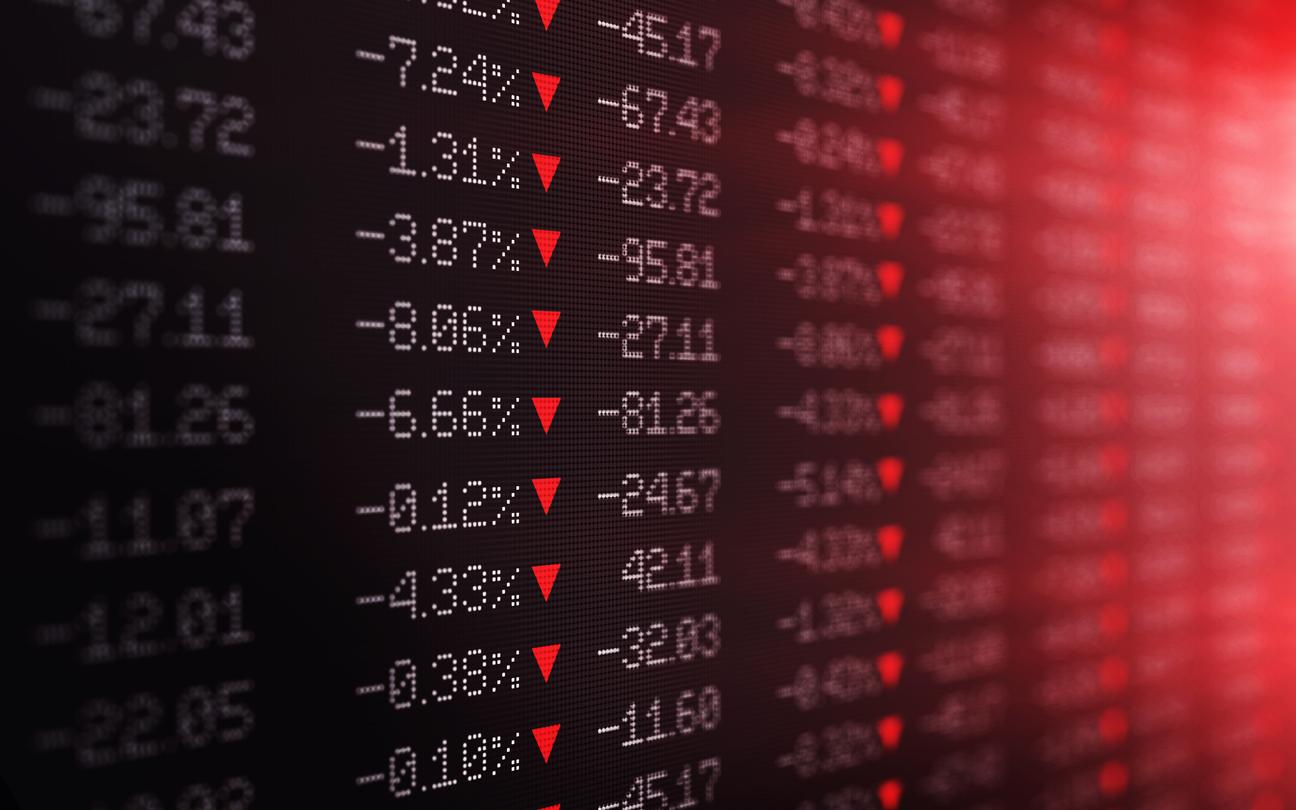 Article continues below advertisement
Trump coronavirus update
The president and his wife tested positive for coronavirus just hours after a top aide also tested positive. Hope Hicks, who attended the presidential debate with Trump, was quarantined after testing positive for coronavirus. Hicks apparently began showing minor symptoms on Wednesday evening and was quarantined on Airforce One on the trip back. However, members of Trump's entourage were criticized for not wearing masks as they watched the debate.
Article continues below advertisement
Trump and the first lady are self-quarantining, with most of Trump's schedule canceled. "Tonight, @FLOTUS and I tested positive for COVID-19. We will begin our quarantine and recovery process immediately," Trump wrote in a tweet on Thursday evening. "We will get through this TOGETHER!"
Trump diagnosis and stock markets
Assuming that Trump's infection is minor, the market's shock is likely to be brief. Stock markets worldwide similarly fell when British prime minister Boris Johnson was admitted to intensive care following his coronavirus diagnosis. Since then, markets have largely recovered.
Article continues below advertisement
What is gold's price today?
Gold prices saw a small surge on Friday as stock markets faltered. As of this article's writing, gold was up 0.12 percent and is currently trading at $1,908 per ounce. Many investors see gold as a good bet amid rising global coronavirus cases, which have caused stock prices to retreat.
Stock market futures
In the U.S., stock futures were also shaken by Trump's positive coronavirus test. Early this morning, Dow futures had fallen nearly 400 points, or 1.5 percent. S&P futures fell by 1.58 percent on the news. Nasdaq futures were the hardest hit, falling more than 2.1 percent.