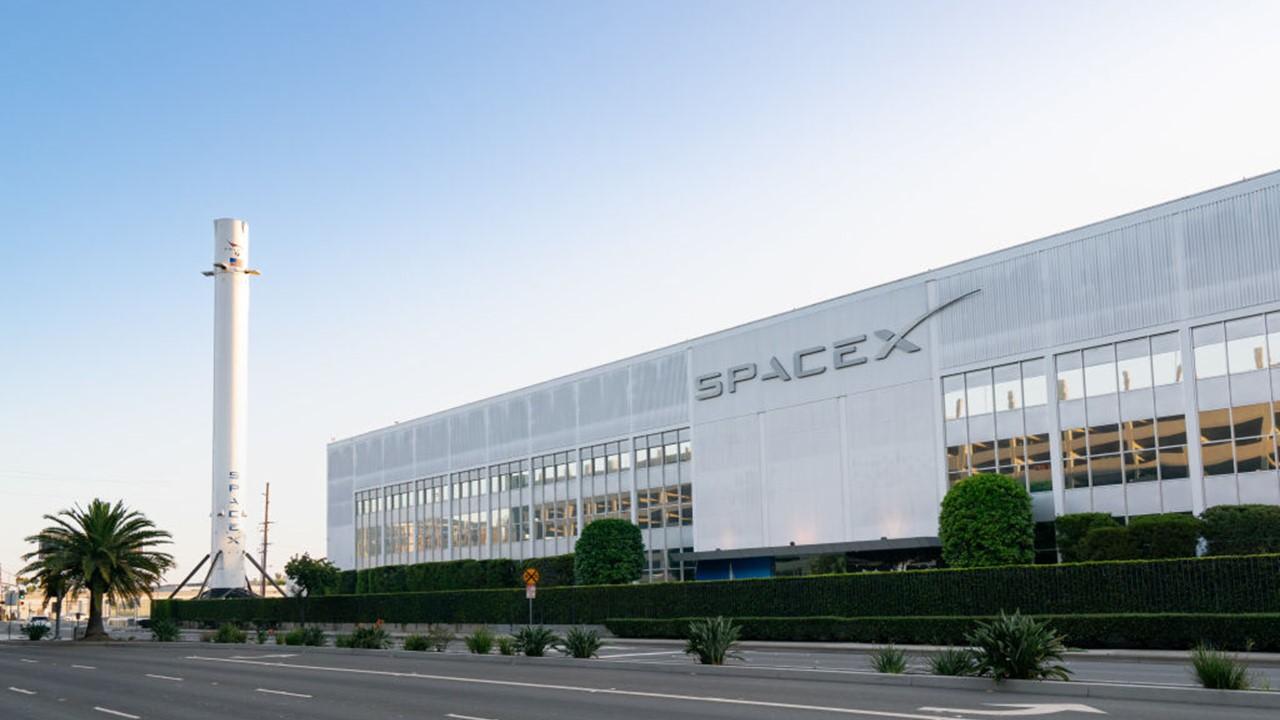 Microsoft to Partner With SpaceX on Cloud Computing
By Kathryn Underwood

Oct. 23 2020, Updated 11:33 a.m. ET
On Oct. 20, Microsoft and SpaceX announced their partnership that will connect the Microsoft Azure cloud computing network with the SpaceX Starlink satellite Internet service, as reported by CNBC. 
Article continues below advertisement
Starlink is part of Elon Musk's SpaceX enterprise, which eventually plans to build up its network of thousands of interconnected satellites. Bringing high-speed Internet connectivity to anywhere in the world is an ambitious goal.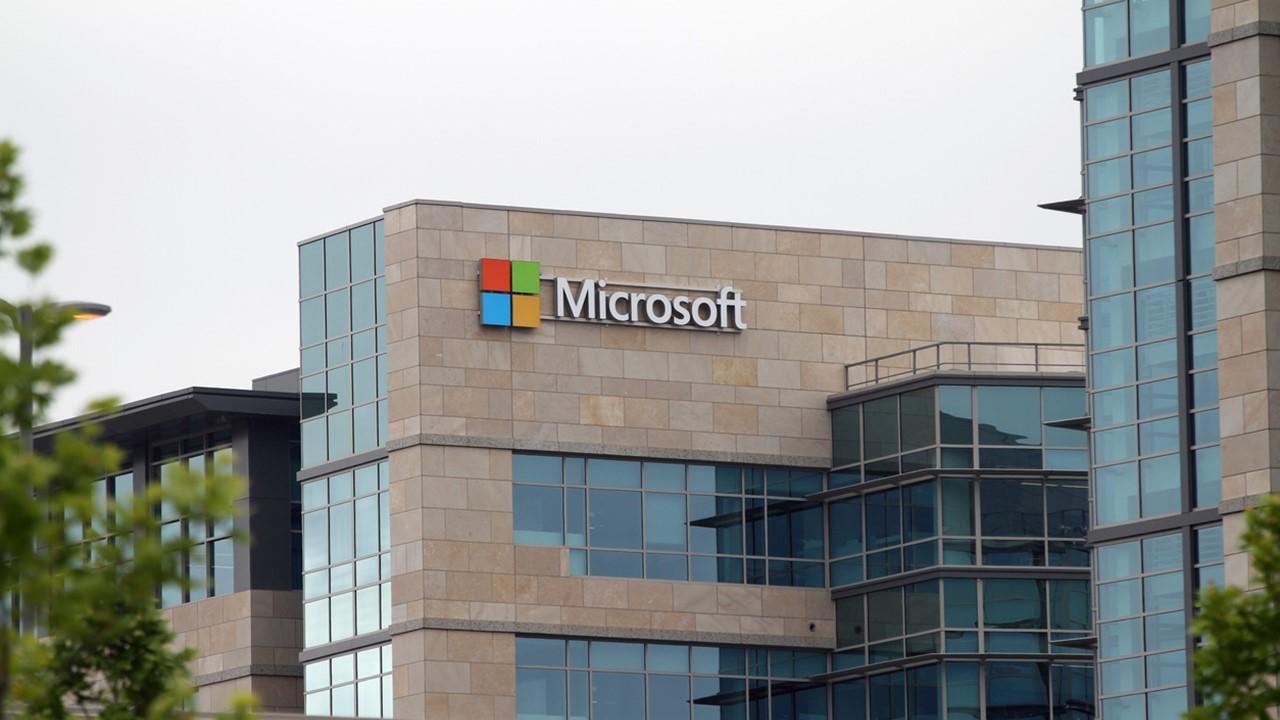 Article continues below advertisement
Gwynne Shotwell, the president and COO of SpaceX, said in a released video, "The collaboration that we're announcing today will allow us to work together to deliver new offerings for both the public and the private sector to deliver connectivity through Starlink for use on Azure," according to CNBC. 
What is Microsoft Azure?
Microsoft Azure is the company's cloud platform encompassing over 200 products and cloud services. The cloud services are mainly targeted towards large-scale enterprise clients. Microsoft claims that 95 percent of Fortune 500 companies entrust their business to the Azure platform. 
Article continues below advertisement
A few weeks ago, Microsoft unveiled its new service, Azure Orbital, which will enable satellites to connect directly to the cloud. Microsoft data centers, including its Azure Modular Data Center, will be connected to Starlink's satellite network.
Azure data centers are unique physical buildings located worldwide. They house a group of networked computer servers. CNBC noted that the company envisions the product helping to provide solutions for "military needs, humanitarian efforts, mobile command centers, mining, and more." 
Article continues below advertisement
TechandGeek reported that data centers can be transported anywhere and provide effective service in tough environments and difficult conditions. The Azure Orbital Emulator will conduct large-scale satellite constellation simulations and generate scenarios to ensure launches proceed as planned. 
Tom Keane, Microsoft's corporate vice president of Azure Global, explained that it's natural for people to think of SpaceX in association with "innovation and the evolution that's occurring to bring space technology into the 21st century," according to CNBC.
Article continues below advertisement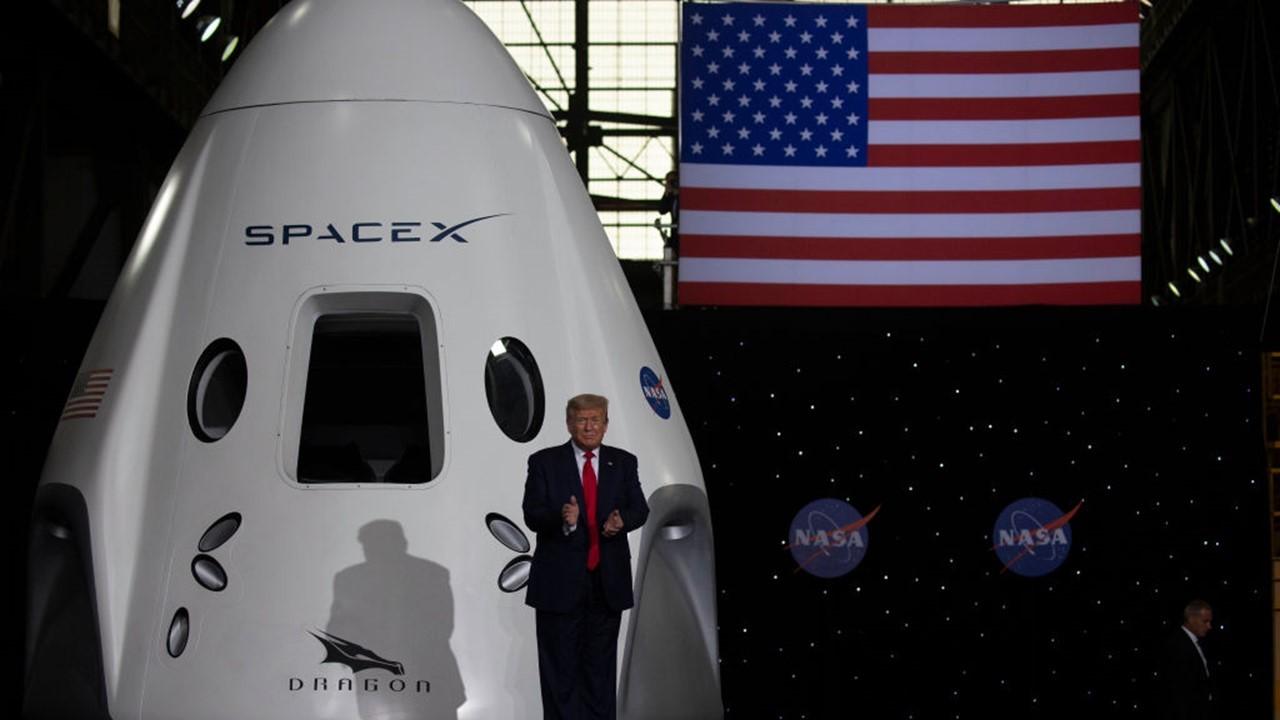 The partnership may also set up Microsoft and SpaceX to be more competitive with Jeff Bezos, with similar Amazon cloud services, a Starlink rival Kuiper, and Bezos' rocket builder Blue Origin. 
Article continues below advertisement
What is Microsoft's stock price today?
Microsoft stock closed on Oct. 22 at $214.89. In pre-market trading on Friday, Oct. 23, the stock was listed at $215.25 as of 8:29 a.m. ET. 
SpaceX launch scrubbed just before takeoff
On Oct. 22, SpaceX's second Falcon 9 rocket launch of the week was called off just minutes before its planned 12:14 p.m. ET launch. The rocket, carrying 60 Starlink satellites, seemed to have a "small-seeming issue with the loss of upper stage camera," according to SpaceX founder and CEO Elon Musk.
Article continues below advertisement
On Oct. 18, a Falcon 9 transporting 60 Starlink satellites successfully launched from Kennedy Space Center's Pad 39A. The scrubbed launch on Oct. 22 would have been the company's 15th lauch. 
Article continues below advertisement
Since 2019, more than 800 satellites have been launched. SpaceX is gradually working towards building a "megaconstellation" of 14,000 satellites to provide global broadband Internet coverage.
Where to watch the SpaceX launch live
NASA and SpaceX provide live-streamed viewing for viewers to see SpaceX launches in real-time.