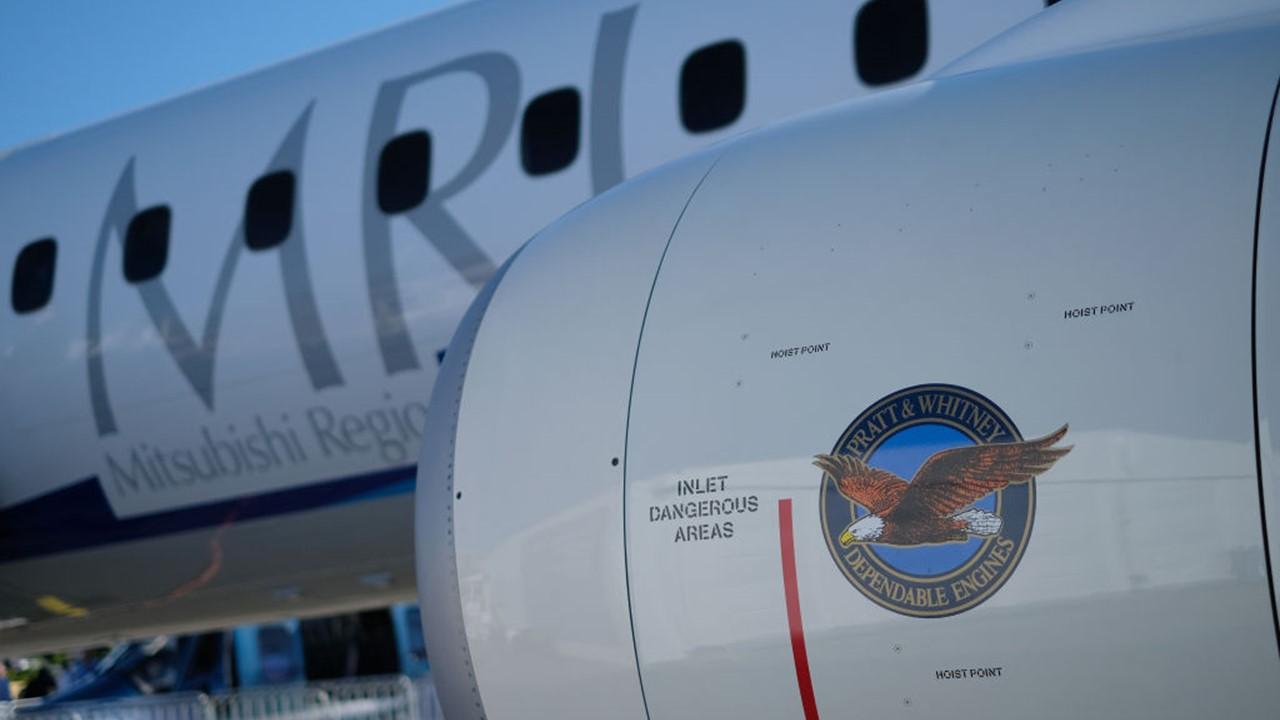 Pratt & Whitney Resorts to Layoffs Amid the COVID-19 Pandemic
By Kori Williams

Oct. 14 2020, Published 11:33 a.m. ET
Jet engine manufacturer Pratt & Whitney is one of the latest companies to feel the negative effects of the coronavirus pandemic. According to The Hartford Courant, the company announced this week that it's laying off some of its salaried workers.
Article continues below advertisement
According to the CT Post, as many as 450 jobs will be cut. Administrative employees, engineers, and more jobs are on the line. However, members of the machinists union will be keeping their positions. Mayor Ben Florsheim of Middletown, Conn. said that union contracts might have given the workers job protection.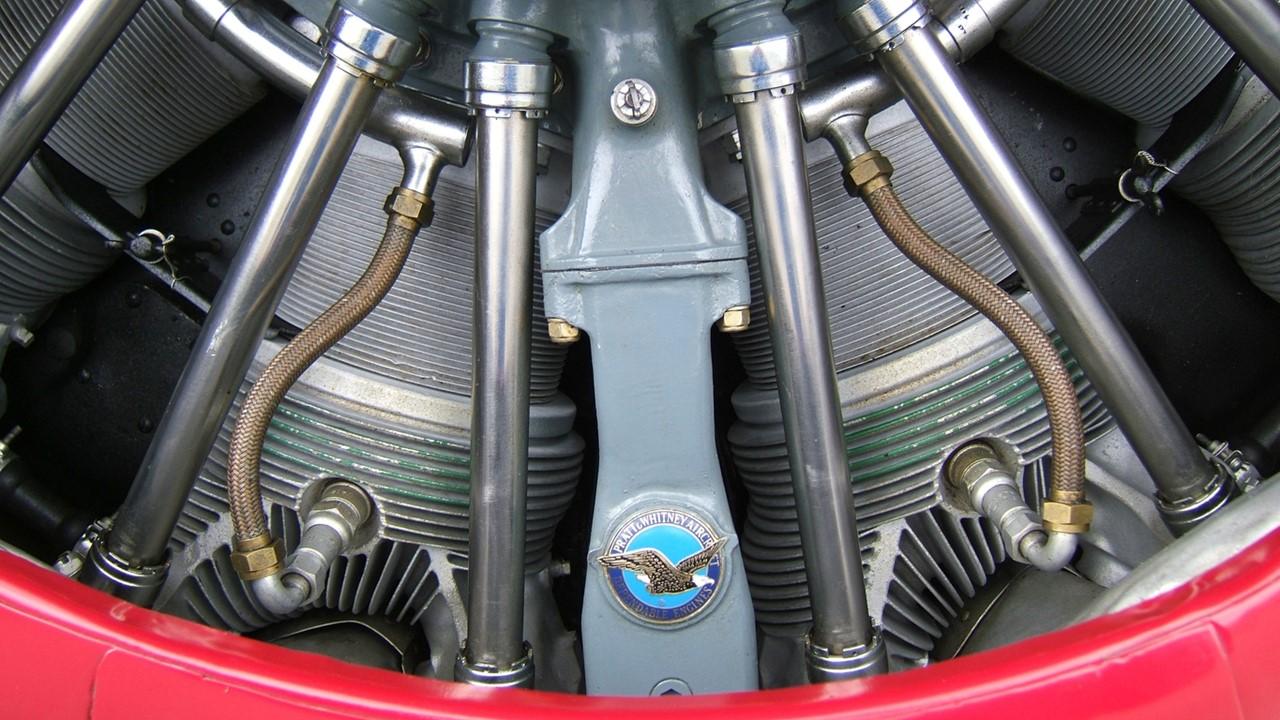 Article continues below advertisement
Without any kind of coronavirus-related relief from the government, many U.S. companies have struggled to stay afloat. The airline industry has been hit especially hard. Pratt & Whitney released a statement about the latest decision. "Pratt & Whitney continues to experience and forecast reduced commercial business due to COVID-19," the company said. "This has forced us to take further actions to align with current and future business demand in an evolving environment."
Article continues below advertisement
What is Raytheon Technologies?
Based in Waltham, Mass., Raytheon Technologies is the parent company of Pratt & Whitney. According to Britannica, Raytheon started as the American Appliance Company. The company was founded in 1922 by scientist-engineers Laurence K. Marshall, Charles G. Smith, and Vannevar Bush. 
Raytheon shifted its products a few times over the years. At first, the company focused on refrigeration technology. Raytheon also worked on other household electronics. The company even manufactured microwaves in the 1990s.
Article continues below advertisement
Raytheon also had a number of name changes. In 1925, the name changed to Raytheon Manufacturing Company. The company merged with Q.R.S. Company a few years later and formed Raytheon Manufacturing Company. Finally, the name changed to Raytheon Technologies in 1959.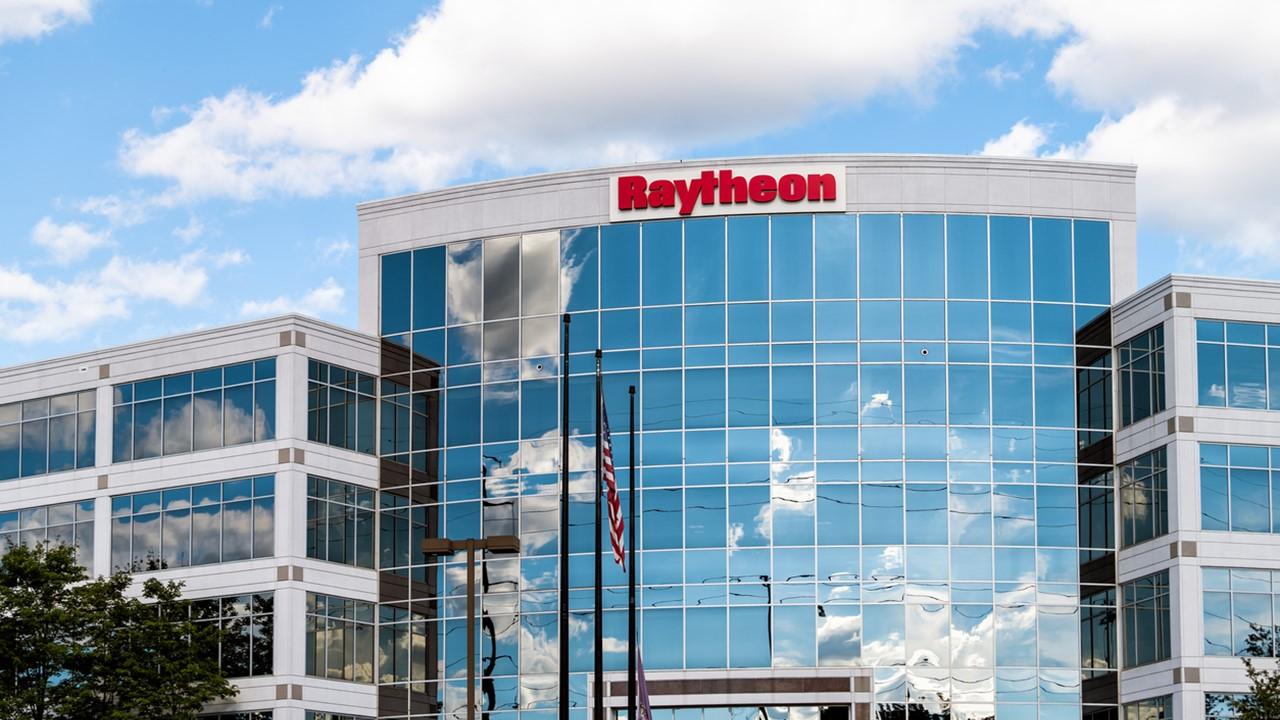 Article continues below advertisement
Pratt & Whitney isn't the only section of Raytheon Technologies that will see layoffs. The CT Post stated that Raytheon is laying off 15,000 employees across all of its companies. 
According to Raytheon's website, it's comprised of three other businesses in addition to Pratt & Whitney. 
Collins Aerospace is an aerospace and defense company based in North Carolina and created in 2018.
Raytheon Intelligence & Space is an advanced sensors, training, and software developer for air and space travel. The business also specializes in cybersecurity.
Raytheon Missiles & Defense manufactures weapons and defense systems for air travel.
Article continues below advertisement
What is Raytheon's stock price today?
Raytheon Technologies trades on the NYSE under the ticker symbol "RTX." The stock price has also dropped over the past few months. In February, the price was close to $100 per share. The price dropped steeply to about half the price nearly one month later. 
Since then, the stock price has recovered somewhat. Currently, the stock is worth $59.69.
Raytheon stock had been slowly growing in price over the past five years. In 2015, the stock price was $58.53.