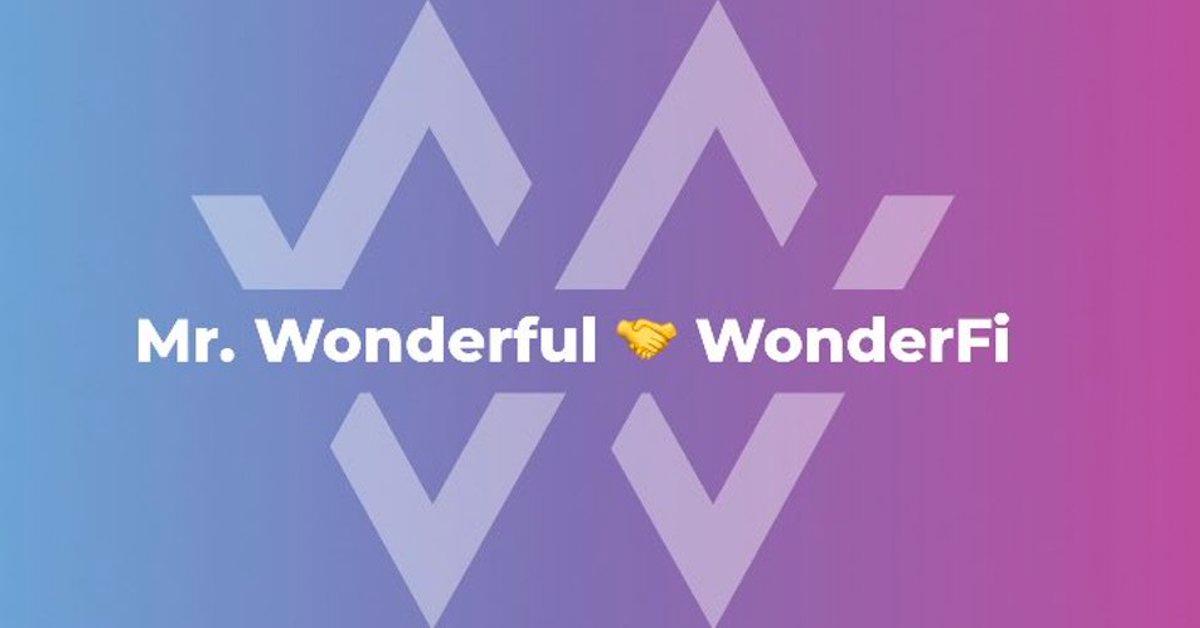 Shark Tank's Kevin O'Leary Calls Ethereum 'Ultra-Sound Money'
By Alyssa Exposito

Aug. 11 2021, Published 11:29 a.m. ET
Lately, the Canadian investor, entrepreneur, and TV personality known as "Mr. Wonderful," Kevin O'Leary has been speaking very highly of Ethereum. In light of Ethereum's protocol update, EIP-1559, many Ethereum holders were excited about the improvement protocol and its positive impact on the price. O'Leary said, "If Bitcoin is sound money because of the 21-million-coin supply ceiling, Ethereum enjoys the same benefit now…It's ultra-sound money because there's no supply floor." He called Ethereum "ultra sound money," which leads many people to think that like fellow Shark, Mark Cuban, O'Leary might hold some Ethereum.
Article continues below advertisement
While O'Leary isn't a stranger to cryptocurrencies or digital assets, he has expressed contention for them in the past. Lately, he has shown support for Ethereum and cryptocurrency and tweeted on the subject. Known in the crypto sphere as "shilling," many people in the community speculate on investors who speak on a certain token as a sign of holding. Is O'Leary alluding to something?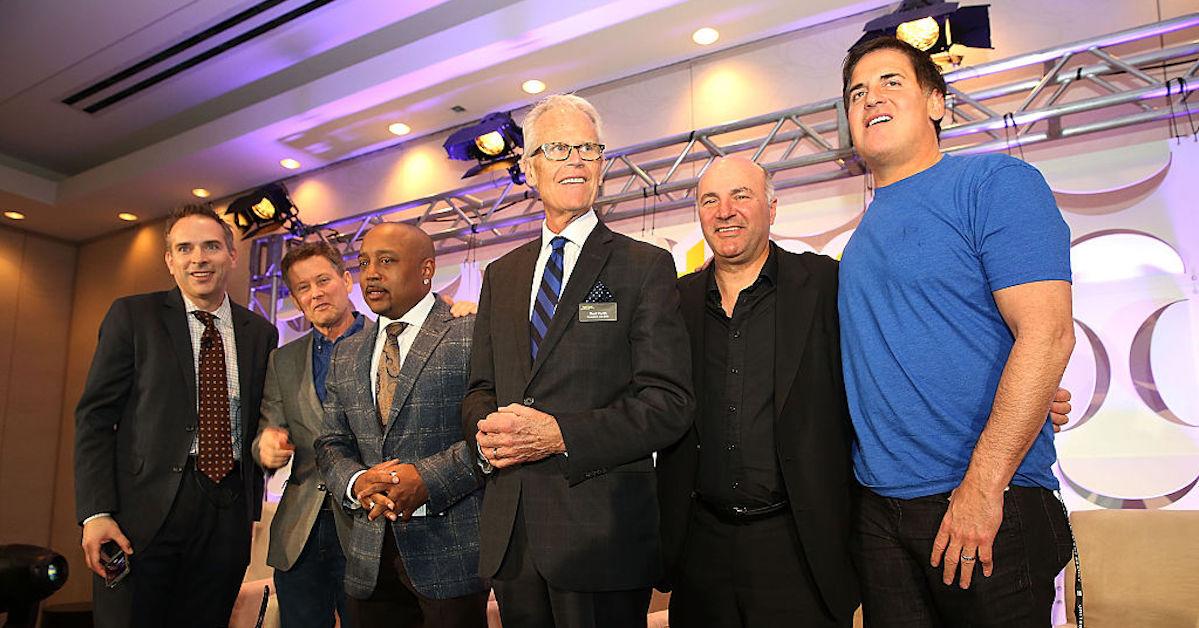 Article continues below advertisement
What is Kevin O'Leary's net worth?
O'Leary has a very extensive business background. After completing an internship at Nabisco, he co-founded an independent production company called "Special Event Television" with two former MBA classmates. Eventually, another partner bought out O'Leary's share for $25,000. He set out to reinvest in another business venture—software company, SoftKey.
Article continues below advertisement
The company developed a number of educational software products. By 1993, the company had become a major consolidator in the educational software market after acquiring rival companies including WordStar and Spinnaker Software. After acquiring The Learning Company (TLC) for $606 million, Softkey adopted the TLC name. In 1999, following a drop in sales, TLC was bought by Mattel for $4.2 billion. O'Leary dropped the company following a lawsuit. Moving forward to other ventures like Canada's third-largest owner/operator of storage services, StorageNow, O'Leary continues to monetize. It isn't surprising that he's a Shark with a net worth of $400 million.
Does Shark Tank's Kevin O'Leary own Ethereum?
Outlining and expressing his support of Ethereum's latest update, EIP-1559, O'Leary didn't explicitly state that he personally owns any of the crypto. However, many crypto natives watched the video and circulated it. They think that similar to Elon Musk, O'Leary speaking about Ethereum implies a bit more than just knowledge. They think that he has some "skin in the game." Without formally disclosing any investment in the digital asset, what we know about O'Leary is that he isn't one to endorse anything that he can't get behind.
Article continues below advertisement
When explaining the update, O'Leary noted that the update's impact would make the asset deflationary. He said, "If Bitcoin is sound money because of the $21-million supply ceiling, [Ethereum] is 'ultrasound money' because there is no supply floor." Despite being scripted, O'Leary wasn't shy or hesitant in expressing both his knowledge and his personal insights on the digital asset. Many people assume that he might consider investing in Ethereum and perhaps utilizing it.