Why Johnson & Johnson Paused Its COVID-19 Vaccine Trial
By Mohit Oberoi, CFA

Oct. 13 2020, Updated 9:44 a.m. ET
Johnson & Johnson (or JNJ) has "temporarily paused" the trials for its COVID-19 vaccine. This is the second major setback for a vaccine candidate after AstraZeneca paused its own vaccine candidate trials last month. While AstraZeneca's trials have resumed elsewhere, they are still barred in the U.S. Why was the Johnson & Johnson vaccine trial paused and what are its implications?
Article continues below advertisement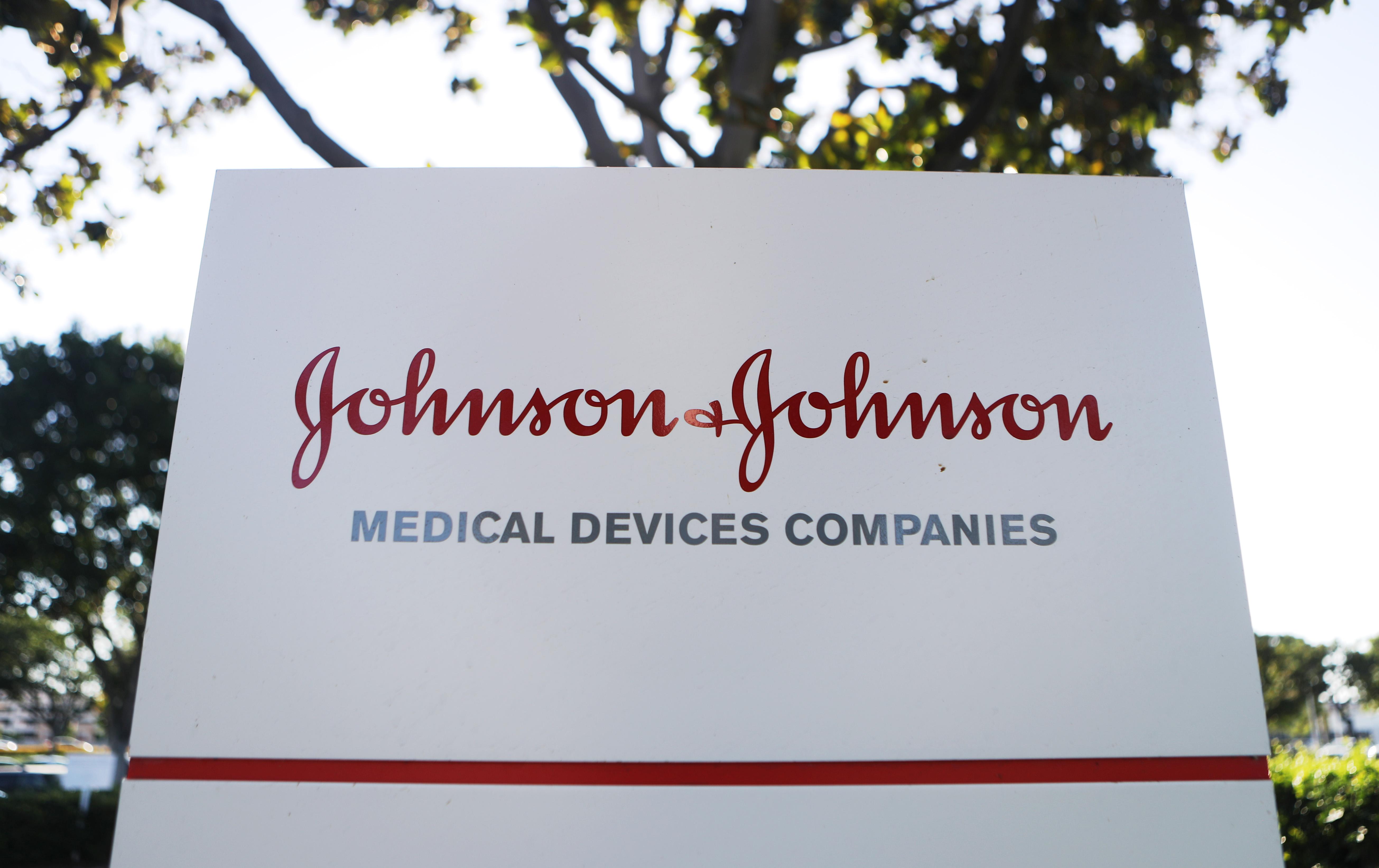 Johnson & Johnson vaccine trials
In its release, Johnson & Johnson said that it has "temporarily paused further dosing in all our COVID-19 vaccine candidate clinical trials, including the Phase 3 ENSEMBLE trial, due to an unexplained illness in a study participant." While it said that such serious adverse events are not uncommon in clinical trials, it sought to differentiate the pause from a "regulatory hold," where a regulator asks a company to suspend trials.
Article continues below advertisement
Coronavirus vaccine news
Johnson & Johnson hasn't talked about the nature of the illness in the study participant. It said, "we're also learning more about this participant's illness, and it's important to have all the facts before we share additional information."
Article continues below advertisement
What is JNJ's stock price today?
JNJ stock was trading 1.7 percent lower at $149.15 in premarket trading today. The stock was trading down despite the company posting better-than-expected earnings in the third quarter.
Johnson & Johnson posted revenue of $21.08 billion in the quarter, ahead of analysts' estimate of $20.20 billion. Its adjusted EPS of $2.20 were also higher than the $1.98 that analysts surveyed by Refinitiv were expecting. The company raised its sales and income forecast for the year.
Article continues below advertisement
Is JNJ stock a buy?
Analysts' average price target for JNJ stock is $164.64, which implies an 8.4 percent upside over the next 12 months. Of the 14 analysts covering the stock, ten rate it as a "buy," and four rate it as a "hold" or equivalent.
JNJ stock's next-12-month price-to-earnings multiple is 18.2x. The stock has gained 6.18 percent year-to-date, which is in line with the S&P 500's returns. If the company can come up with a successful treatment for COVID-19, its stock could move much higher.
Article continues below advertisement
Stock markets today
Globally, stock markets were trading sideways today. Chinese markets closed flat despite the country reporting record exports and imports for September. European stock markets were slightly in the red, while U.S. stock market futures pointed to a mixed opening. Nasdaq 100 futures were up almost 1 percent in premarket trading today, and Dow Jones futures were down almost 0.40 percent. S&P 500 futures were trading flat.