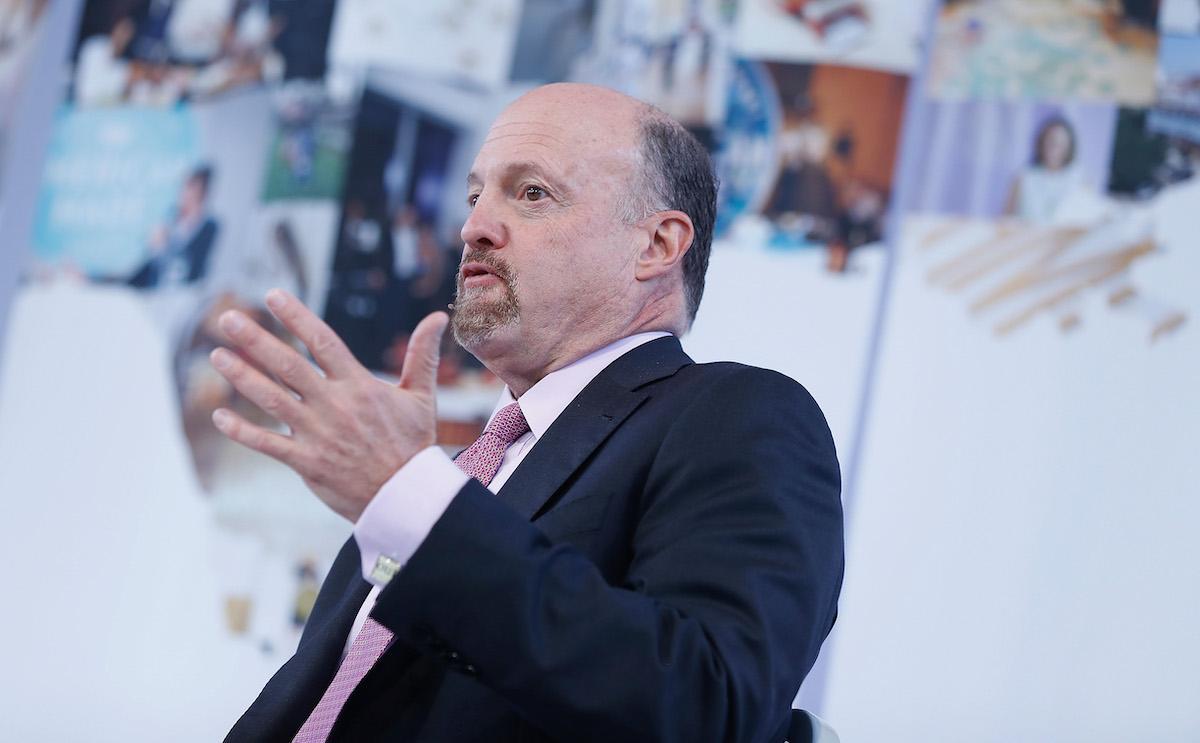 Jim Cramer's Top Stocks to Buy Right Now
By Anuradha Garg

Nov. 17 2020, Published 10:12 a.m. ET
A former hedge fund manager and Mad Money host on CNBC, Jim Cramer frequently airs his views on stocks and investment recommendations. Many people look up to Cramer for investment advice. 
Article continues below advertisement
So what are Jims views on the hottest stocks right now,like Tesla, Moderna, and Nvidia? Which stocks does he recommend to buy and which does he caution investors to avoid?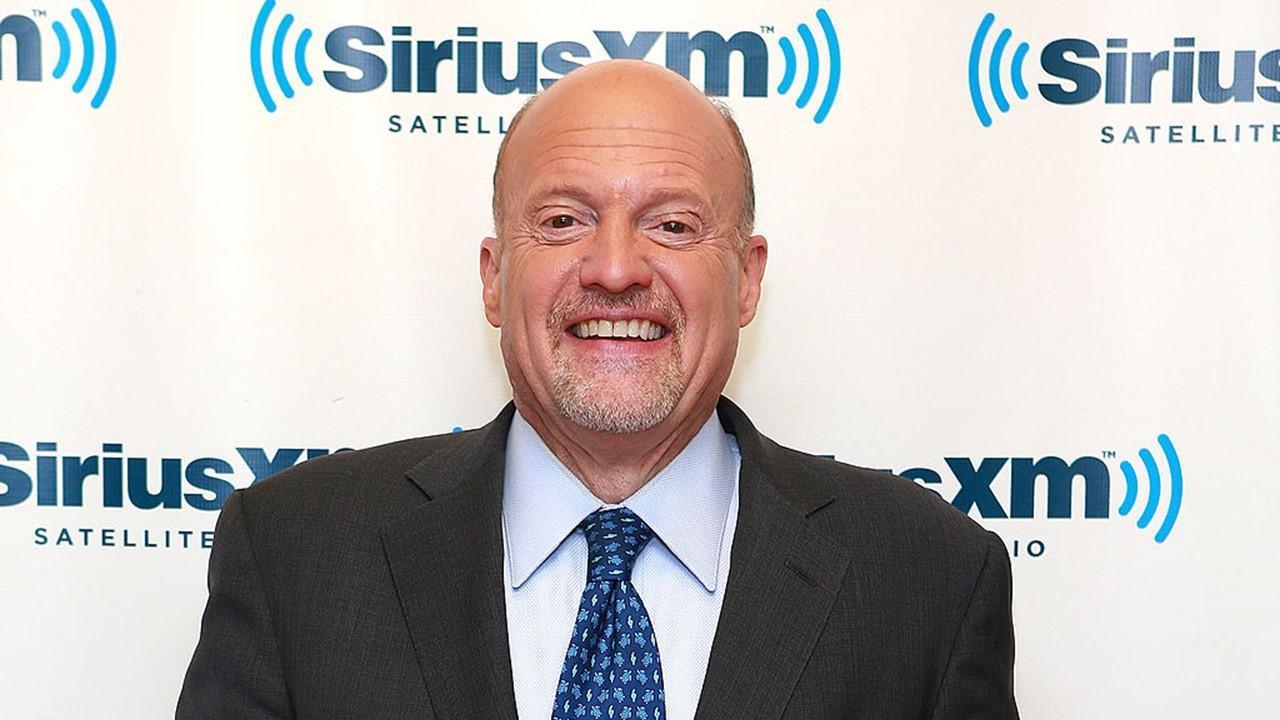 Article continues below advertisement
Why Jim Cramer changed his mind on Tesla?
Jim Cramer usually has quite strong views on stocks. However, he has some stocks on which he has switched his perspective drastically. EV maker Tesla is one of these stocks. Two major experiences made Cramer change his views on TSLA. Firstly, his daughter drove Tesla's car and had a very positive experience. Secondly, Cramer realized that Tesla's balance sheet is on an issue and the company can raise the money it needs. 
"And I've been pounding the table ever since," he said. Cramer also thinks Tesla is a technology company not unlike Nvidia, Microsoft, or Google. Since his conversion, Cramer has grown even more positive on the stock. After Tesla's Q3 earnings, Cramer commented that the company has left the other automakers in the dust. 
Article continues below advertisement
Tesla has proved Cramer's change of heart was right. This year, the company's stock has seen gains of 387 percent after reporting three profitable quarters. Tesla has been finally selected to be included in the S&P 500 and will be an S&P 500 component starting December 21.
Jim Cramer on Moderna
Cramer has been a believer in Moderna. However, he remains concerned about vaccine distribution. On November 16, Moderna declared the Phase 3 trial results for its COVID-19 vaccine, which were 94.5 percent effective. This caused the stock to soar, along with the positive overall stock market sentiment. 
Article continues below advertisement
Jim Cramer is late to the NIO party
The sentiment for EV stocks has seen a meteoric rise this year. NIO, China's answer to Tesla, has seen a rise of a whopping 1,034 percent YTD. Cramer wasn't sold on NIO stock initially. However, as the stock kept rising on improving fundamentals, his stance started softening a bit.
Article continues below advertisement
In October, he mentioned, "I'm not going to stick my neck out, but I'm not going to fight you if you like Nio." On November 2, he admitted that NIO took off and he was late to the party. He added, "And I think it does go higher."
Jim Cramer on Zoom and WFH stocks
Zoom stock has been one of the biggest beneficiaries of the coronavirus pandemic induced stay-at-home economy. People are using this Zoom's video conferencing for official as well as unofficial meetings. Jim Cramer also thinks that Zoom stock is worth owning as it is taking over the world in the coronavirus economy. He also thinks that these type of stocks are difficult to value. 
Article continues below advertisement
However, about a month back, he advised investors to take some profits in red-hot tech stocks like Zoom. He still likes the stock but feels that the stock could pull back on vaccine hopes.
Article continues below advertisement
Jim Cramer is a Nvidia fan
Jim Cramer has long been a fan of chip-maker Nvidia. In November 2019, he told viewers that Nvidia is one of the stocks their children should buy if they want to start investing. Nvidia announced the acquisition of Arm Holdings in September 2020. 
Article continues below advertisement
Cramer feels, "If Nvidia can close on Arm Holdings, the stock's gonna be unstoppable even after its magnificent multiyear run." He also believes CEO Jansen Huang's leadership is one of the major reasons it is such a great company.
Jim Cramer's feelings on Bitcoin
Bitcoin is a hot topic and investment these days. Mainstream buyers are increasingly entering this space, which is providing some credibility to this investment. Cramer also thinks Bitcoin has a huge upside, which could beat gold's upside (another one of Cramer's favorite investment). 
Article continues below advertisement
The Federal Reserve's easy monetary policy has lifted precious metals and cryptocurrencies. Notably, these investments are not backed by governments. Moreover, due to expected inflation, these investments beat fiat currency. 
Cramer mentioned in September that he has some funds at Fidelity and they'll likely go to Bitcoin because he fears a massive amount of inflation. 
What are Jim Cramer's political leanings?
Jim Cramer has clarified that he doesn't care for politics. Cramer approves of President Trump's agenda of lower corporate taxes, deregulation, and repatriation of foreign assets. He thinks that these moves will lead to higher stock prices, which helps what is essentially his bottom line. On the other hand, he has also expressed his disappointment with how Trump handled the U.S.-Mexico border wall. His political leanings always hinge on who presents the best financial outlook for the market and the U.S.