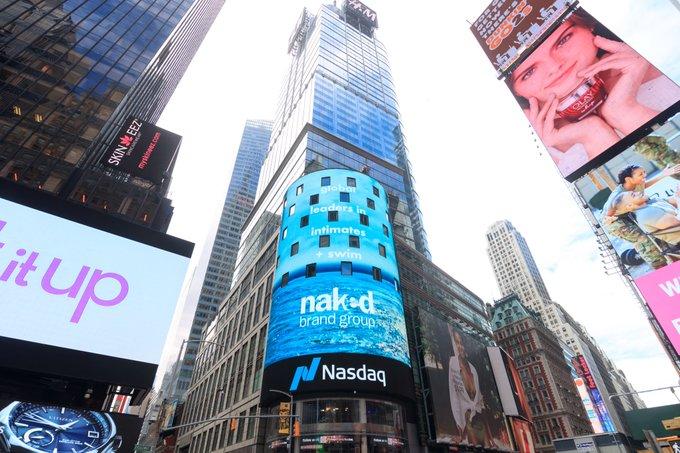 Outside of Reddit-Driven Push, Nothing to Propel Naked Brand Stock
By Anuradha Garg

Aug. 10 2021, Published 2:56 p.m. ET
Naked Brand has been subjected to Reddit pump a lot of times. Redditors took to the stock in hopes of a turnaround, bolstered more by its high short interest. The stock has risen by 186 percent YTD. However, it's still down 67 percent from the 52-week high it reached in January. After the recent slide, it's natural for investors to wonder whether Naked Brand (NAKD) is a good stock to buy.
Article continues below advertisement
NAKD is New Zealand-based manufacturer and designer of intimate wear apparel and swimwear. It markets nine company-owned and licensed brands.
Why NAKD stock is falling
Naked Brand stock has fallen by 33 percent in the last two months. One of the most recent concerns for NAKD shareholders has been its potential delisting. At the end of April, the company received a letter from the Nasdaq Exchange's Listing Qualifications Department because its minimum bid price remained below $1 for 30 consecutive business days.
Article continues below advertisement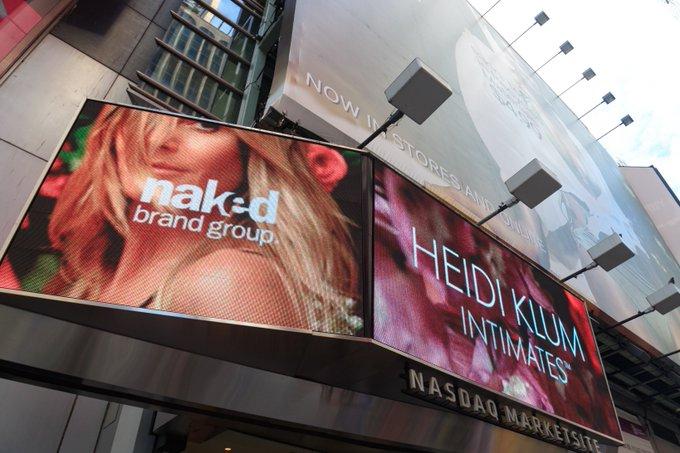 Naked Brand stock forecast
Naked Brand stock is a penny stock and it isn't covered by any mainstream Wall Street analysts yet. Its forecast depends on how well and quickly it's able to transition to the e-commerce platform. However, the competition in the e-commerce business is fierce. There's a risk that the company will resort to share issuance if the stock price rises. This could make a sustainable up move in the stock difficult.
Article continues below advertisement
Is NAKD Brand a good stock to buy?
Naked Brand offers the promise of a turnaround. It has sold its brick-and-mortar business to focus exclusively on the e-commerce platform. While this sounds like a good turnaround story, there are still many concerns with the stock. It's difficult to make a convincing investment thesis for the stock.
Article continues below advertisement
Will NAKD stock go back up?
The Reddit pump has propelled NAKD stock several times, most recently in July. Small positive news could trigger Redditors into action. Although NAKD stock could go back up, there's still a lot of uncertainty around the sustainability of the upward move. The short interest as a percentage of the float for the stock is just 5.2 percent, according to MarketBeat. While the short volume ratio is still high at 30.98 percent (as of Aug. 6) according to Fintel, it's difficult to initiate a short squeeze in the stock with a low short interest versus float ratio.
While Reddit rallies have given Naked Brands an opportunity to raise large amounts of cash, it has raised stock dilution concerns. Proper deployment of cash still remains a large concern for investors regarding the stock.
Is NAKD a good long term investment?
In the long term, the company needs to show strong fundamentals or promise of stronger fundamentals in the future for its stock to go up. The company hasn't been able to provide any solid case for an upside in the future yet apart from future acquisition plans. Finding accretive acquisition targets and integrating them isn't going to be an easy task. Given the company's weak fundamental performance historically, there isn't much credibility to the claim that it could make a significant turnaround through the deployment of cash for acquisitions.