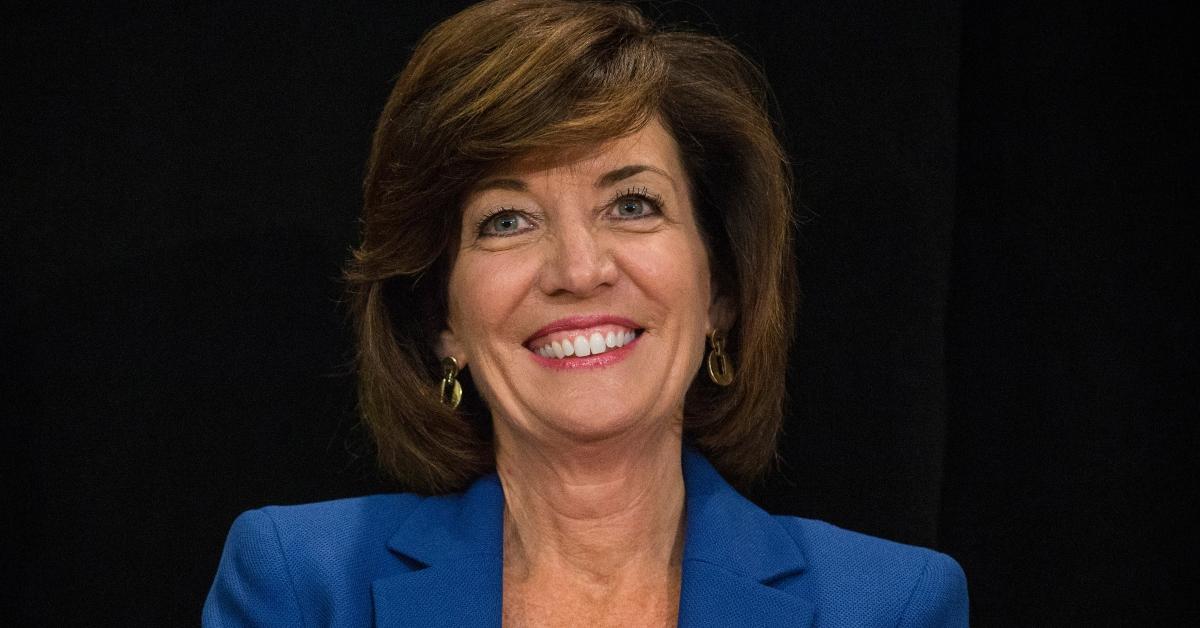 Lt. Governor Hochul Would Become New York Governor If Cuomo Resigns
New York Governor Andrew Cuomo is in hot water after an independent investigation found that he sexually harassed multiple women. If he resigns amid the allegations, Lieutenant Governor Kathy Hochul would become the state's first female governor.
Article continues below advertisement
Investigators found that Governor Cuomo sexually harassed multiple women.
On Aug. 3, New York Attorney General Letitia James released a report by independent investigators that found that Cuomo sexually harassed multiple women between 2013 and 2020. The harassment included unwanted and inappropriate comments, groping, kissing, and hugging, the report stated.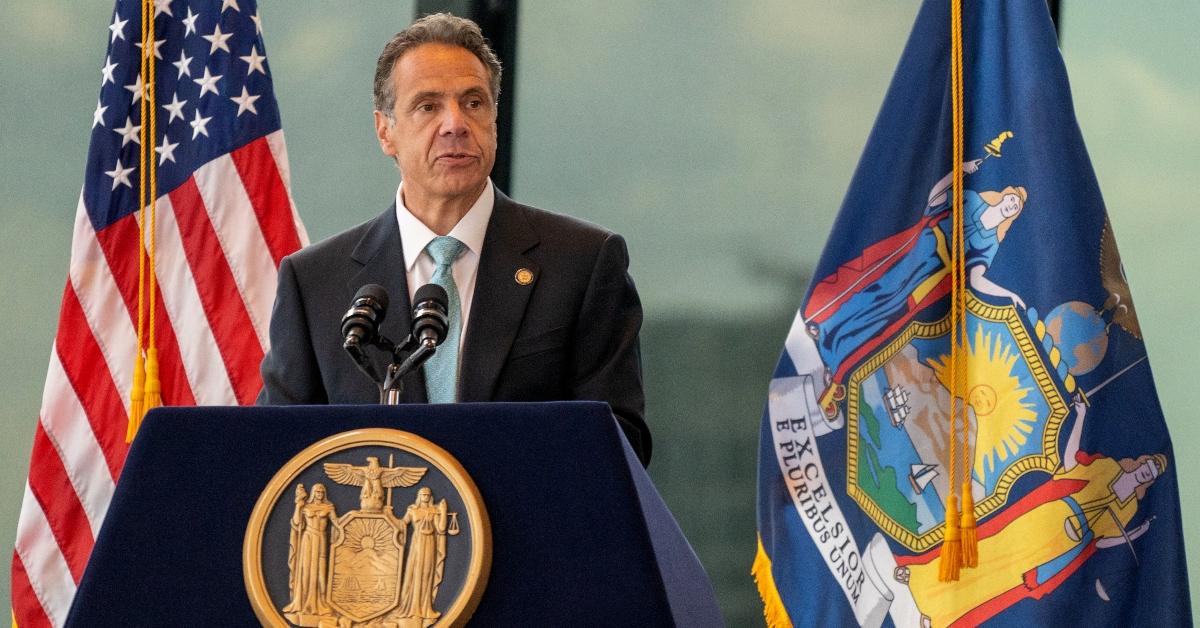 Article continues below advertisement
Investigators found that Cuomo and his staff fostered a toxic and hostile work environment that enabled the harassment to occur. At least one former employee was retaliated against for telling her story, the report says.
Governor Cuomo violated state and federal laws.
Cuomo's actions and those of his Executive Chamber violated multiple state and federal laws, investigators say.
Article continues below advertisement
During the five-month investigation, 179 individuals were interviewed, including current and former members of the Executive Chamber, state troopers, state employees, and others who interacted with Cuomo regularly.
"This is a sad day for New York," said James. "I am grateful to all the women who came forward to tell their stories in painstaking detail, enabling investigators to get to the truth. No man — no matter how powerful — can be allowed to harass women or violate our human rights laws, period."
Article continues below advertisement
Although Cuomo denies all of the allegations, investigators weren't impressed with his "blanket denials" and "lack of recollection as to specific incidents," which stood in stark contrast to the specificity of the complainants' stories.
Lt. Governor Hochul calls Cuomo's behavior repulsive.
Hochul, a Democrat from Buffalo, called Cuomo's behavior "repulsive" and "unlawful."
Article continues below advertisement
"Sexual harassment is unacceptable in any workplace, and certainly not in public service," Hochul tweeted after the investigation's findings were released.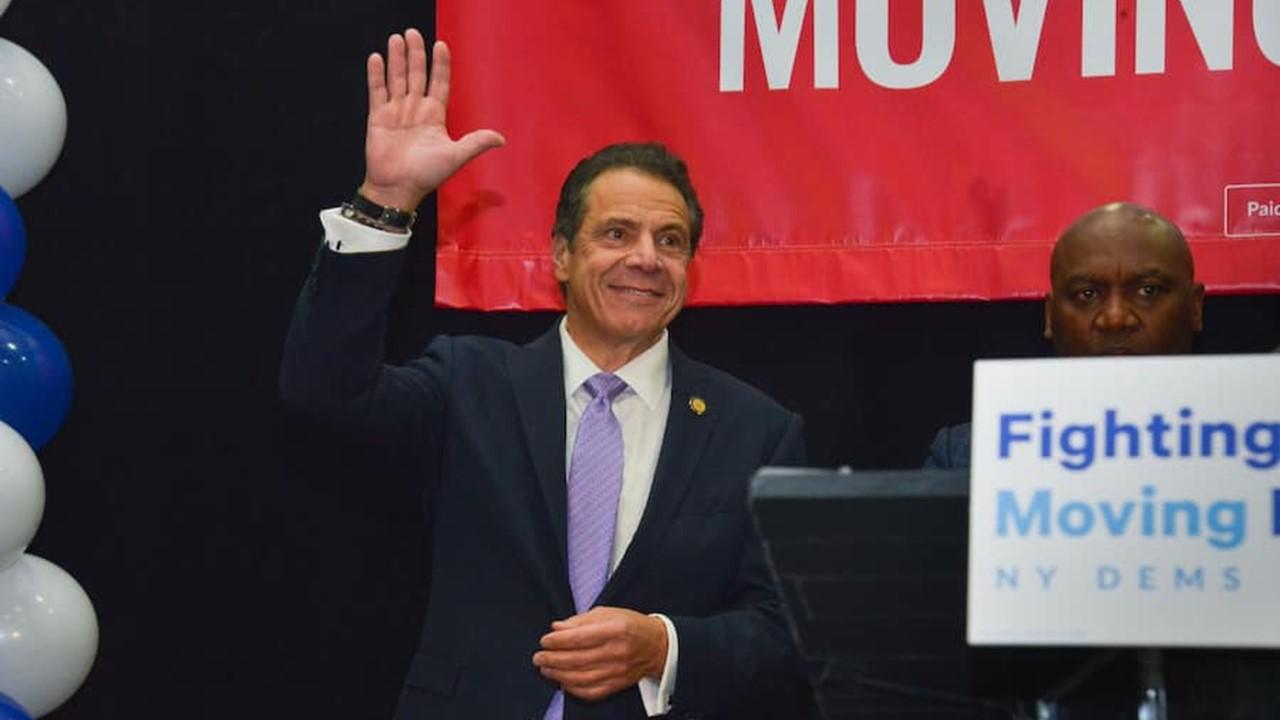 Article continues below advertisement
"No one is about the law. Under the New York Constitution, the Assembly will now determine the next steps. Because Lieutenant Governors stand next in the line of succession, it would not be appropriate to comment further on the process at this moment," she tweeted further.
Governor Cuomo responds to allegations.
In response to the allegations, Cuomo posted a video statement on Twitter. He invited people to read his response to the allegations in a statement posted on his website.
Article continues below advertisement
"The facts are much different than what has been portrayed," Cuomo said. "I want you to know directly from me I never touched anyone inappropriately or made inappropriate sexual advances. That's just not who I am."
Cuomo has made no indications that he plans to resign as governor. If he did, he would be the first New York governor in 13 years to resign from the post. In 2008, New York Governor Elliot Spitzer resigned after admitting to affairs with prostitutes.
When is Governor Cuomo up for reelection?
The next gubernatorial election in New York is November 8, 2022. Since the state doesn't have term limits, Cuomo could seek a fourth term.