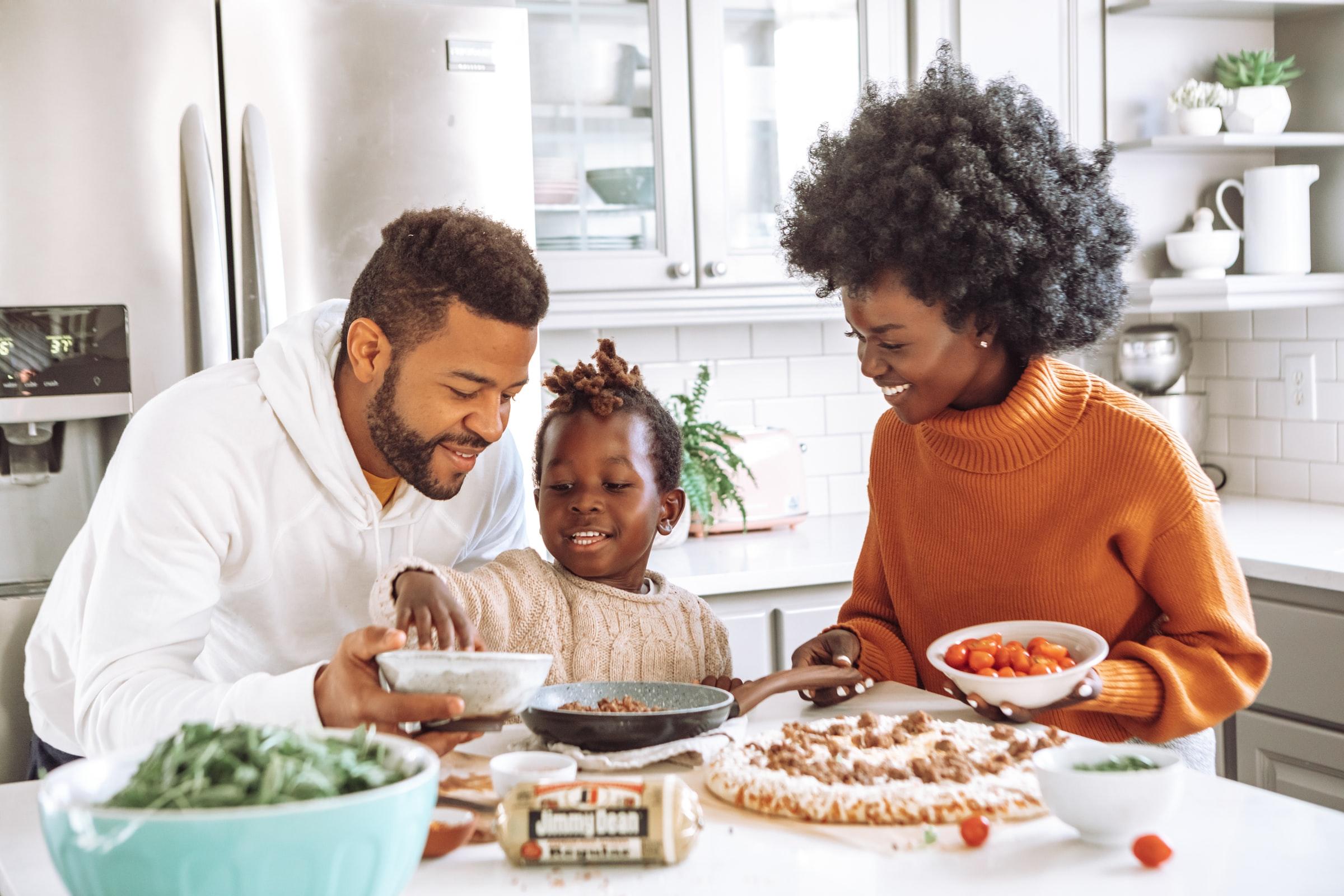 How to Get the 2021 Child Tax Credit and When You Should Receive It
By Adam Goodpasture

May. 17 2021, Published 3:03 p.m. ET
Most American households have already received thousands of dollars from the government as a result of the COVID-19 pandemic. On May 17, the U.S. Treasury and the IRS formally announced an additional lifeline in the form of advance monthly payments toward 2021's total Child Tax Credit.
The 2020 Child Tax Credit was issued as a lump sum at the end of the year. In a statement, President Biden said the gradual doling out of payments "is delivering critical tax relief to the middle class and hard-pressed working families with children." The IRS also released a statement urging entities and community resources with access to families "to share this critical information about the CTC."
Article continues below advertisement
Here's everything to know about the child tax credit, from who is eligible to receive the monthly payments and how one can opt out of receiving their credit in monthly installments
Details of the 2021 Child Tax Credit
The 2021 iteration of the Child Tax Credit differs significantly from the one families received last year. As part of Biden's American Rescue Plan passed in March, the bill extended much-needed support to families with young children.
Article continues below advertisement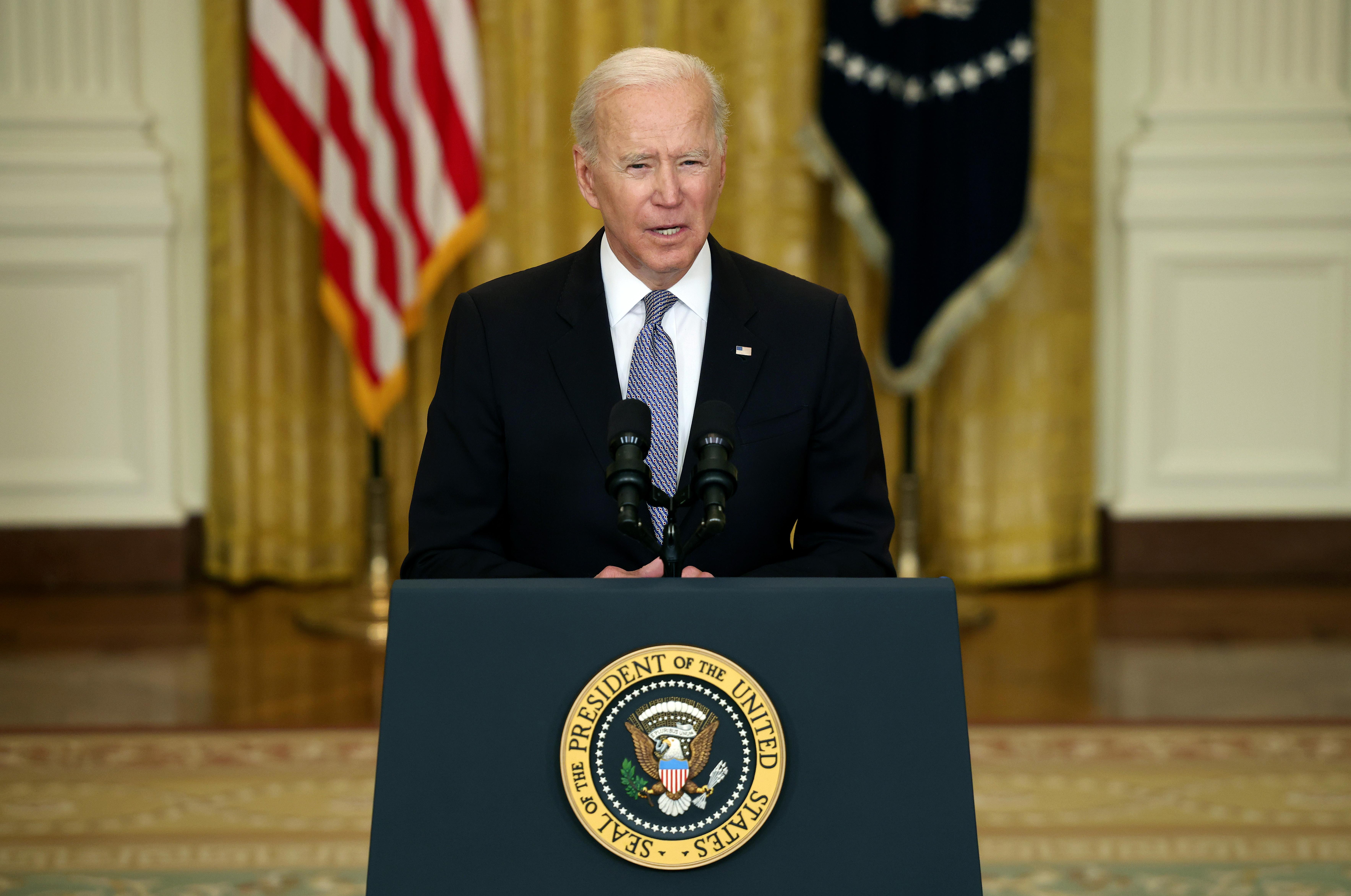 The 2020 additional payment given to families was capped at $2,000 per child under the age of 17 and distributed as a lump sum at the end of the year. Biden's plan increased the maximum allowable amount this year to $3,600 per child 5 and under and $3,000 for every child between 6 and 17 years old.
Article continues below advertisement
As announced on May 17, instead of a single, after-the-fact payment at the end of the year, families will start receiving monthly checks. Starting July 15, eligible households will begin receiving that money in monthly installments of up to $300 per child under 6 and $250 for those 6 and older. Subsequent payments will be made via direct deposit or paper check on the 15th of the month (excluding federal holidays and weekends) through December 2021, equally as much as half of the total eligible credit amount.
How families can get the Child Tax Credit
Unfortunately, the IRS and the U.S. Treasury are relying on a grassroots effort to inform families of their eligibility for the additional payments. The Treasury released a statement saying that they "will continue outreach efforts with partner organizations over the coming months to make more families aware of their eligibility."
Article continues below advertisement
The IRS's eligibility requirements are listed on its website. Income thresholds include a phasing out of payments for families whose incomes are over $150,000 for married taxpayers filing a joint return and qualifying widows or widowers, $112,500 for heads of household, and $75,000 for all other taxpayers.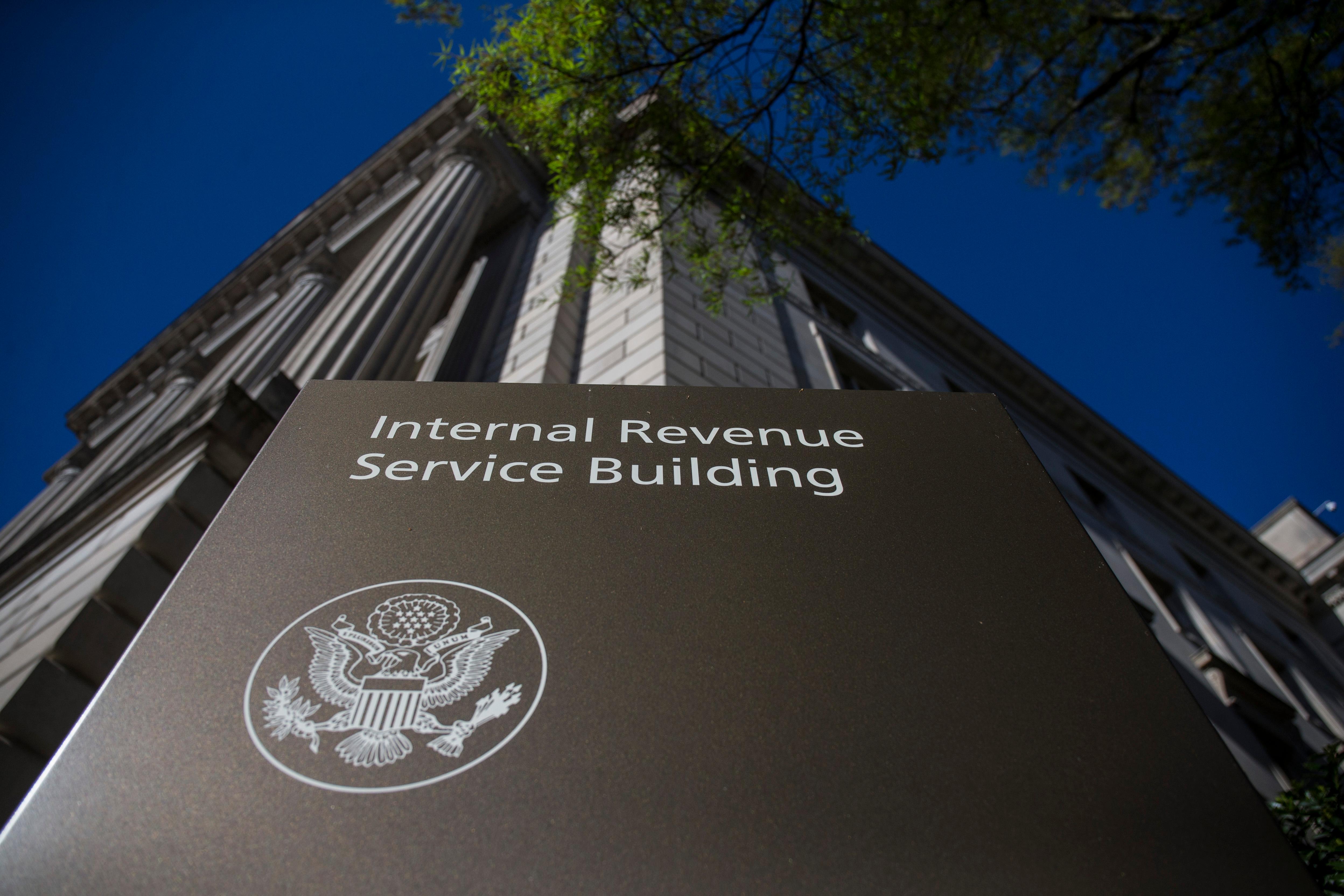 Article continues below advertisement
According to its website, the IRS urges people with children to file their 2020 tax returns as soon as possible to make sure they're eligible for the appropriate amount of the CTC. Filing electronically with direct deposit can also speed up the receipt of the monthly advance payments. Eligible taxpayers don't need to take any action now other than to file their 2020 tax return if they haven't done so.
How to opt out of advance monthly child tax credits (and why some may wish to):
Families who'd rather receive the child tax credit payments in one lump sum rather than seven smaller payments can choose to opt out of the payments. However, they won't get their full payment—or any payment at all—until the IRS processes their 2021 tax return in 2022.
By July 1, the IRS will set up an online portal that's designed specifically for the new child tax credit payments. It will also feature an option to opt out of receiving multiple payments this year. Details on how the portal will look or what the process will be are yet to be determined_as are any deadlines to opt out of the payment. But the IRS has confirmed it taxpayers can update their records with any changes that have happened since they last filed their taxes.