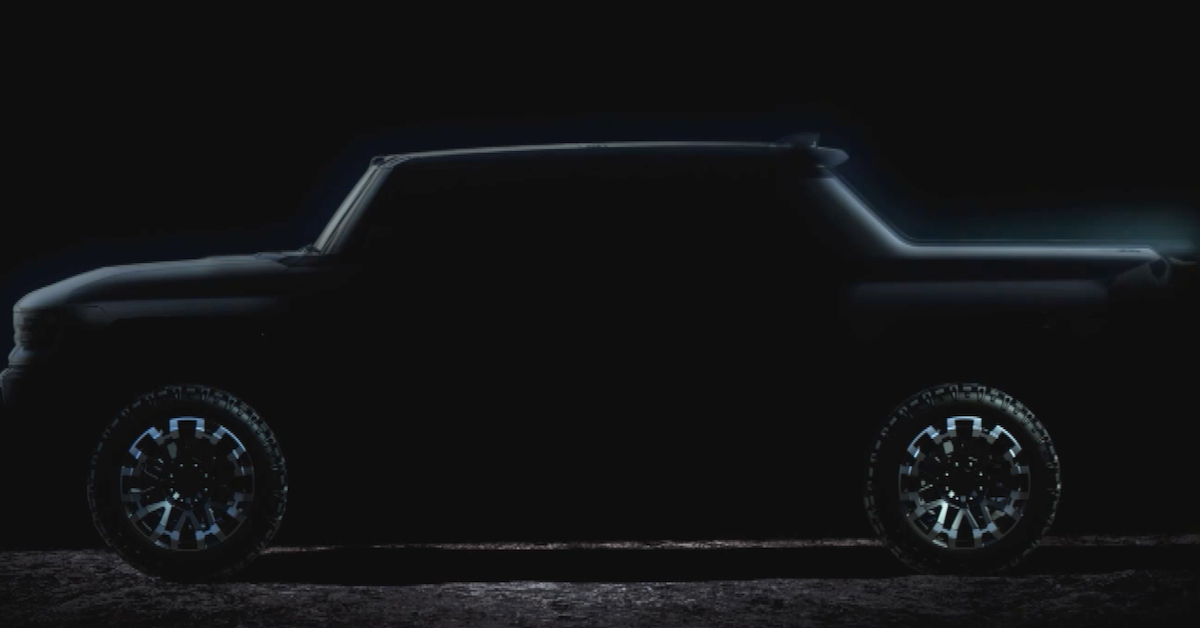 GMC Hummer EV To Be Revealed at World Series
By Kathryn Underwood

Oct. 7 2020, Updated 10:24 a.m. ET
The GMC Hummer, which ceased manufacturing ten years ago, is set to come out in a new all-electric version to be unveiled during the World Series. GMC has released a teaser video hyping up the new GMC EV truck, entitled "The Quiet Revolution is Coming." 
Article continues below advertisement
The new electric Hummer truck will use Ultium lithium-ion batteries and ride on GM's dedicated BT1 electric platform. GMAuthority.com said the vehicle has been dubbed "the world's first electric supertruck" and will have the same off-roading capabilities of the original Hummer.  
According to GMC, the all electric GMC Hummer EV will use up to 1,000 horsepower, reach up to 11,500 pound-feet of torque, and accelerate from zero to 60 mph in 3 seconds. The company touts its open-air design, with removable roof panels and front T-bar. It also has diagonal movement capability called "Crab Mode."  
Article continues below advertisement
The new vehicle will be manufactured beginning late in 2021 at the Detroit Hamtramck Assembly Plant (via The Detroit News).  
Article continues below advertisement
When is the World Series 2020?
Game One of the World Series will be played on Oct. 20, 2020 at the Ranger stadium in Arlington, TX. Tickets sold out within 90 minutes of going on sale.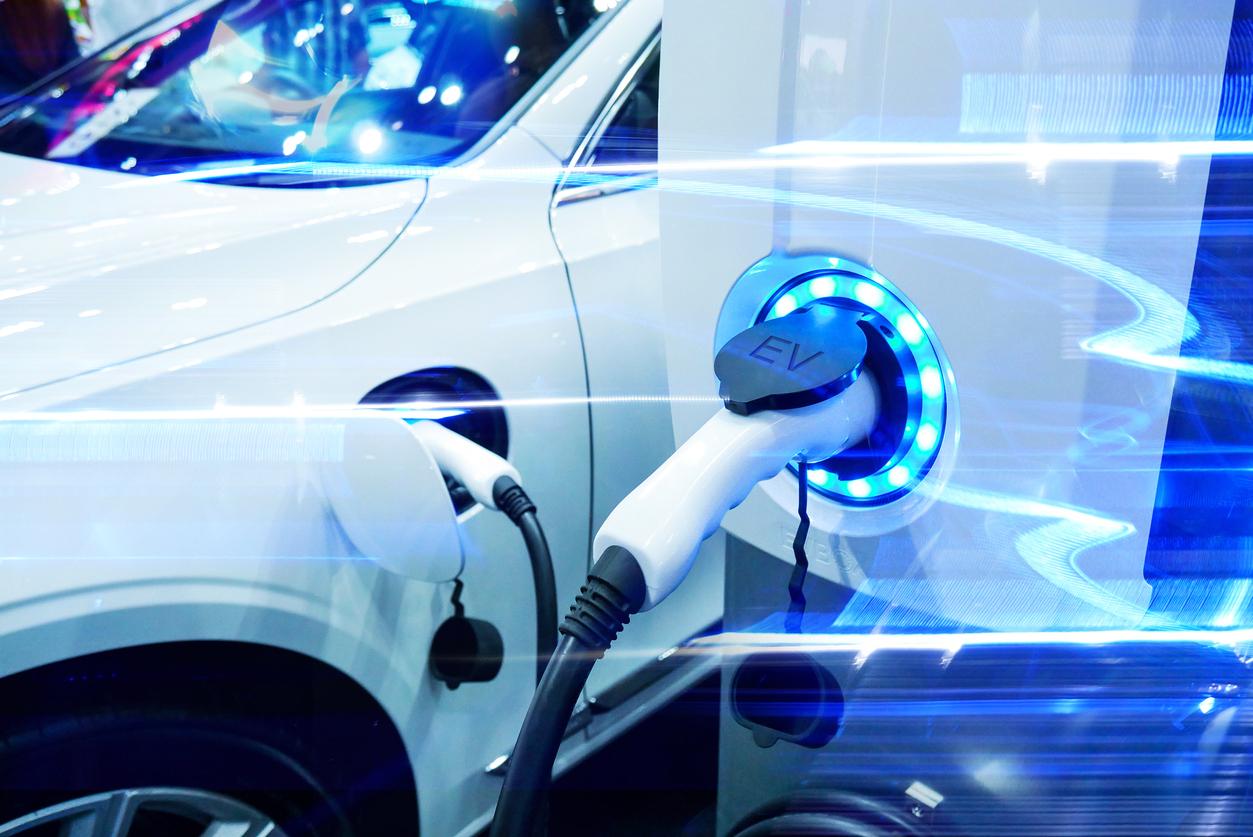 Article continues below advertisement
The Detroit News reported that during the World Series at 8 p.m. on Oct. 20, a short film unveiling the new GMC Hummer EV is set to broadcast across several platforms including Fox's World Series and NBC's The Voice. GMC purchased commercial airtime to promote its new electric truck and begin taking reserve orders.  
Auto manufacturers are adapting to pandemic circumstances as virtual unveiling of new automobiles is becoming the norm. The Lyriq, a crossover and Cadillac's first all-electric vehicle, was virtually revealed in August. Ford Motor Co. has held two virtual reveals, for both the Ford F-150 and the Bronco.  
Article continues below advertisement
What is the price for the GMC Hummer EV?
A starting price for the new GMC Hummer EV has not yet been reported. But it's likely that it will need to be priced for competition with Tesla's Cybertruck, which starts at $39,500, according to The Verge. 
The teaser video for the new EV truck claims the vehicle will "shatter all expectations" (via GMAuthority).
GM Nikola deal
 In September, a deal between GM and Nikola, an electric truck manufacturer, was announced. In exchange for its propulsion technologies and manufacturing capabilities to build Nikola trucks, GM would receive an 11 percent stake in the company.  
Article continues below advertisement
 The deal that was set to close by the end of September has been delayed and now Nikola looks dependent on the GM deal to keep the company alive. Nikola has struggled since a Hindenburg Research report claimed founder Trevor Milton had misled investors by inflating the company's technological capabilities.  
What is the GM stock price today?
General Motors Co. stock (NYSE:GM) closed Oct. 6 at $30.40 per share, down 1.81 percent. In premarket trading it was at $30.85 as of 8:52 a.m. EDT.   
Is GM stock a good buy?
 As of Oct. 6, GM received a consensus rating (on MarketBeat) of Buy, based on 11 buy ratings, 4 hold ratings, and 1 sell rating.