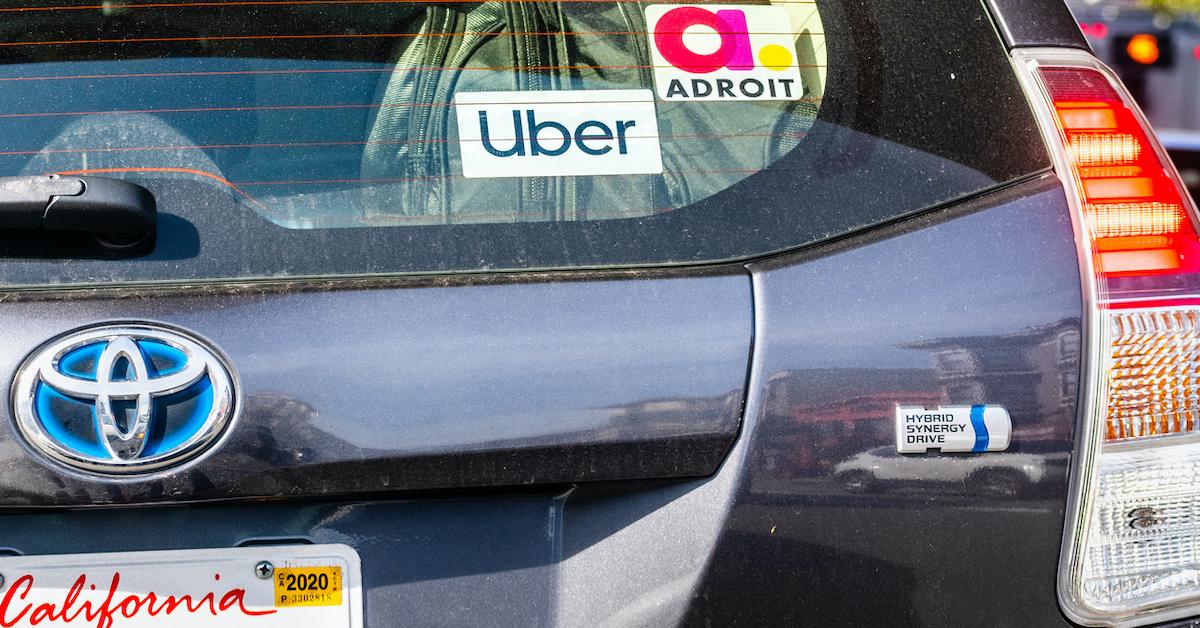 What Independent Workers Can Expect from the U.S. Department of Labor's New Proposed Rule
By Rachel Curry

Sep. 22 2020, Updated 12:18 p.m. ET
On Tuesday, September 22, the Wage and Hour Division of the U.S. Department of Labor released a Notice of Proposed Rulemaking (NPRM) to define independent contractor status under the Fair Labor Standards Act (FLSA). In part due to a ton of titles and acronyms, this statement seems pretty dense—so what does it mean for independent contractors like freelancers and gig workers across the United States? 
Article continues below advertisement
What's in the U.S. Department of Labor's new proposed rule?
Within the Department of Labor's NPRM, you'll find 159 pages of policy jargon, but it all boils down to two key points: 
The proposed rule would seek to define who is or isn't an independent contractor, something that hasn't been addressed in 60 years. Those who aren't independent contractors are subject to employee status under the FLSA. Those who are independent contractors are not bound to the FLSA's regulations.
In order to define someone's worker status, the Wage and Hour Division would require workers to A) take an "economic reality" test to determine just how independent the worker really is from any one employer, B) determine how much control the worker has over their own business and the opportunity for profit or loss and C) define the worker's level of specialized skill, degree of permanence in the working relationship and whether they're part of an "integrated unit of production." 
Article continues below advertisement
This rule is by no means final. The department has submitted it for publication and is awaiting public inspection. They're encouraging comments from the public via regulations.gov for 30 days after publication. 
A calculated response to California's controversial AB-5
If you read the abridged version of the proposed rule, you'll notice a statement from Secretary of Labor Eugene Scalia. He says the rule has a goal of "respecting the decision other workers make to pursue the freedom and entrepreneurialism associated with being an independent contractor." Why put such an emphasis on this?
Because of California Assembly Bill 5 (AB-5).
Article continues below advertisement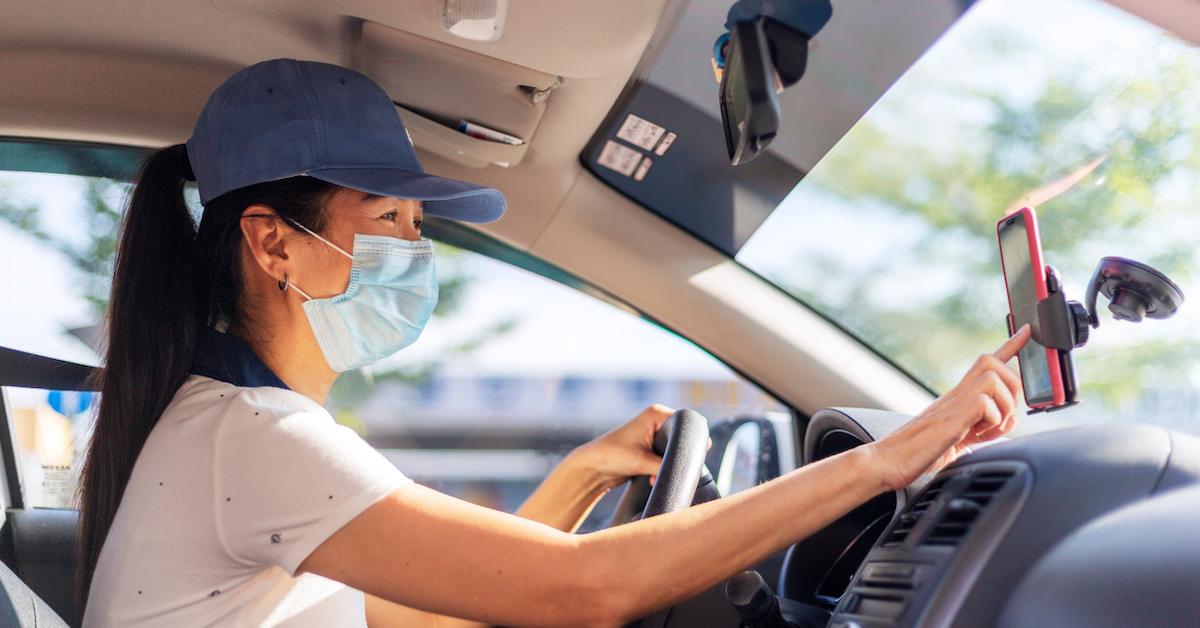 Though it has since been amended, AB-5 has made it nearly impossible for Californian gig workers to retain their independent status since its inception in December 2018. That's why Uber and Lyft operations are on the fritz in California, and why the Freelancers Against AB5 Facebook group has 18,000 members—largely made up of distraught, out-of-work Californians. 
Article continues below advertisement
The bill, which was introduced by California assemblywoman Lorena Gonzales, says it aims to protect worker rights and hold businesses accountable for providing benefits like overtime and paid time off. Instead, it indirectly put thousands of independent contractors out of work, most of whom chose their path willingly. Almost instantaneously, companies stopped hiring freelancers—writers, photographers, musicians—from California. 
How this proposed rule will affect gig workers and freelancers
While the NPRM is by no means as strict as AB-5, it would span federally, meaning freelancers and gig workers across the U.S. would be affected in some pretty stark ways.
Article continues below advertisement
Those who once considered themselves independent contractors may no longer be allowed to do so. They may have to be considered an employee, which means they could lose their clients who don't want to pay them W2 wages or benefits.
Many independent contractors may retain their status, leaving them largely unaffected.
Businesses may fear repercussions of the rule and avoid hiring independent contractors of certain industries altogether.
Existing independent contractors may be required to get business licenses and alter the way they conduct pricing, negotiation and hours worked.
In an op-ed, Scalia says that the NPRM is "unlike AB-5" in that it "doesn't propose radical changes in who's classified as an employee or independent contractor." But it does seek to define workers within the context of the traditional job market, something millions of people have been working hard to escape. 
It may protect some, and it may hurt others, but with as much as 34 percent of the U.S. workforce working in the gig economy, it was only a matter of time until "independent contractor" would be defined.