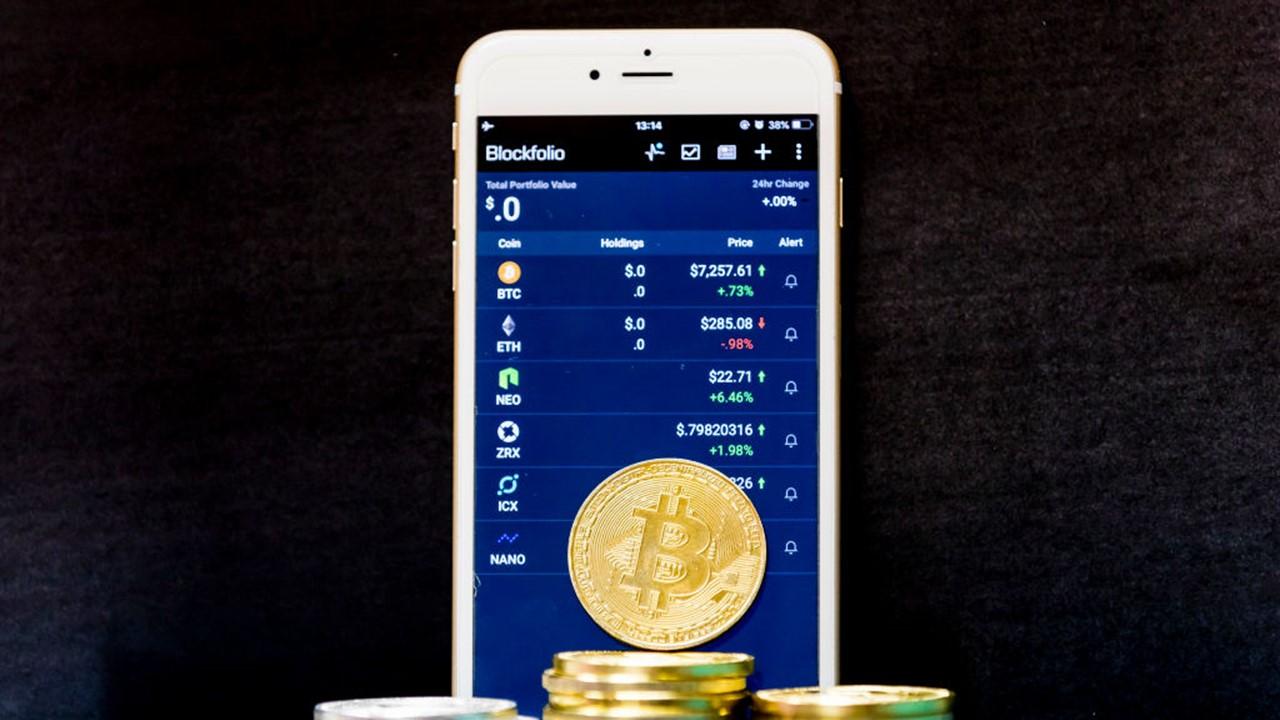 Crypto Exchange FTX Acquires Blockfolio
Cryptocurrency exchange FTX has acquired Blockfolio in a deal valued at $150 million. Launched in 2014, Blockfolio helps people track their crypto assets portfolio. FTX will pay for the Blockfolio purchase with a combination of cash, stock, and cryptocurrency. For the cryptocurrency part, FTX will use its namesake token.
Article continues below advertisement
The Blockfolio app has recorded more than 6.0 million downloads. Founders Fund and Pantera Capital are among its investors. The startup has raised $17.5 million from a pool of more than two dozen investors, according to Crunchbase data.
Article continues below advertisement
FTX acquiring Blockfolio marks another step in what appears to be an ongoing consolidation in the cryptocurrency sector. In another consolidation move, crypto exchange and FTX rival Binance acquired CoinMarketCap in a deal thought to be worth $400 million. Binance and CoinMarketCap said they are teaming up to make cryptocurrency more accessible to everyone.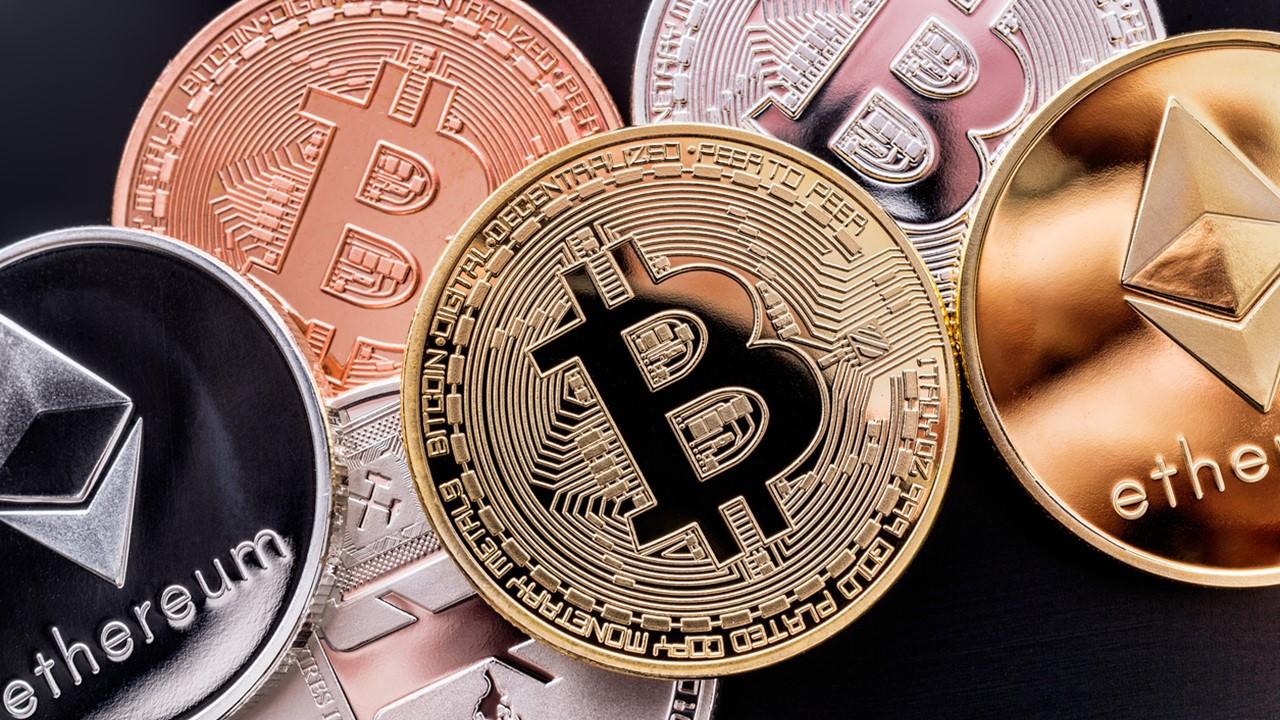 Article continues below advertisement
FTX and Blockfolio hope that the market will allow them to build and launch more crypto products quickly. For example, they are looking at launching new a retail trading experience as soon as this year.
"We're teaming up with one of the most dynamic companies in the space because the stakes of crypto are about to get much higher...the possibilities for what we can build for them are endless," Blockfolio said in a statement about its merger with FTX.
Article continues below advertisement
What is the FTX exchange?
FTX is a cryptocurrency derivatives trading platform. FTX is a crypto exchange built by traders for traders. Although FTX launched just last year, it has grown rapidly to be among the top-five crypto exchanges in the world today.
Article continues below advertisement
FTX is mainly focused on serving institutional traders. However, it has also built a platform that specifically caters to retail investors to buy and sell assets like bitcoin for their own gains. The combination with Blockfolio will likely accelerate the expansion of FTX's retail business.
What is the best bitcoin exchange?
Since bitcoin launched about a decade ago, hundreds of crypto exchanges have risen to serve the rapidly growing crypto community. With a large option of crypto exchanges to choose from, some investors wonder which bitcoin exchange is the best.
Article continues below advertisement
Investors have different tastes and investing goals, so opinions about the best bitcoin exchange may vary from among investors and regions. However, the top crypto exchanges by trading volume in the world are Binance, Bitmex, Phemex, Bybit, and FTX. The other notable bitcoin exchanges are Coinbase Pro and Cash App, a product of publicly-traded financial technology company Square. You can also buy and sell bitcoin through online brokerage Robinhood.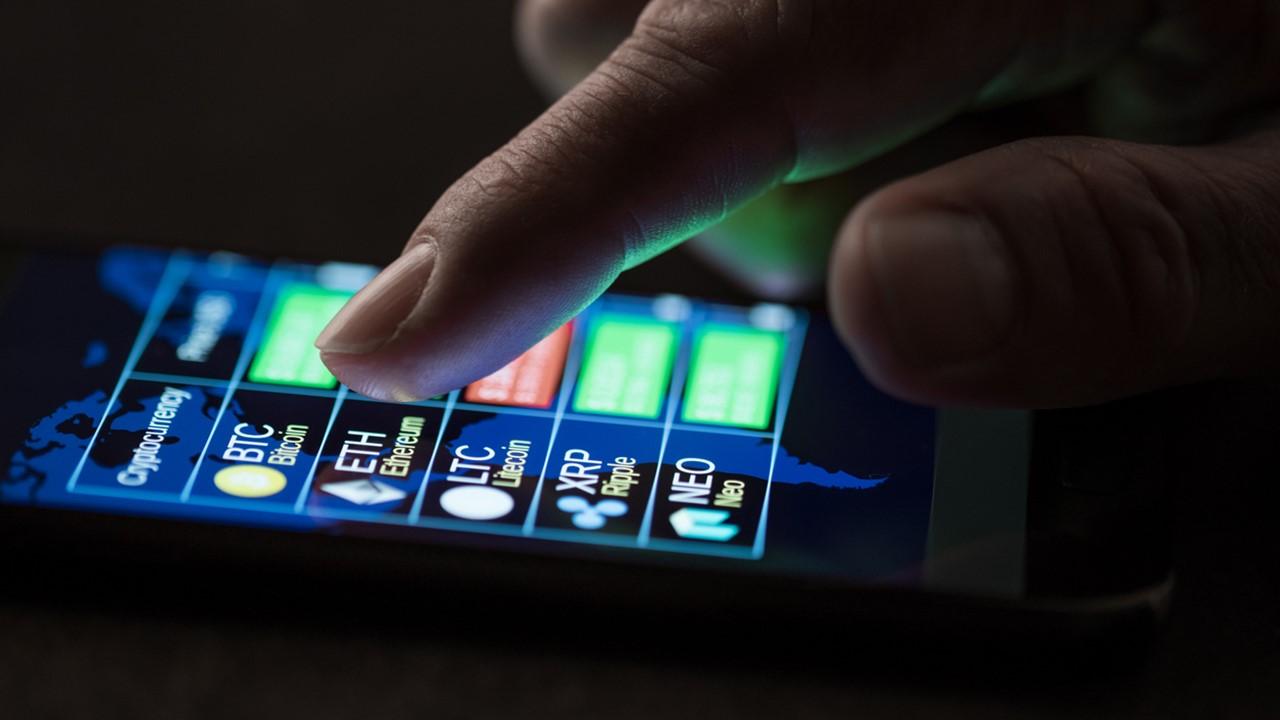 Article continues below advertisement
When choosing a bitcoin or crypto exchange in general, investors look for things like the platform's security, liquidity, the variety of crypto assets available, fees, and payment options.
How much is 1 bitcoin worth today?
Bitcoin's price has been surging this year. Economic shock amid the COVID-19 pandemic has sent investors hunting for investment opportunities in sectors detached from the traditional financial system. As a result, crypto investing is drawing a lot of attention this year. Bitcoin is among the major cryptos in hot demand today. A single unit of bitcoin is worth about $11,500 today. Bitcoin's price has risen almost 60 percent this year, which beat the Nasdaq Composite's 30 percent gain and the S&P 500's 7.7 percent gain.