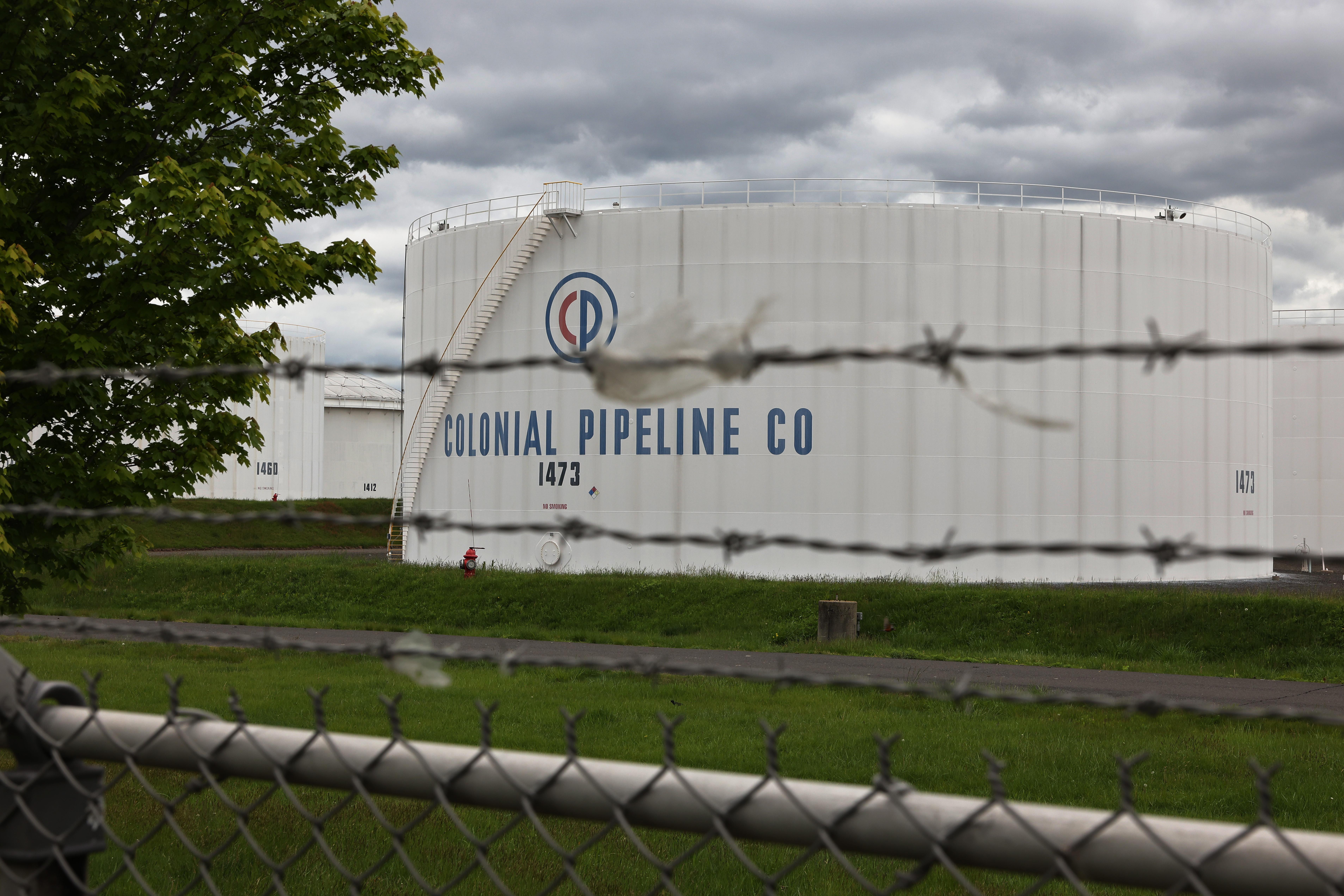 Colonial Pipeline Is Still Mostly Shut Down After Cyberattack
By Adam Goodpasture

May. 10 2021, Published 2:45 p.m. ET
The largest refined products pipeline in the U.S. is still shut down after a massive cyberattack on May 7. The Colonial Pipeline transports about 2.5 million barrels per day, according to the company's website. The pipeline connects refineries from the Gulf Coast to over 50 million people in the Southern and Eastern U.S., including the New York Harbor area.
Article continues below advertisement
The Colonial Pipeline, which transports gas, diesel, home heating oil, and jet fuel, fell prey to a ransomware attack by Russian hacker group DarkSide. The group released a statement on May 10 stating that DarkSide is apolitical and that it didn't mean to cause widespread disruption. The White House declared an emergency order after the attack. Colonial has announced that it aims to restore function to the pipeline by the end of the week.
Article continues below advertisement
Will the Colonial Pipeline attack cause a gas shortage?
With the nation's largest gas pipeline out of commission, many fear shortages and long-term economic effects. Experts say that it's hard to predict the impact because the length of the shutdown brings different challenges.
Speaking with CNBC, Wells Fargo analyst Roger Read said, "Timing of the restart is the critical issue." According to Read, if at least some of the pipeline operations are restored by May 12, there will be "no significant or lasting impacts." If it isn't reopened by the end of the week, refiners might be forced to reduce the volume of crude oil they process. This would cause inventories to increase in the Gulf region and send prices down, while prices on the East Coast would rise. As a result, the East Coast would likely import a higher amount of waterborne fuel, which would create shortages in areas of the Southeast.
Article continues below advertisement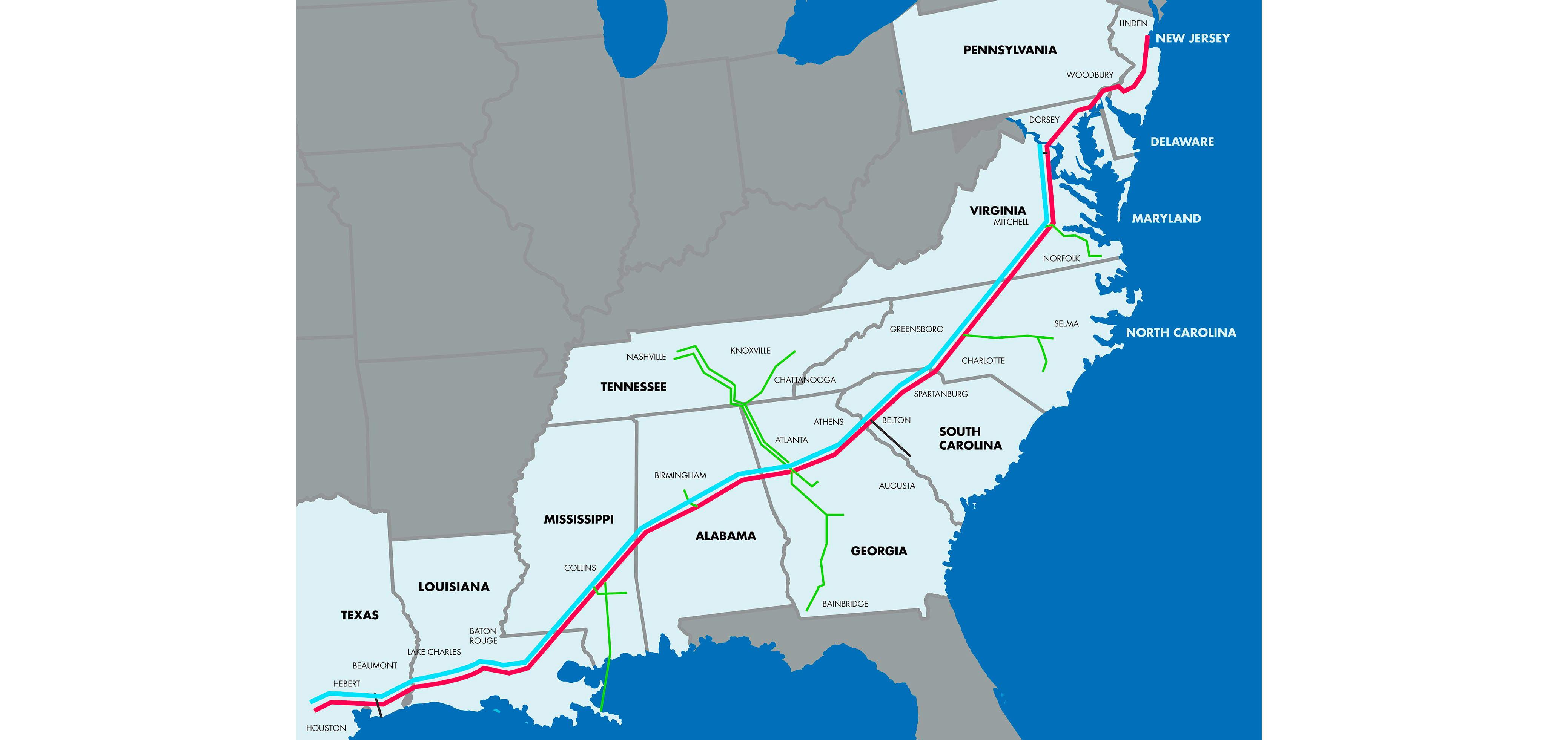 Read added a warning about a longer duration shutdown that's longer than 10 days. He said, "Expect significant fuel shortages in the interior Southeast of the U.S." To encourage exports, refiners in the Gulf Coast would have to reduce their supplies, and oil prices might weaken compared to waterborne crudes.
Article continues below advertisement
Colonial Pipeline is privately owned
According to its website, the Colonial Pipeline Company is a privately held company with headquarters in Alpharetta, Ga. Founded in 1962 by nine oil companies, it's now owned by five entities spanning a few countries.
The largest shareholder in Colonial Pipeline is Koch Industries, which owns 28.09 percent of the company. The next largest ownership stake of 23.44 percent is held by Kohlberg Kravis Roberts (KKR-Keats Pipeline Investors, L.P.), which includes South Korea's National Pension Service. Caisse de dépôt et placement du Québec (CDPQ Colonial Partners, L.P.) and Royal Dutch Shell (Shell Midstream Operating, LLC) hold similar stakes in Colonial Pipeline at 16.55 percent and 16.12 percent, respectively. Finally, Industry Funds Management (IFM US Colonial Pipeline 2, LLC) holds 15.80 percent.
Article continues below advertisement
Colonial Pipeline said in a statement that the situation "remains fluid and continues to evolve," and it "hopes to restore services by the end of the week."