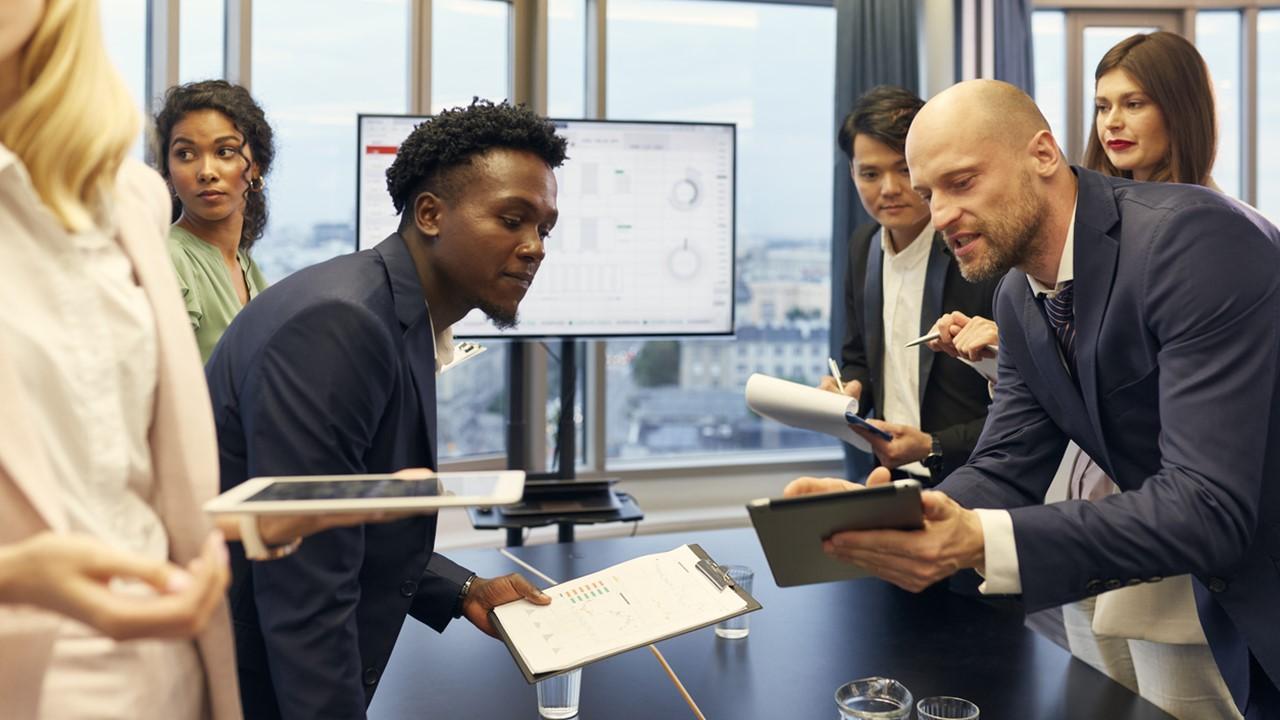 Digital Commodity Exchange Act Provides Crypto Regulation Clarity
By Judith Riseshine

Nov. 20 2020, Updated 3:18 p.m. ET
Amid global cryptocurrency adoption, the Digital Commodity Exchange Act of 2020, introduced on Sept. 24 by U.S Representative Michael Conaway, plans to bring legal clarity to digital asset regulation. The act will categorize digital commodity exchanges legally and charge the Commodity Futures Trading Commission for not observing these legal classifications. 
Article continues below advertisement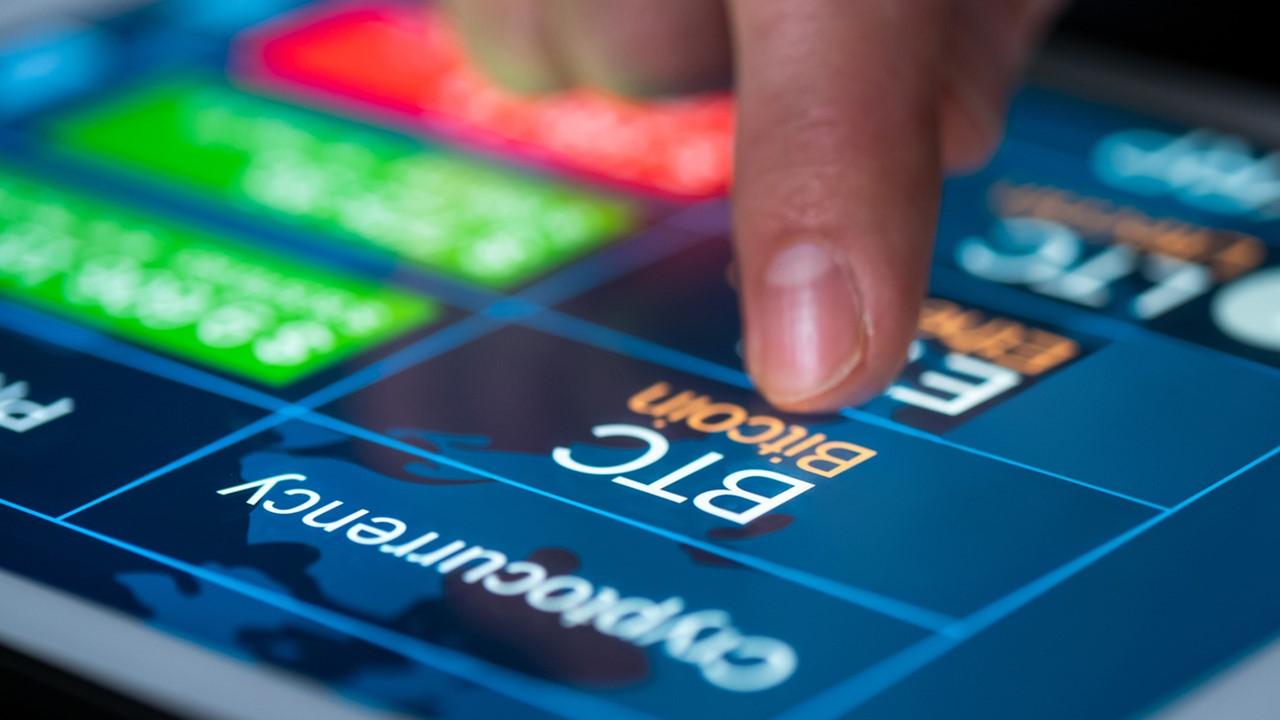 What's does the new crypto exchange bill mean?
Based on the bill, cryptocurrencies are classified as commodities under the Commodity Exchange Act governing this type of asset. The bill will allow crypto exchanges to operate under one federal body instead of being licensed under 49 different commissions. 
Article continues below advertisement
The U.S. Digital Commodity Exchange Act will allow a different type of initial coin offerings and narrow old regulations. The act will create legal clarity for token issuers and reduce entry barriers for new exchanges that have to comply with the rules. 
Article continues below advertisement
Cambridge study looked at bitcoin use
In 2018, a 2nd Global Cryptoasset Benchmarking study revealed that globally about 35 million people are identified as verified crypto users. The crypto exchange record in the third quarter shows a record of 191 million accounts opened besides those in self-hosted crypto wallets. 
Article continues below advertisement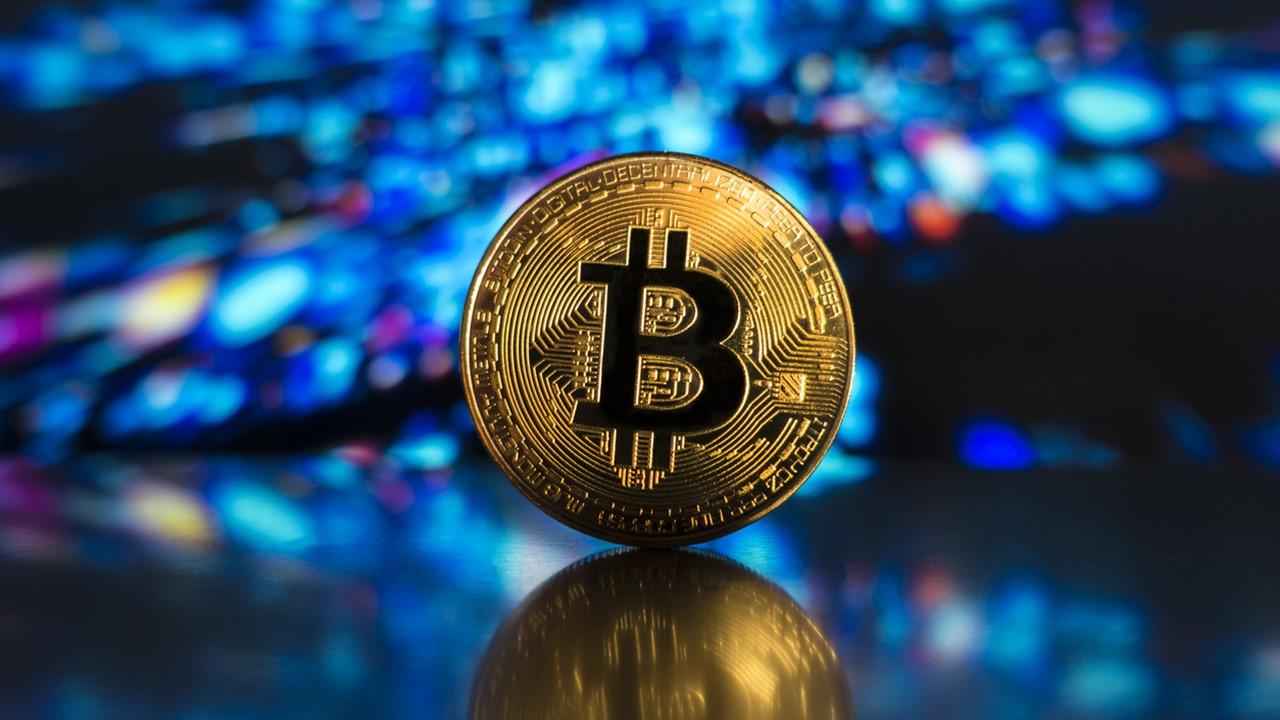 What is bitcoin's price today?
Despite present market pressures, bitcoin still broke a $10,500 threshold on Sept. 22, which is above its recent drop. Bitcoin has experienced a downward trend in the past few weeks due to sudden market pressures from miners who are pushing to sell off a large amount of their bitcoin through exchanges. Bitcoin's price dropped by 3 percent and moved from $10,580 to $10,250. At the time of writing this article, bitcoin's price is $10,623, which is more than 1 percent higher from the recent price.
Article continues below advertisement
Should you buy bitcoin?
Currently, bitcoin is experiencing an upward trend in price, which means an investor will spend more to buy it. Buying bitcoin will depend on whether the investor intends to build a portfolio or trade. When the price is rising, traders can make gains if they buy and sell off fast while there's still an upward trade. Buying to hold may not yield much profit considering the market price fluctuation.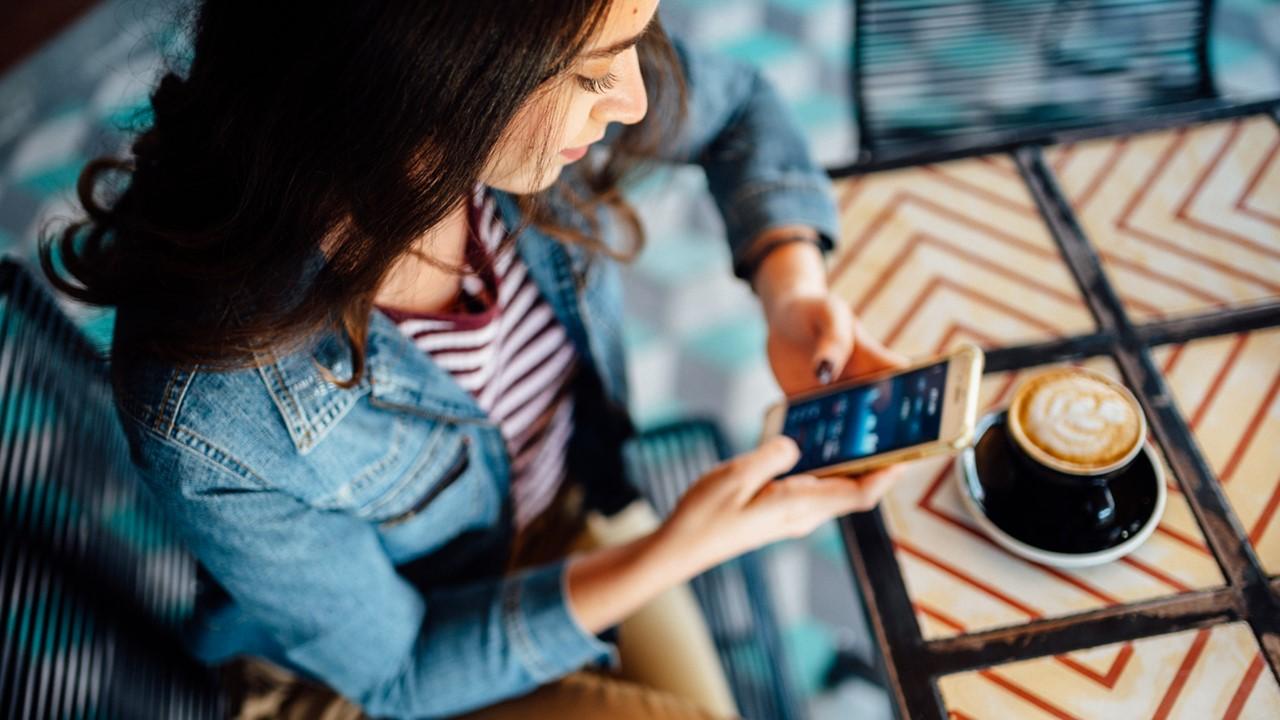 Article continues below advertisement
What are the best bitcoin trading apps?
Bitcoin trading apps make it easier to trade the cryptocurrency. The best trading apps can be found on crypto exchanges like Coinbase, which offers trading apps for beginners. The Binance exchange also offers trading apps for tradeable pairs. Exchanges like eToro offer users all sorts of trading apps. 
What is a crypto exchange?
A crypto exchange is a business that gives users a platform to trade cryptocurrencies for other assets. A crypto exchange allows users to exchange one cryptocurrency for another digital asset or fiat currency. They operate like the stock exchange and regulate the currency rate for tokens and coins.