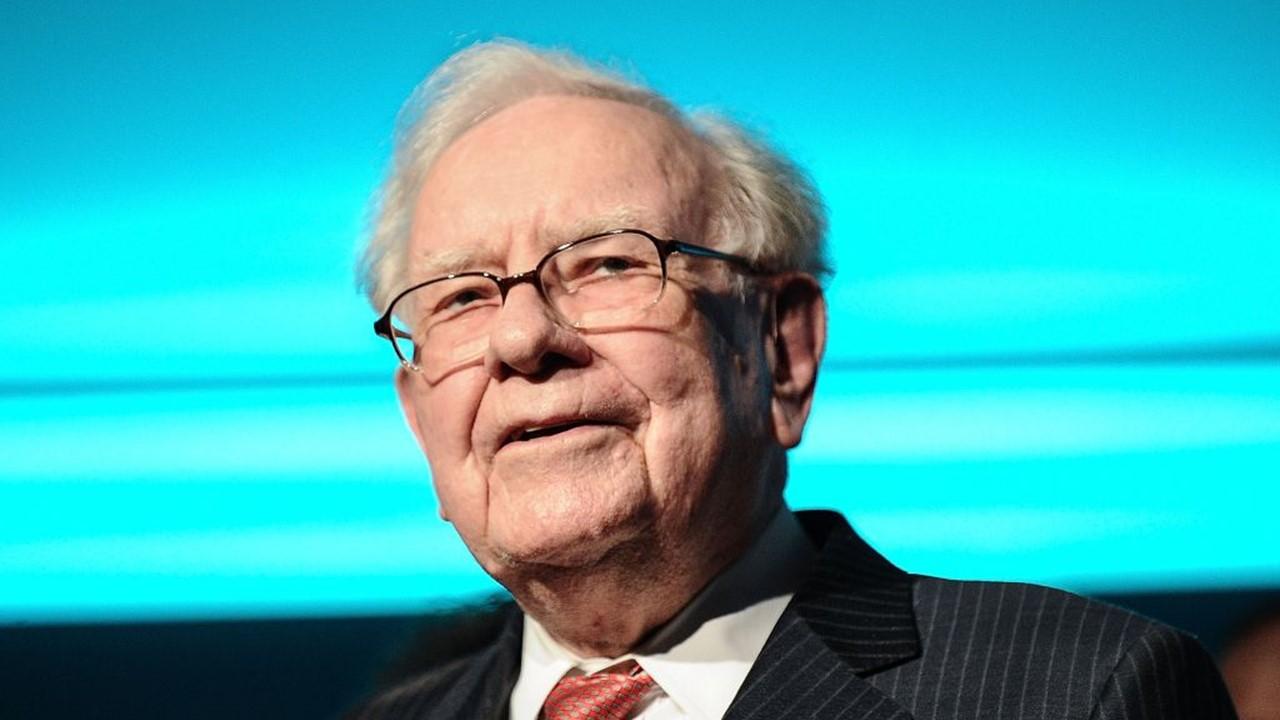 Warren Buffett and Berkshire Hathaway Bet on Japan
Berkshire Hathaway chairman Warren Buffett, who turned 90 this weekend, disclosed that the company has picked over a 5 percent passive stake in five leading Japanese trading companies. Based on last week's closing prices, the stake would be valued over $6.25 billion. Berkshire Hathaway's bet on Japan has intrigued investors. In the past, Buffett preferred to invest in U.S. companies.
Article continues below advertisement
Berkshire Hathaway's news today
Berkshire Hathaway has taken over a 5 percent stake each in Sumitomo Corp, Itochu Corp, Mitsui & Company, Marubeni Corp, and Mitsubishi Corp. These companies are known as "sogo shosha." They import food, textiles, and metals. Buffett has taken the stake in trading companies even though global trade has suffered this year due to the COVID-19 pandemic. There's a general backlash against global trade.
Article continues below advertisement
Also, Buffett hasn't been able to find a lot of investment opportunities in U.S. markets. In the second quarter of 2020, Berkshire Hathaway net sold stocks worth $13.1 billion, which was a record for the company. In the first quarter, Buffett sold stocks as U.S. stock markets crashed. In the second quarter, he repurchased a record $5.1 billion worth of Berkshire Hathaway shares. Many investors think that Buffett's reluctance to buy stocks is a warning that he expects the markets to crash.
Article continues below advertisement
What are stocks to buy now?
Berkshire Hathaway looks like a good stock to buy now given the soaring valuations elsewhere. The company underperformed the S&P 500 by over 20 percent in 2019 and in the first half of 2020. While Berkshire Hathaway has played catch up with the S&P 500 over the last month, it's still down 3.5 percent for the year even though the S&P 500 hit new record highs last week.
What's Berkshire Hathaway's stock price today?
Berkshire Hathaway B shares closed at $218.55 on Aug.28. The stock was trading up 0.66 percent in pre-market trading on Monday, Aug. 31. Berkshire Hathaway A shares closed at $327,431 on Aug.28. The A shares have higher voting rights compared to the B shares. Also, while you can convert A shares into B shares anytime, you can't convert B shares into A shares
Article continues below advertisement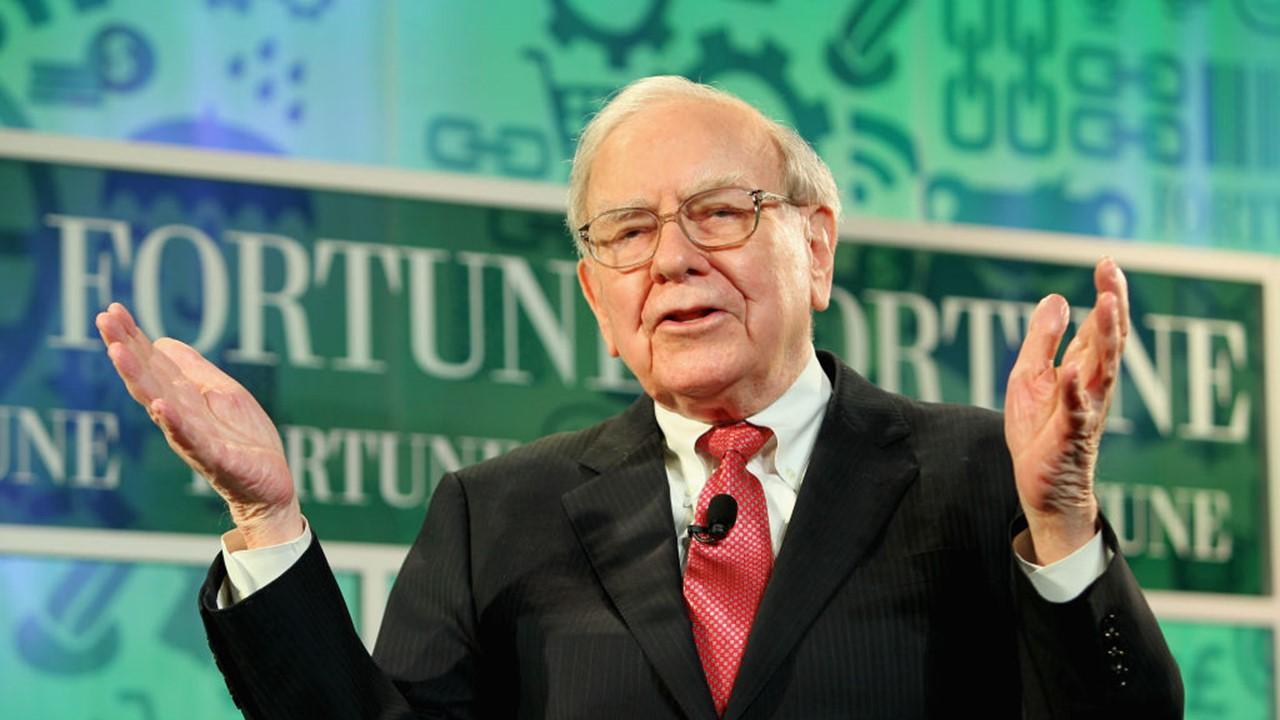 What's Warren Buffett's net worth?
According to Forbes, Warren Buffett has a net worth of $82.4 billion. Buffett's net worth has fallen the most among the top billionaires in 2020. Berkshire Hathaway shares underperformed the markets even though tech stocks soared. Amazon CEO Jeff Bezos cemented his position as the world's richest person this year. Amazon shares are up 84 percent in 2020, which takes Bezos' net worth to almost $200 billion.